Teachers often tell me they would love to incorporate a theme into their classroom decor, but are hesitant because they are on a tight budget. This blog post shares some classroom decoration theme ideas that will enable you to decorate your classroom without breaking the bank.
If you haven't already downloaded my free Classroom Decor Guide I suggest you check that out. It's filled with tips and images that can be applied to any classroom color scheme or theme. In the meantime, here are some additional tips specific to saving you money while creating an organized and cohesive learning environment for your students.
Classroom decoration themes provide a fun environment and give you a focus when putting your classroom together. If you decide that you want to use a theme, my advice is to do so in a way that looks cohesive but not distracting. Incorporate the theme into useful items and resources (e.g. calendars, name tags, and desk plates) or things you would need to include anyhow (e.g. fabrics, trims, and containers to house supplies) and avoid adding too much useless decor that doesn't serve a purpose.
This blog post will answer the questions about elementary classroom themes:
Can I implement a theme in my classroom without breaking the bank?
What are some budget-friendly tips for creating a classroom decoration theme?
What are some free resources to help me get started?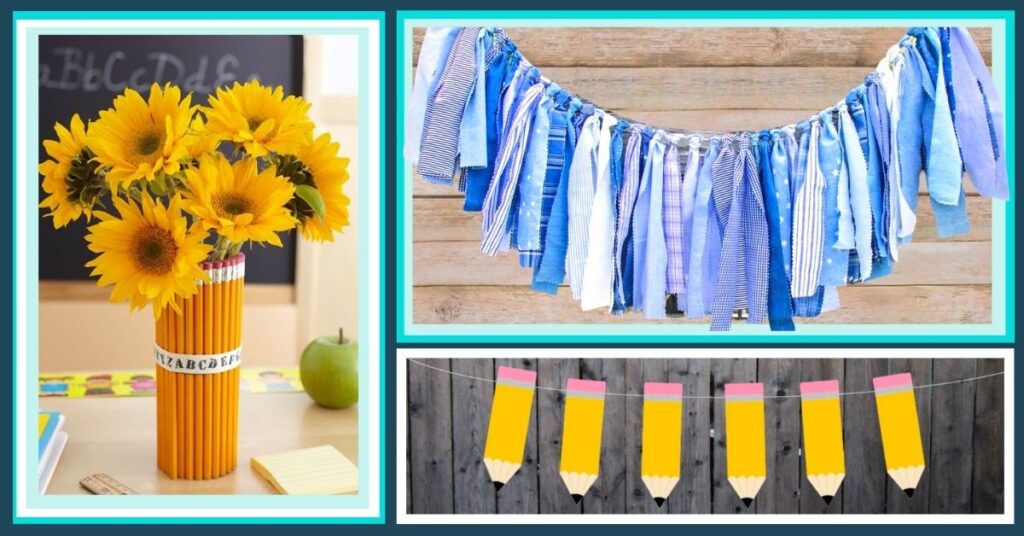 5 Tips for Creating a Classroom Decoration Theme
Here are 5 tips for creating a classroom decoration theme on a budget:
1. See what a dollar gets you.
Dollar Stores are wonderful resources for teachers. Browse the aisles and see what you can find to create a classroom decoration theme. Here are a few examples from my local store: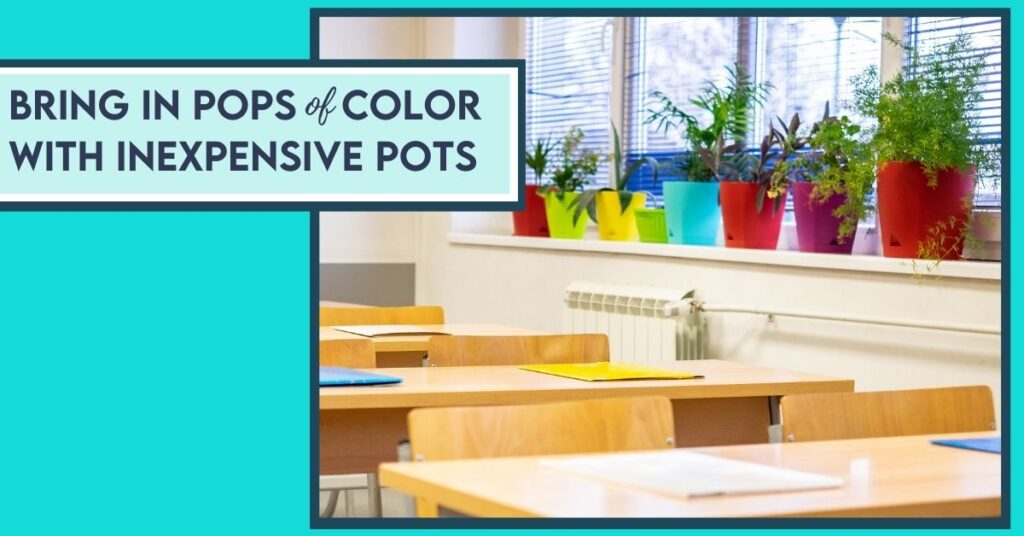 2. Create a custom look with duct tape.
Duct tape comes in so many varieties now that it would be easy to find a style that will complement your classroom decoration theme. One way you can use it is as a substitute for bulletin board trim. You can also use it to outline posters and charts. The opportunities are endless.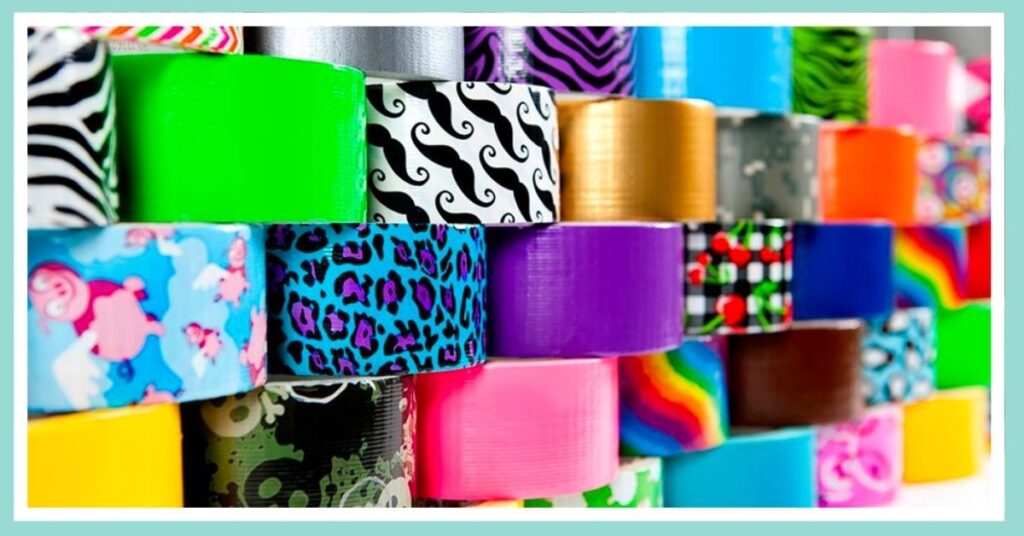 3. Use colors and patterns to make your theme obvious.
Incorporating colorful accents helps make your classroom decoration theme more obvious for anyone who enters your classroom.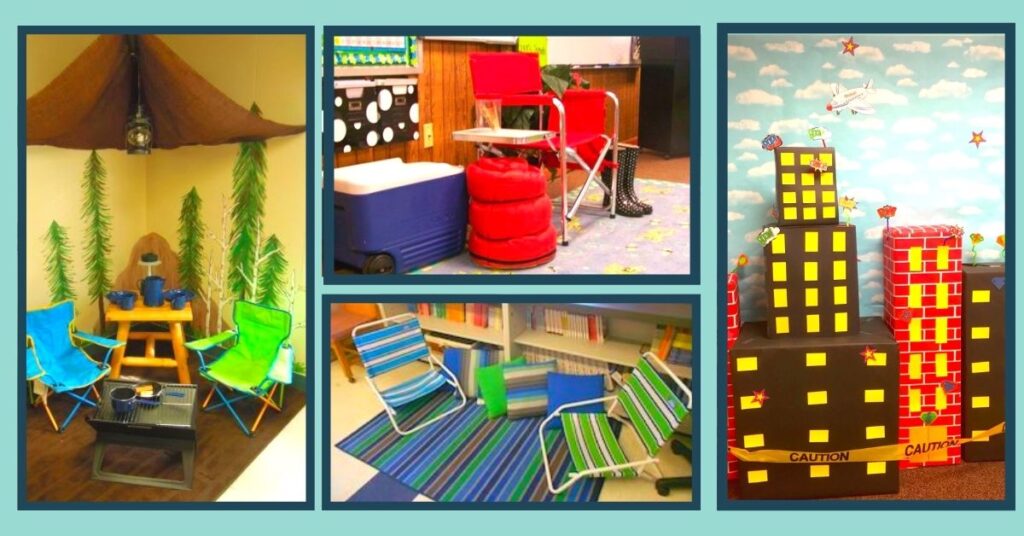 4. Use Things You or Your Friends and Family Already Own
Using items you already own or borrowing items from family and friends is a great way to incorporate a classroom decoration theme, while staying under budget.
When I did a camping theme classroom, I brought in camp chairs and coolers from home that would've otherwise sat in storage during the school year. The kids used the coolers as seating during group time and I was able to store extra supplies inside. That same year I used old Christmas decor greenery to make a fun border.
You could repurpose decorations from a 4th of July party to create a patriotic theme classroom. Consider incorporating small flags, pennant banners, and paper banners that you have left over.
Cleaning out your kitchen might give you artifacts to include in a cooking theme classroom. There are tons of small kitchen tools that you can incorporate into your space!
Bring in your beach chairs to provide thematic seating in an ocean themed classroom. You may consider setting up a rotation schedule for when each student will be able to have a turn using it and making sure expectations are clear surrounding how to use it appropriately.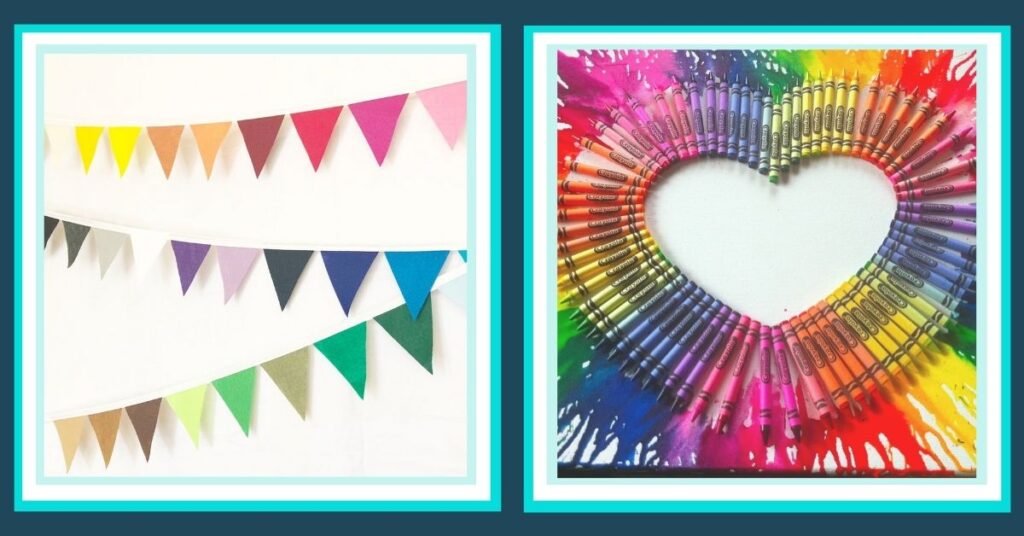 5. Get Crafty and Think Outside of the Box.
You don't need to be Martha Stewart to quickly and easily make a few items for your classroom that will give it a finished and thoughtful appearance. By pairing bright colors with some common school supplies you can create a look that is not too "themey" and won't cost much money at all. Simply use a hot glue gun and boxes of crayons, color pencils or markers to create custom pieces. Attach them to cans to make pencil holders, glue them onto frames or solid color bulletin board trims. These simple projects will take your classroom decoration theme to the next level.
Grab the Free Classroom Decoration Theme Guide!
We hope you found these 5 tips for how to create an elementary classroom decoration theme on a budget helpful! Next, we would love for you to download this free Classroom Decor Guide. It offers some additional information that is helpful as you begin planning your classroom design for the start of the school year.