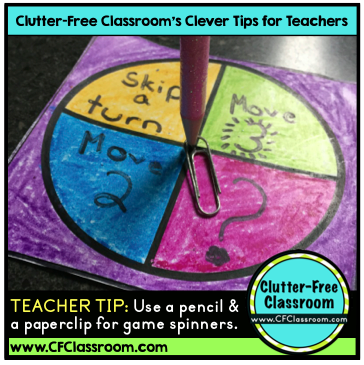 I started something new with my kids the other day.
Before I go any further I feel the need to stop and say, "Yes! We are still in school!"
And we will be for 8.5 more days. I'm sure that seems crazy to many of you. I know this because I've been living vicariously through all your Instagram pics of summer vacation fun.
Anyhow, I've been putting together some resources for the kids to take home over the summer to keep their skills strong. I created packets using the extra pages from our math spiral review and language spiral review packets as well as a summer writing journal of creative, narrative, and persuasive prompts.
We're revisiting our Mystery Genre Unit because that always gets them hooked on some series which makes great summer reading. Finally, I thought it would be fun to have them make their own games to practice the skills we worked on together.
Oh my goodness…how I wished we started this earlier in the year.
It has been so much fun to see them put on their creative hats and design games to play with their friends. They are having a blast while practicing math facts and more. It's been such a hit and I can't wait to make this a regular feature with my students.
You know those early finishers that constantly get their work done? These printables are perfect for offering an engaging enrichment activity with no prep on your part.
Do you like to send home a project as homework? There are lots of choices and you could have your students create a game to practice science or social studies concepts or even comprehension questions of a book.
There is a task direction page and scoring rubric included (also available in editable form for you to customize).
Would you like to create games and centers so your students can enjoy hands-on activities instead of worksheets, but find it hard to do so? I've included editable files so you can quickly type in your own questions, equations, spelling/vocabulary words, content trivia and more.