Creating a holidays around the world unit for kids can feel overwhelming at first. There are so many different countries and holidays that you can focus on. Of course, you want to tie in lots of hands-on and engaging learning experiences that help your students truly develop an understanding of the holidays, as well as the cultures and traditions surrounding them. It can definitely feel like A LOT! These free holidays around the world videos for kids are a great way to bring the holidays to life. They'll fully engage your students in their learning!
Let me share the backstory of these videos… We just returned from a quick trip to Disney and once again enjoyed the holidays around the world events they do in each of the countries in EPCOT. While I won't make you scroll through countless pictures of my family's trip, I will share some of it through a collection of videos taken in EPCOT as part of my kids' holidays around the world experience.
Having researched many different cultures and traditions last year when I was creating my Holidays Around the World Packet, I found these performances both interesting and entertaining. My kids really enjoyed them! As I watched them in Florida last week, I couldn't help but think how great they'd be for students to see and hear too.
That's when I got the idea to round up some videos from each of the holidays they featured so teachers could easily access them and share them with their students. They really are the perfect complement to any holidays around the world thematic unit. Further, they allow students who struggle with reading to access the information in a manner that aligns well with their learning style.
Check out the holidays around the world videos below!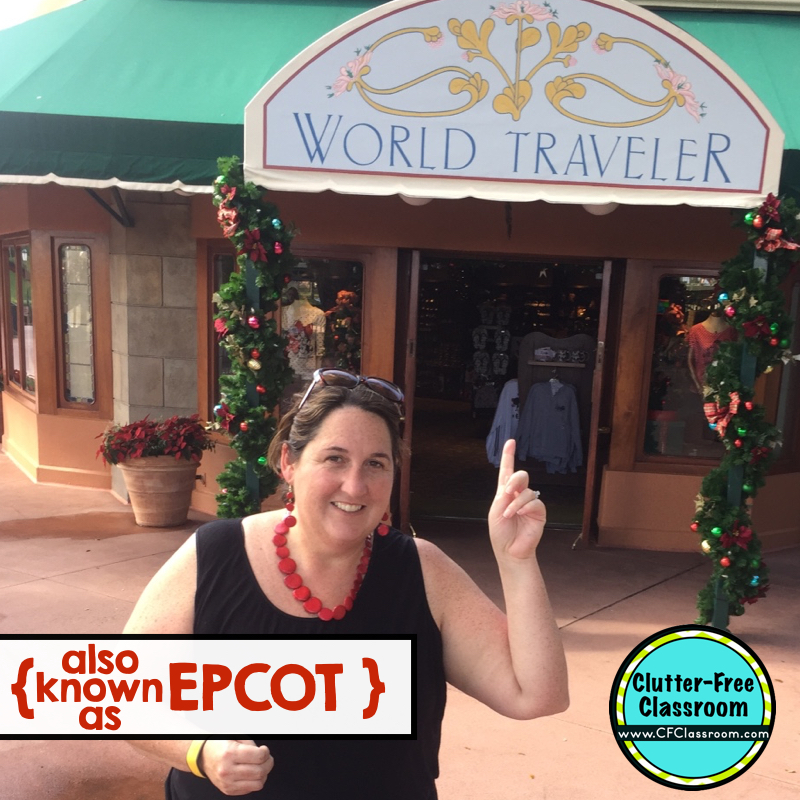 7 Holidays Around the World Videos
Below are 7 holidays around the world videos you can show in your classroom. These holidays around the world for kids videos will be a helpful tool for your holidays around the world unit. They'll provide students a visual representation of the holidays. This will contribute to them making meaning of the cultures, customs, and traditions surrounding the holidays.
Italy Video
Germany Video
France Video
Canada Video
England Video
Hanukkah Video
Kwanzaa Video
Additional Holidays Around the World Resources
Learning about the holidays around the world teaches students about traditions in other countries (as well as their own) and exposes them to diverse cultures. Check out the resources below to get more ideas for teaching your holidays around the world unit.
Information about the Holidays Around the World
Check out the informational blog posts listed below by clicking on the images to learn more about holidays around the world!
Holidays Around the World Unit
I have taught a holidays around the world unit for years in my 3rd grade classroom and also in a homeschool setting with my own children. Through this experience, I curated a massive collection of resources and created the holidays around the world unit shown below. This unit walks teachers step by step through how to teach a holidays around the world unit.
This holidays around the world unit is packed with printable and digital resources! You'll find reading passages, printable books, note-taking graphic organizers, maps, coloring pages, postcards, journal pages, craft projects, recipes, and much more!