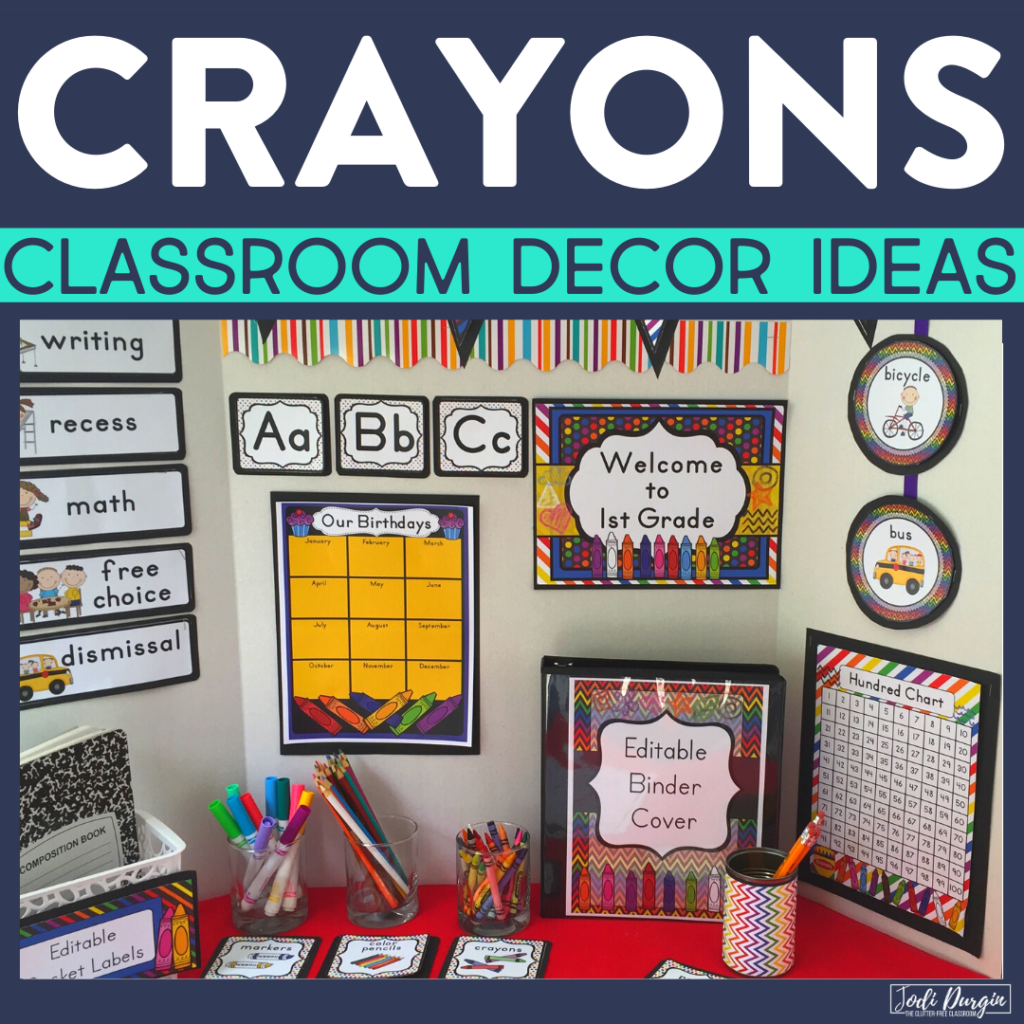 WHY CHOOSE A CRAYONS CLASSROOM THEME
If you love bright colors and are looking for a traditional theme for your elementary classroom, then a crayons classroom theme might be a good fit for you! It incorporates all of the colors of the rainbow and beyond!
Teachers love this theme because it creates a simple yet welcoming learning environment for their students. They also love it because there are a ton of fun DIY ideas you can incorporate into this theme.
This theme works great for both lower and upper elementary classroom decor.
BULLETIN BOARD IDEAS
BULLETIN BOARD BACKGROUNDS
The color options for a crayon-themed bulletin board background are endless! Think about wrapping paper or kids' sheets with crayons on them. If you are interested in solid color fabric, stick with the colors of the rainbow to create a cohesive look: Red, orange, yellow, green, blue and purple.
BULLETIN BOARD TRIM
crayons hot glued to a solid color bulletin board trim
crayon wrappers
crayon boxes
scribbled crayon drawings on the back of trim you already have
melted crayon with hairdryer on plain white trim
BULLETIN BOARD TITLES
"We are the Brightest Crayons in the Box!"
"Our New Pack"
"We are Going to Have a Colorful Year"
"Look Who Is In Our Pack"
When creating your own titles, use words like colorful, pack, or sharp.
OTHER IDEAS FOR A SCHOOL CLASSROOM THEME
Use a hair dryer to melt crayons on a canvas and create a beautiful customized sign for the door.
Create a hanging banner by scanning covers of books with a crayon theme.
Hot glue crayons around the outside of tin cans to create containers for student pencils or other school supplies.
If you teach on a team with several other teachers, you could make crayons a team theme and decorate the hall as such. Each of the different classrooms could then be assigned a different color and decorated with that color scheme.
Label your writing area as "Colorful Writing."
Color code your students by group and hang an inflatable crayon above their table.
Name your math workshop teams after different crayon colors.
Set up a display of books that relate to the theme by standing them on a counter or shelf.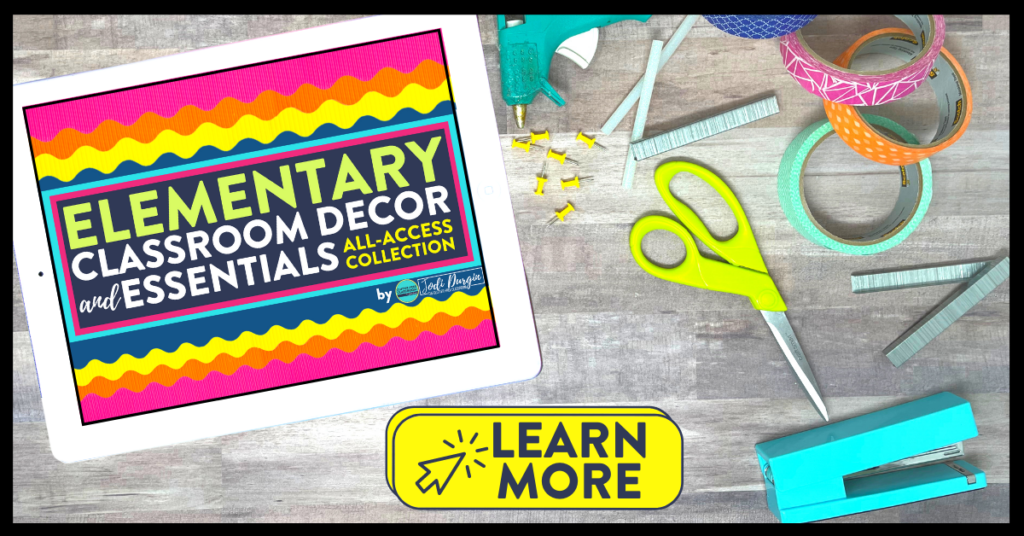 WE SUGGEST YOU PAIR THIS THEME WITH OUR…
Get Access to All 60+ Classroom Decor Packets |OR| Buy This Theme Only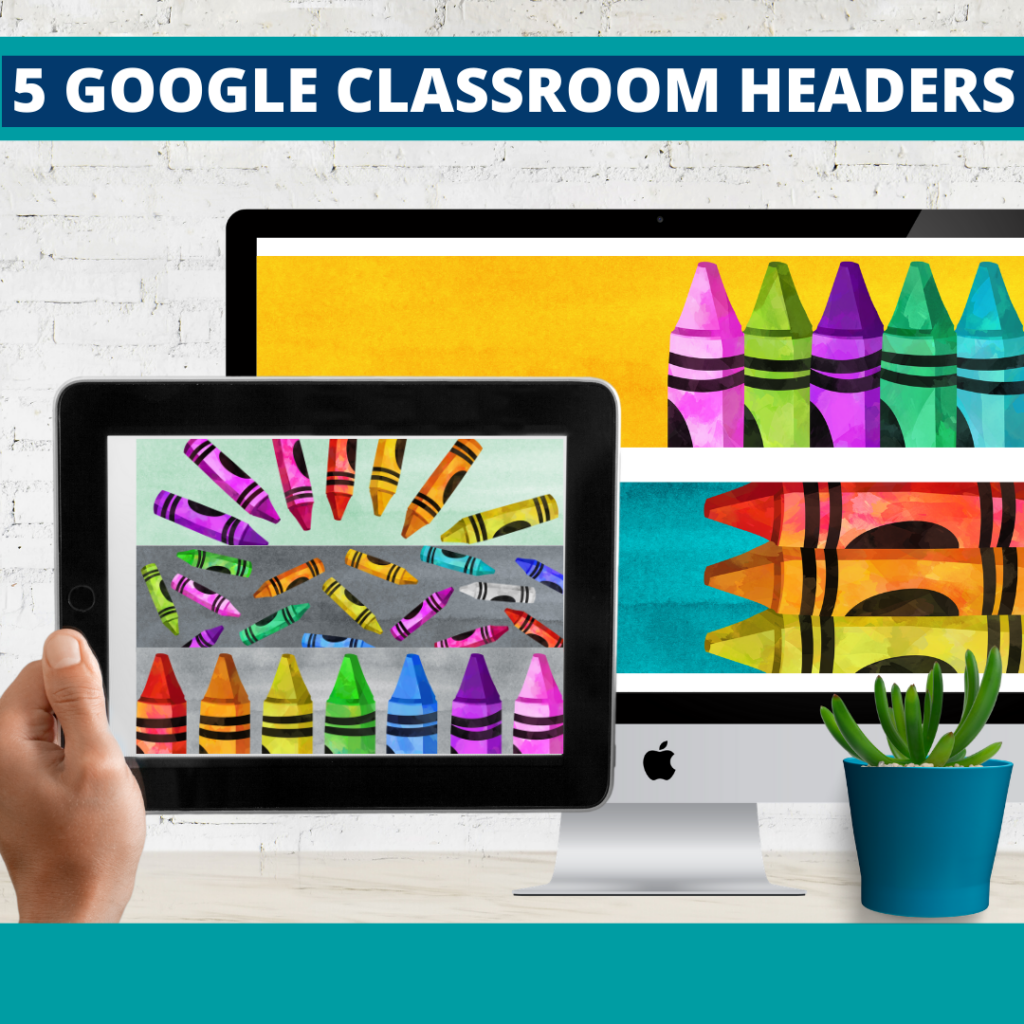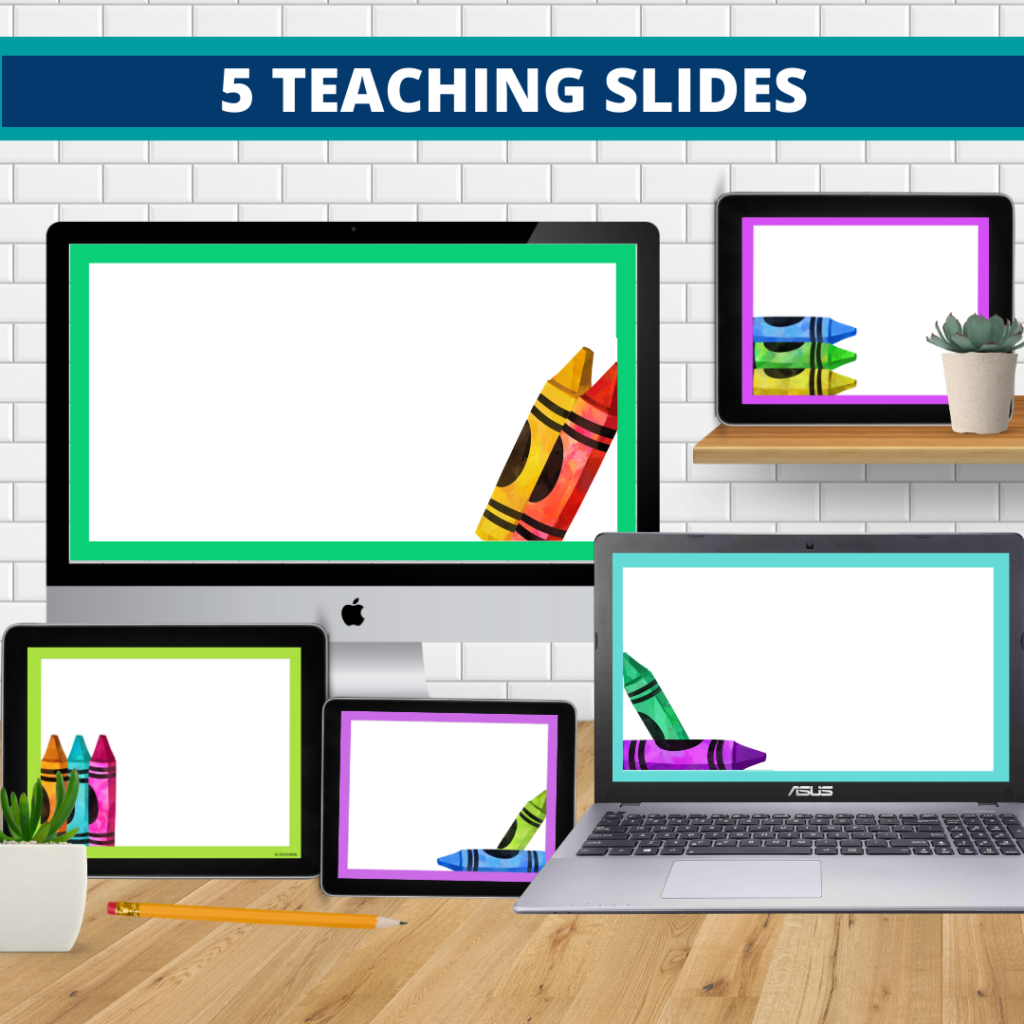 Access All 60+ Classroom Decor Packets |OR| Buy The Crayon Theme Only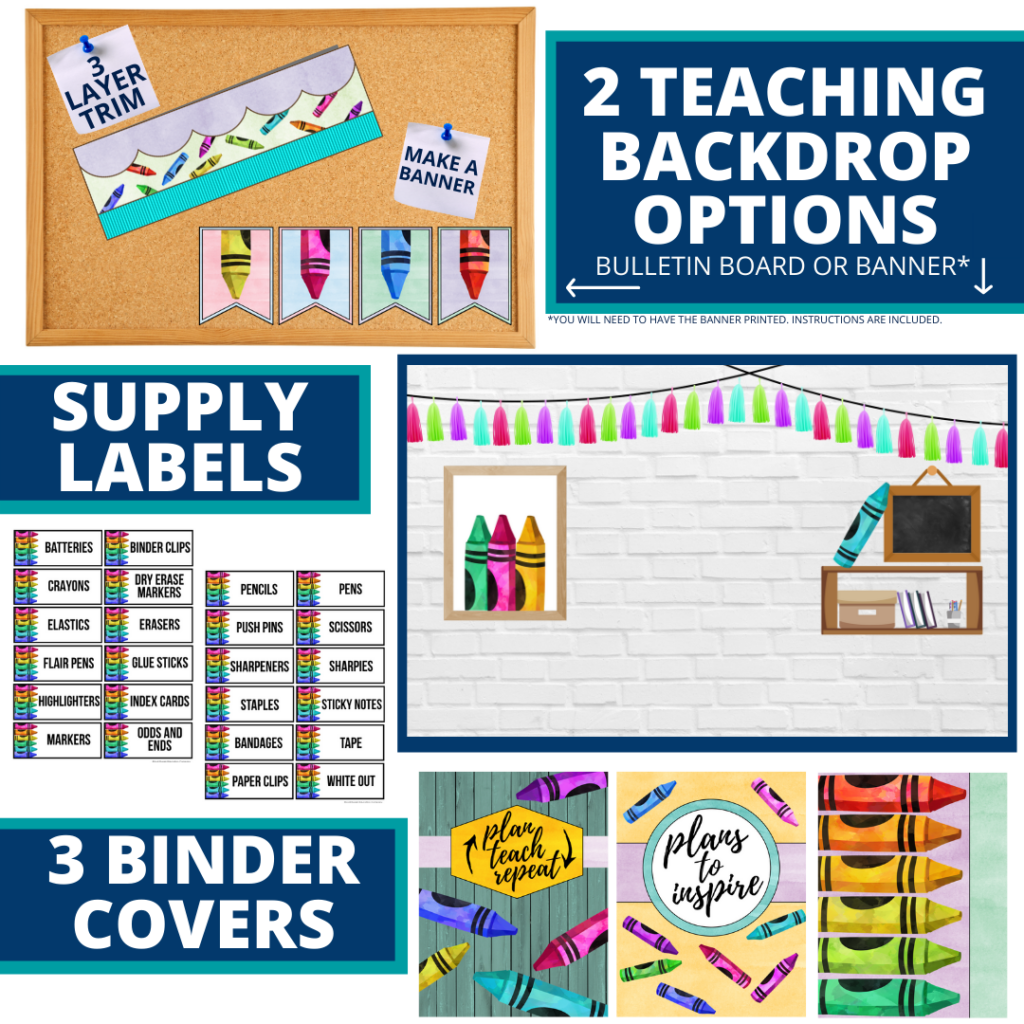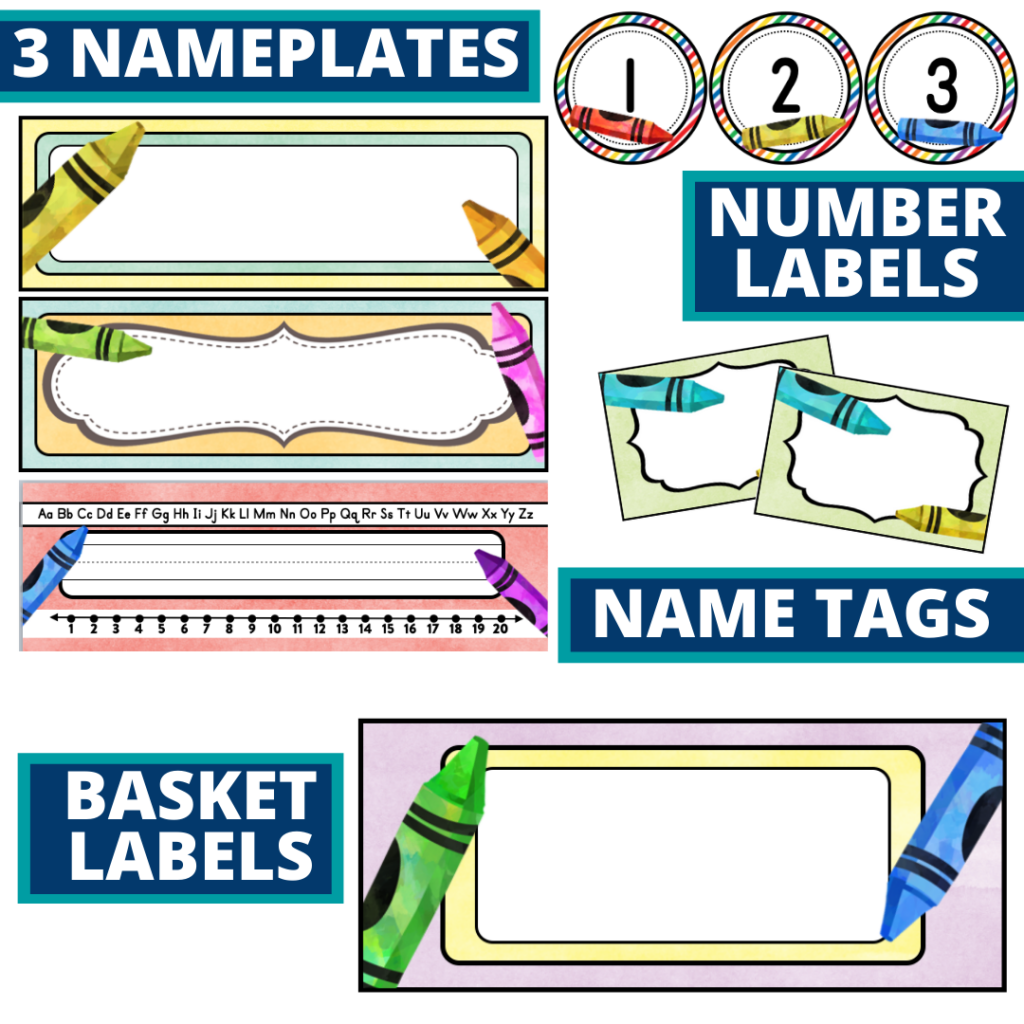 Access All 60+ Classroom Decor Packets |OR| Buy The Crayon Theme Only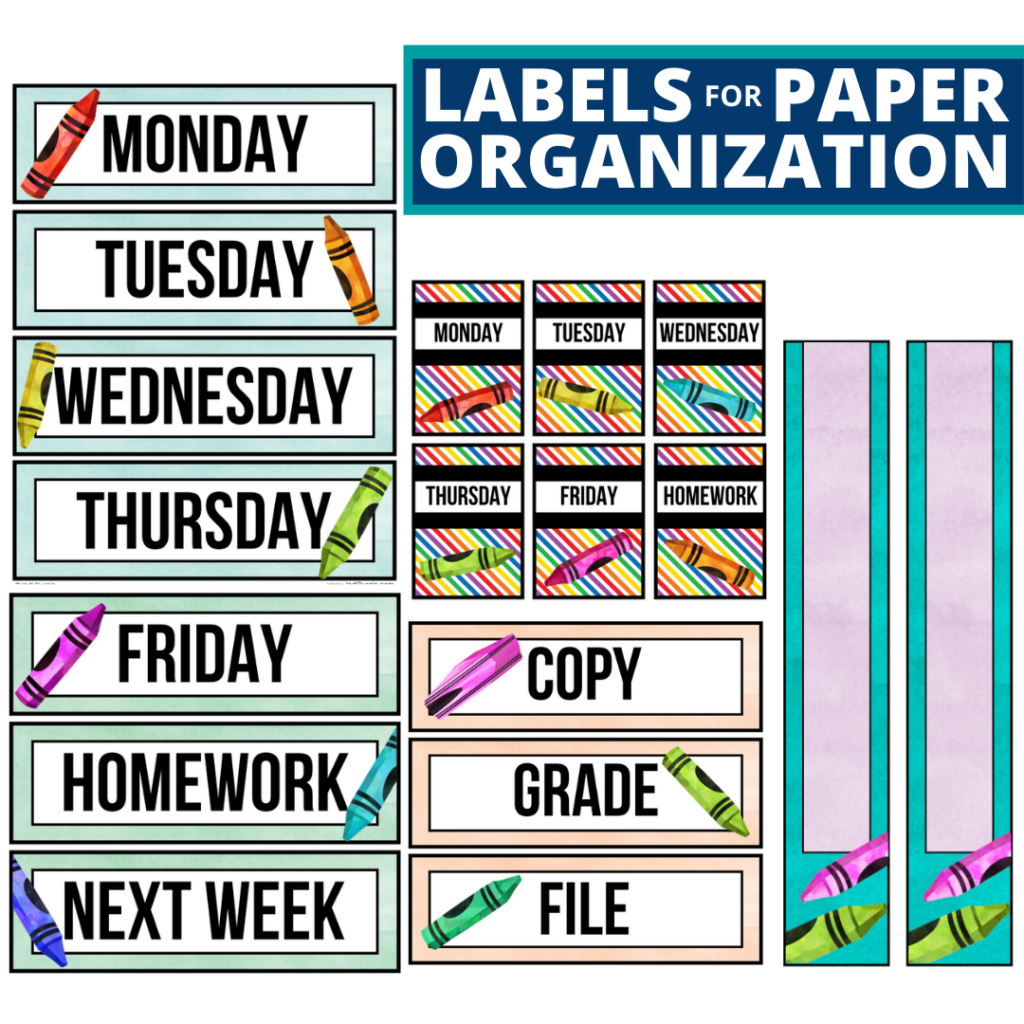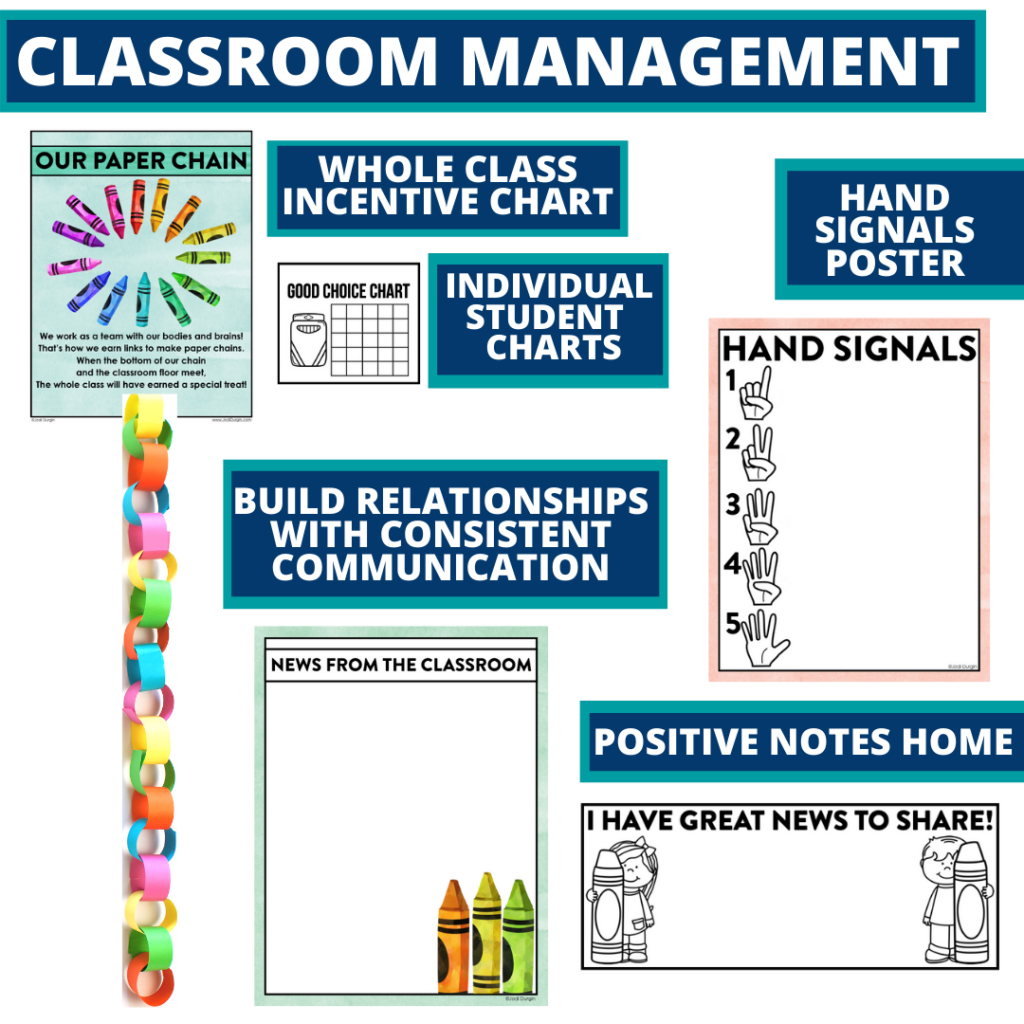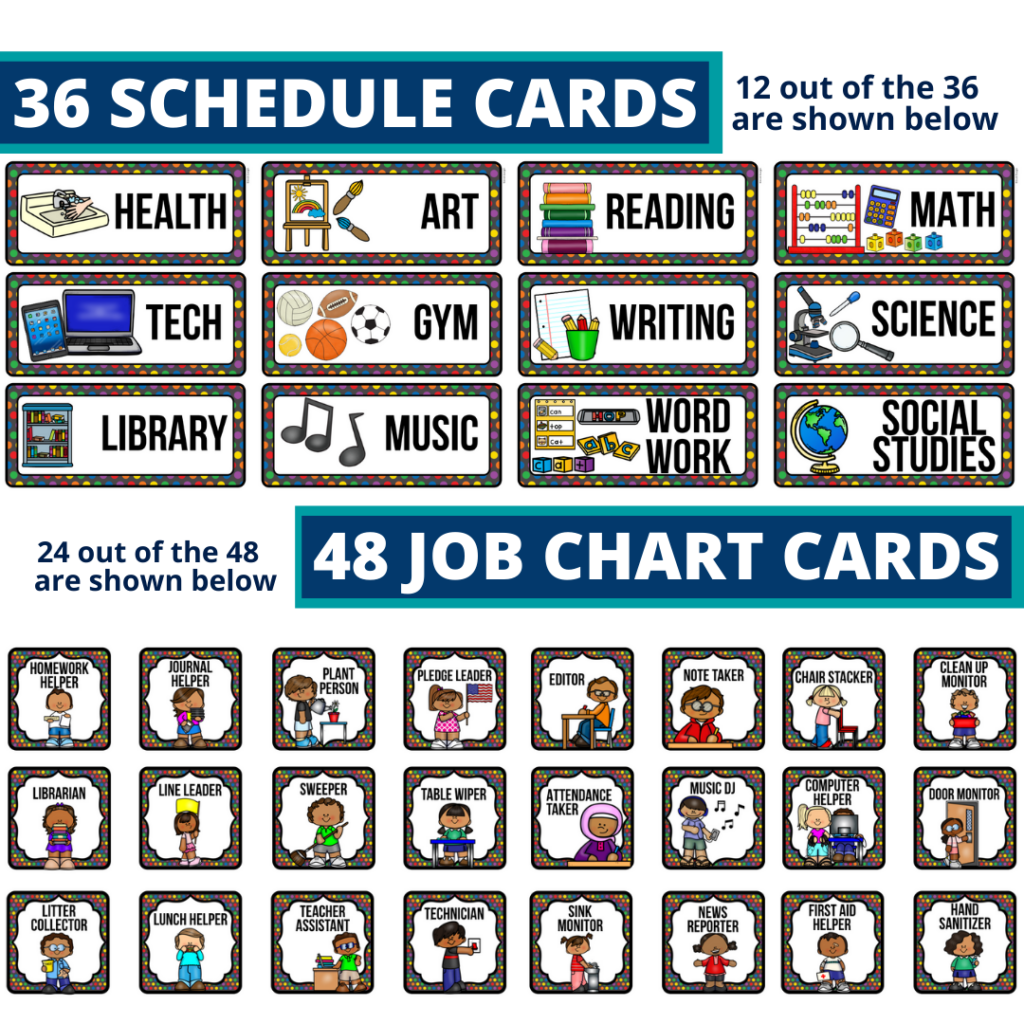 Access All 60+ Classroom Decor Packets |OR| Buy The Crayon Theme Only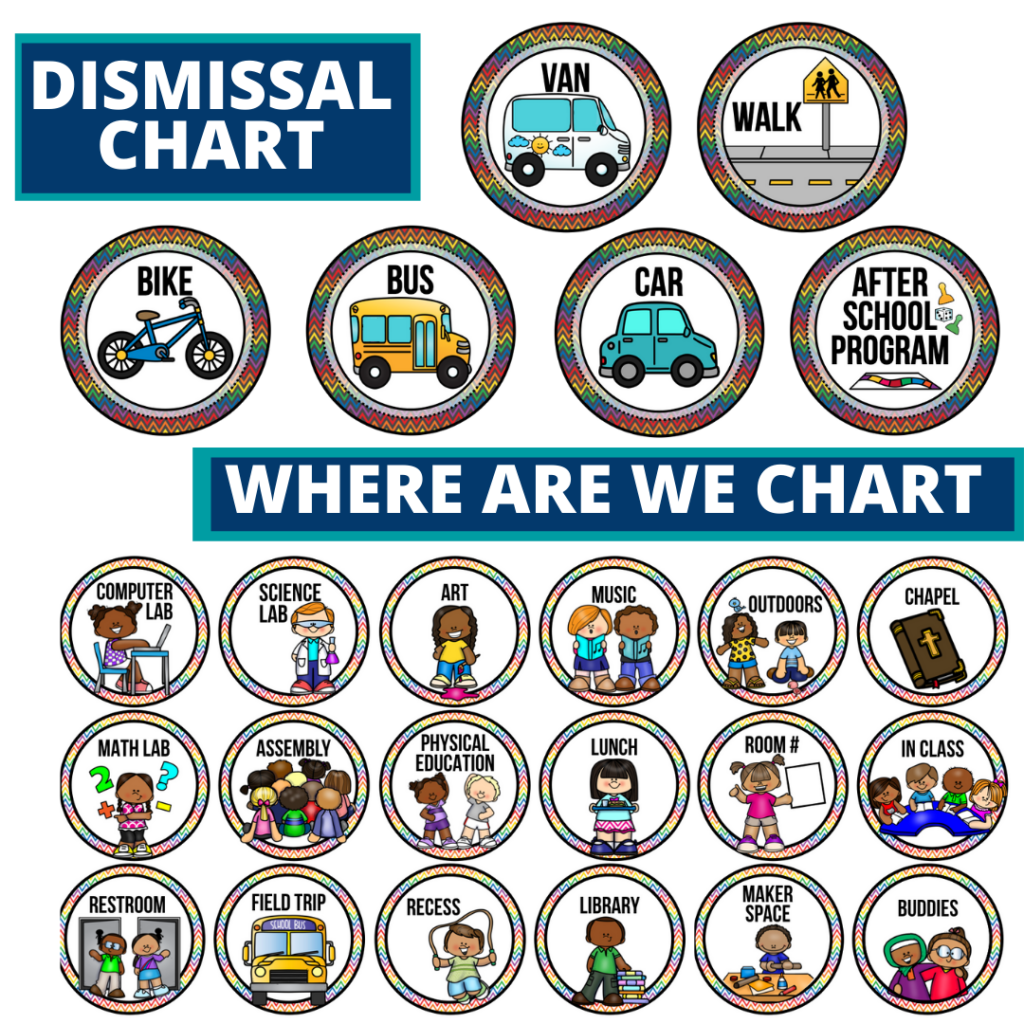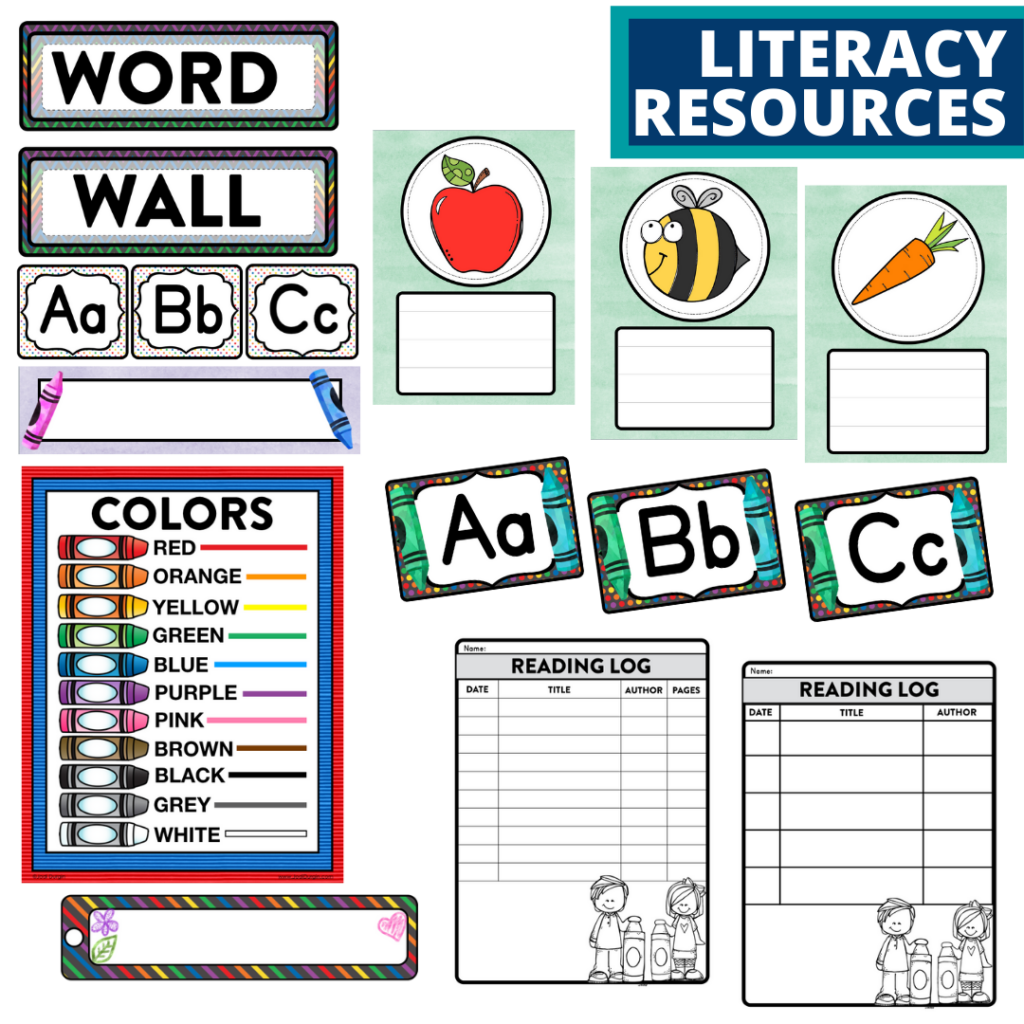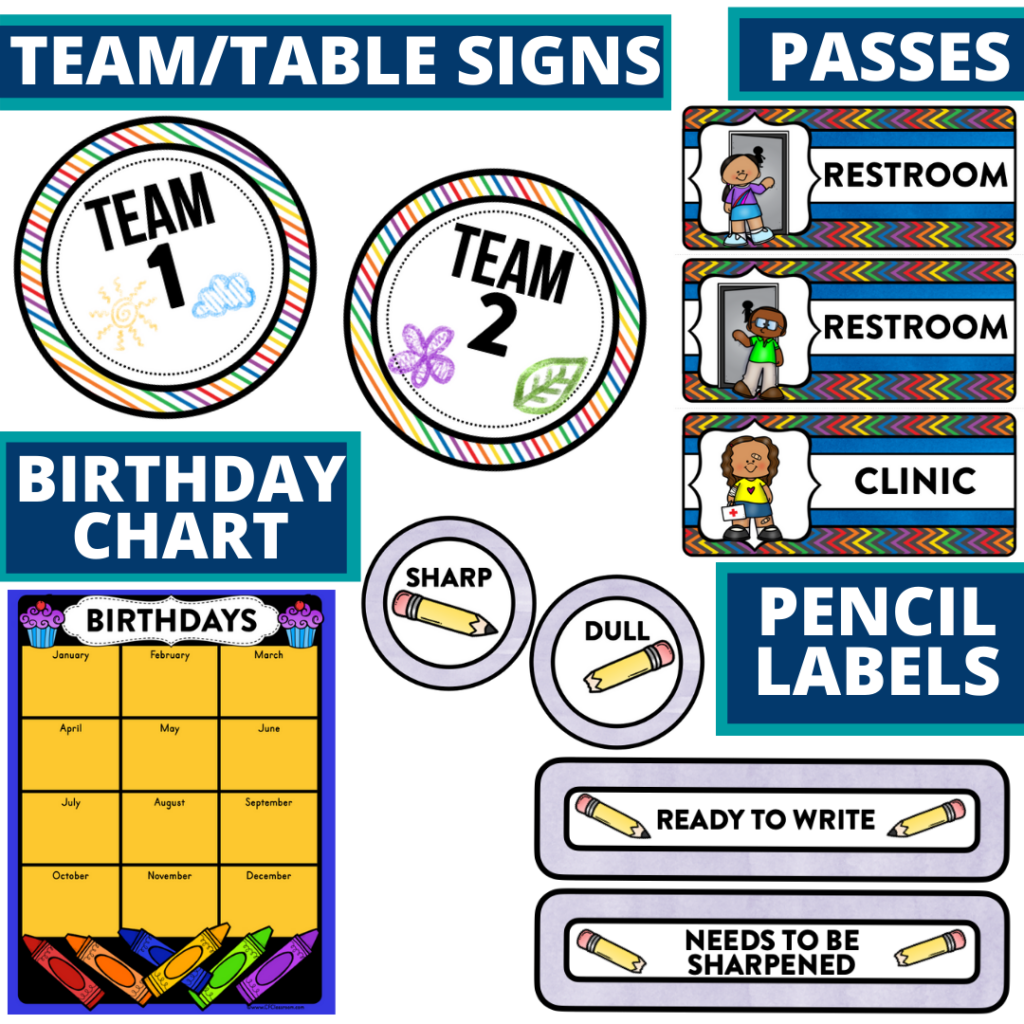 Access All 60+ Classroom Decor Packets |OR| Buy The Crayon Theme Only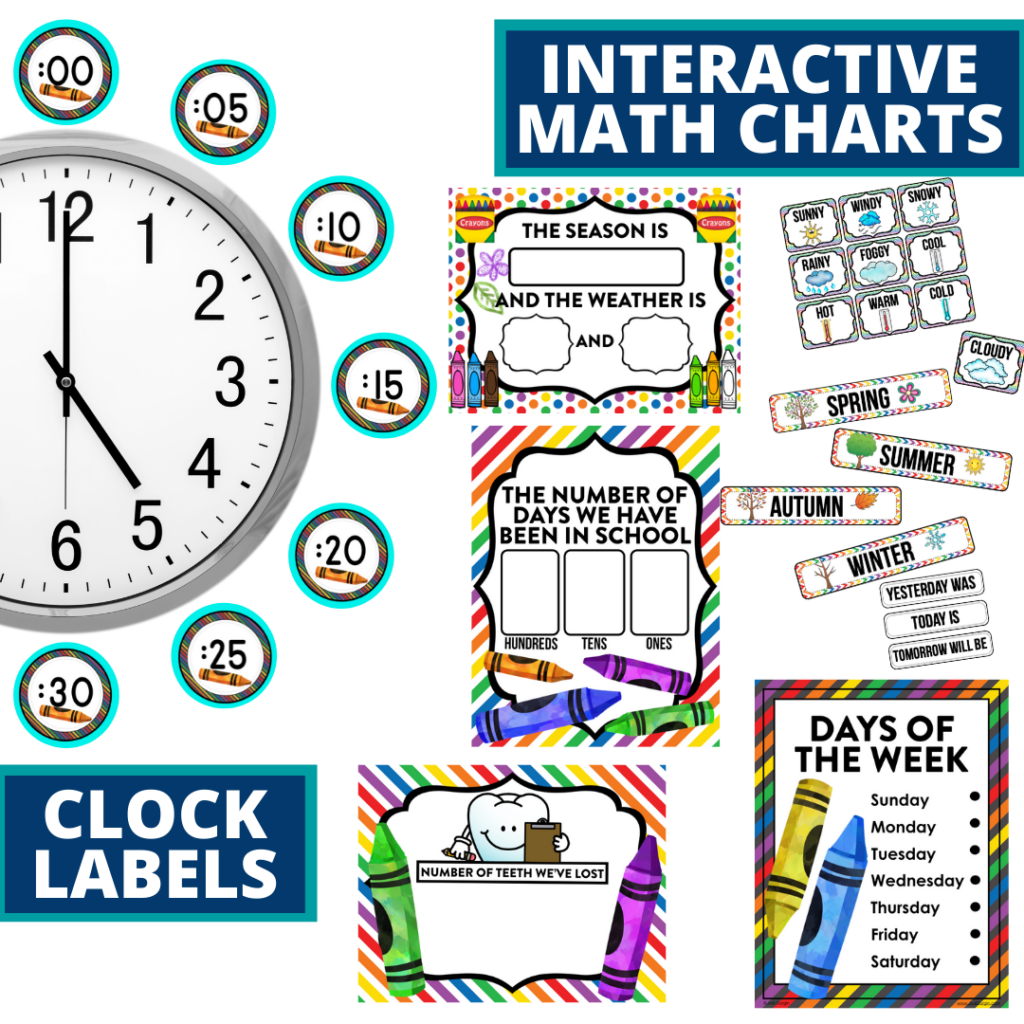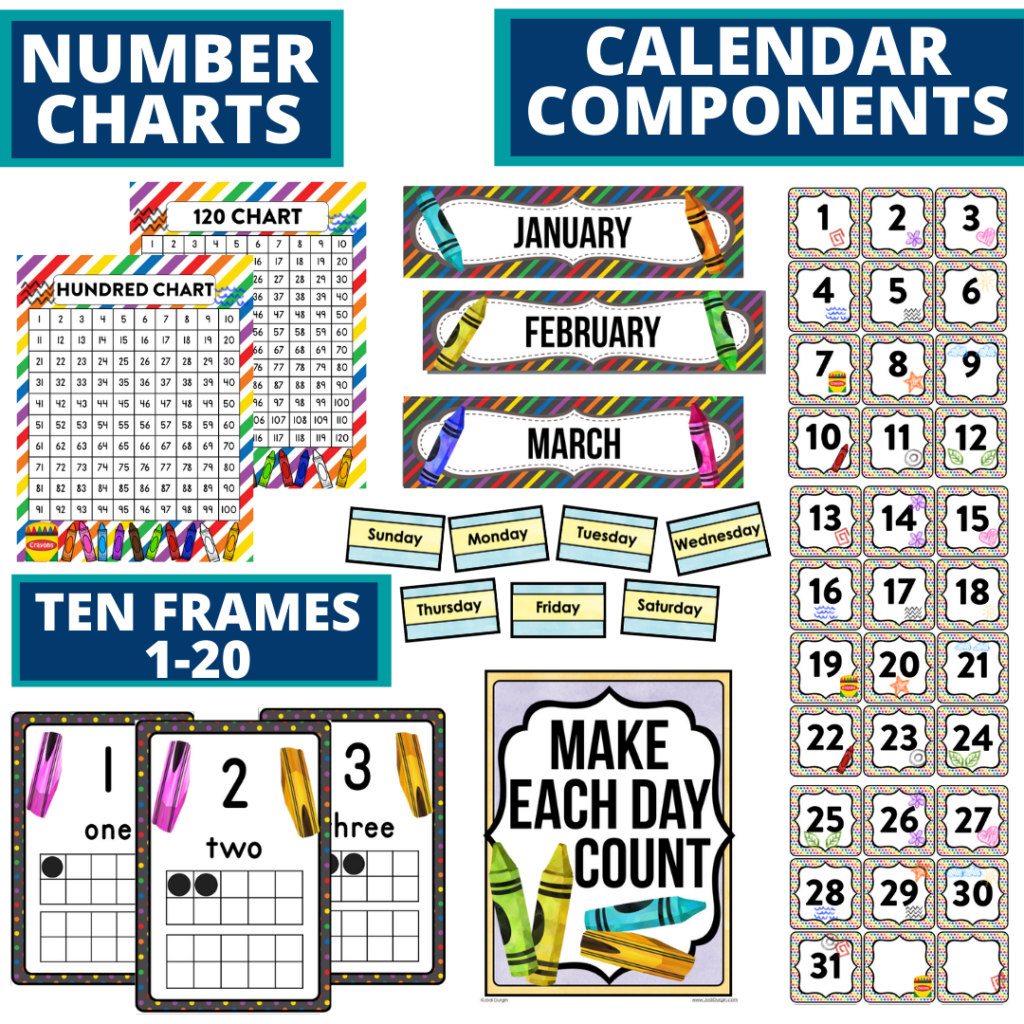 Access All 60+ Classroom Decor Packets |OR| Buy The Crayon Theme Only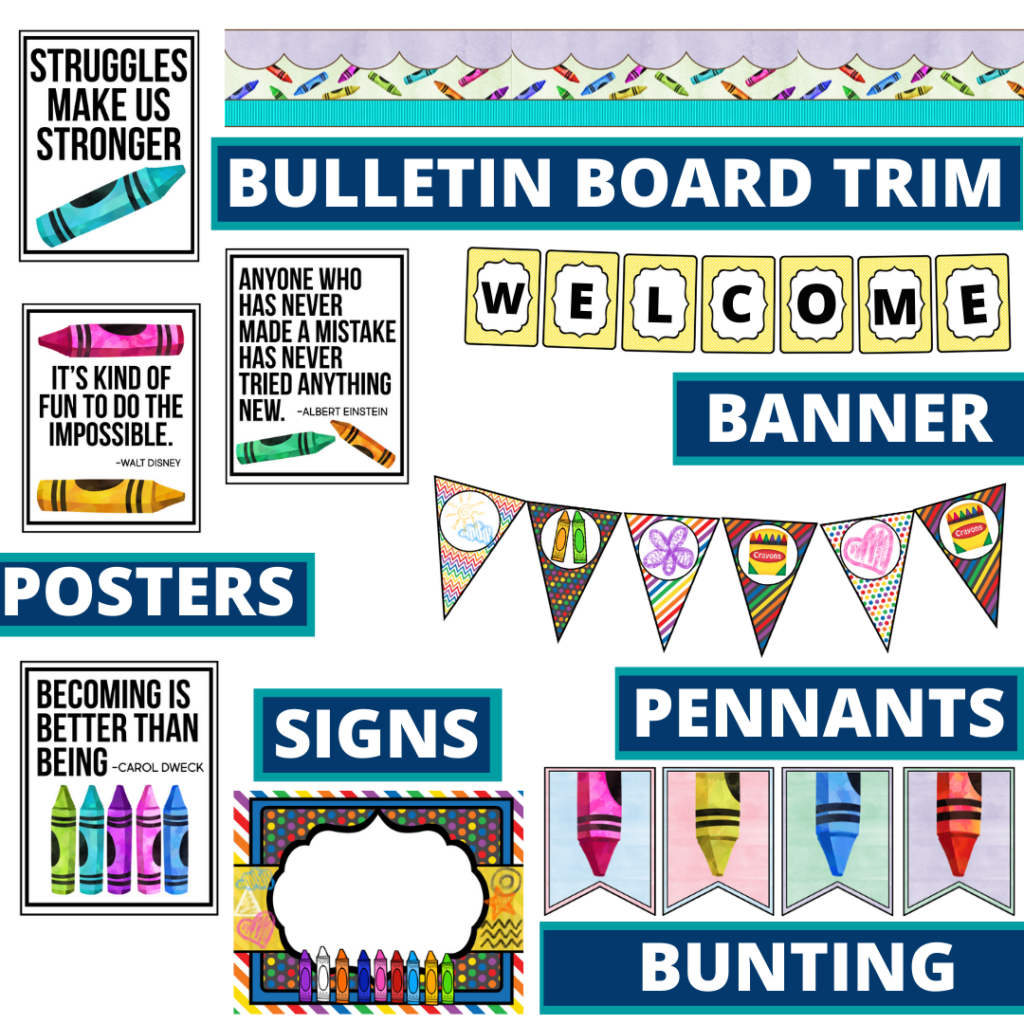 Crayons Classroom Theme Pictures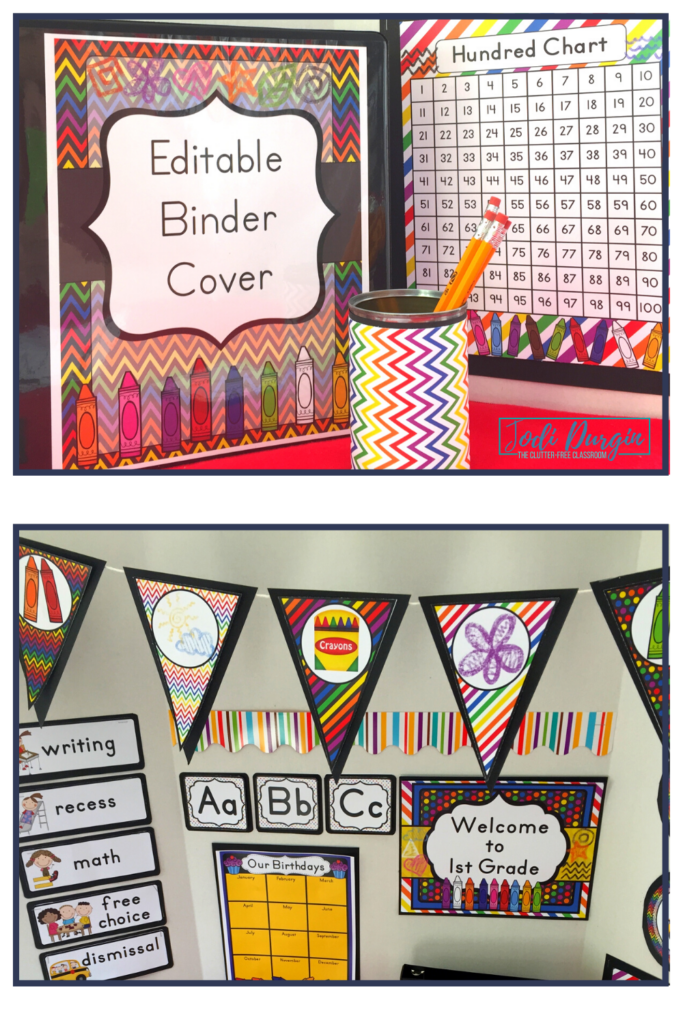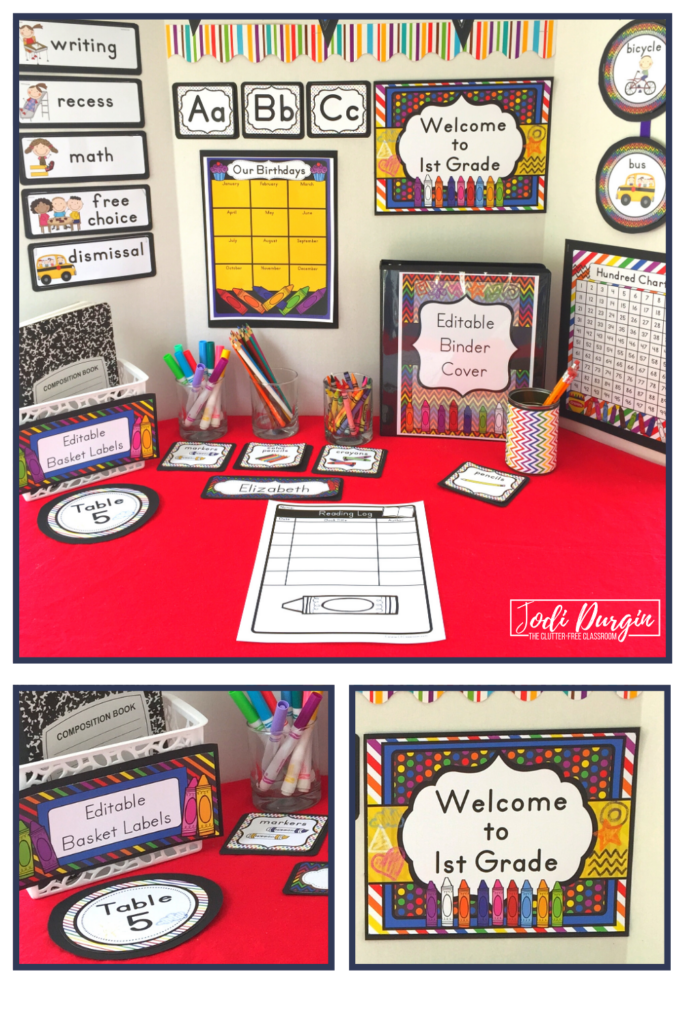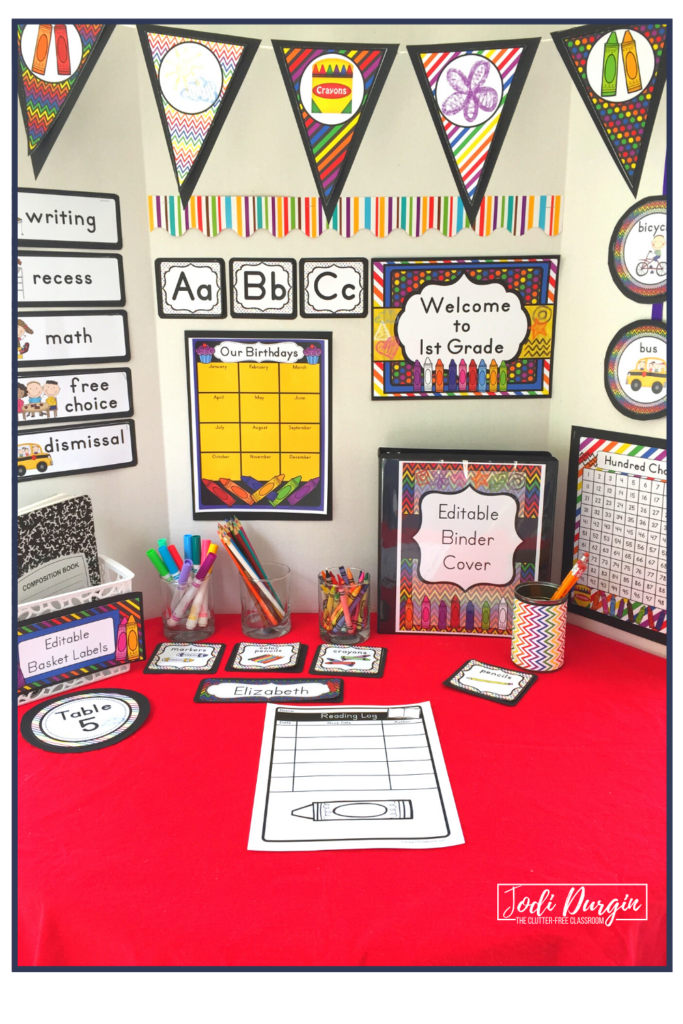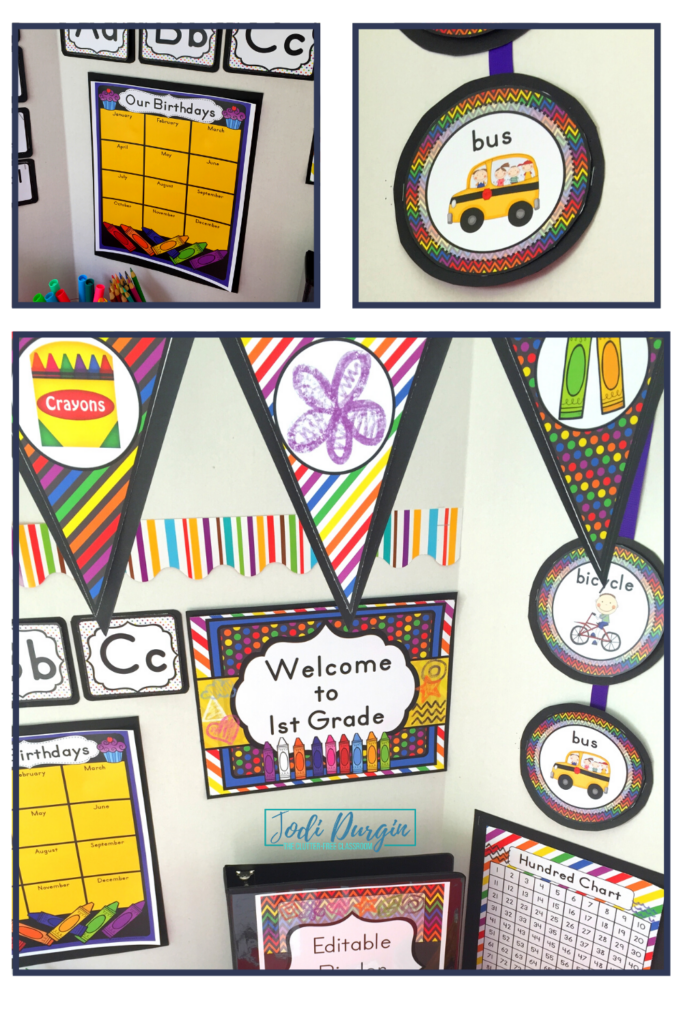 Crayon Themed Books
Items to Complement a Crayons Theme Classroom