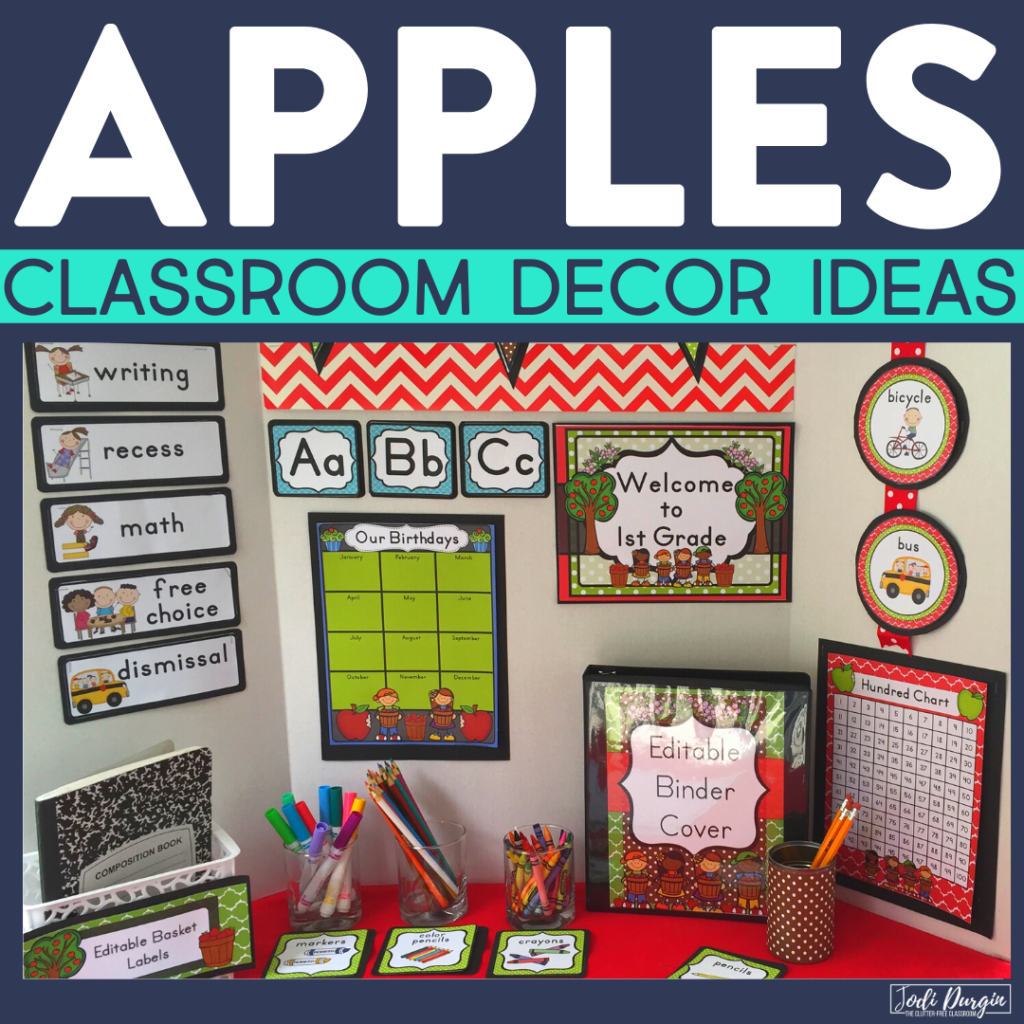 WHY CHOOSE THIS THEME
An apple classroom theme is a classic! It works for every elementary classroom – both lower and upper. This simple theme can easily be tailored to fit your style, whether you are looking for a rustic burlap vibe or a bright sunshine-filled feel.
Teachers not only love this nature-inspired theme because they can customize it to fit their style, but also because they can pull in fun DIY ideas that work for any budget. You can't go wrong with this theme!
APPLE CLASSROOM THEME BULLETIN BOARD IDEAS
BULLETIN BOARD BACKGROUNDS
A burlap, denim or plaid background looks amazing with an apple theme. If you are interested in using solid color fabrics, consider using forest green, red, or black.
BULLETIN BOARD TRIM
cut-up strips of denim
denim duct tape
gingham print
artificial strings of leaves
cut an apple in half and make an apple print
invite students to draw apples
red tissue pom poms
dried apple slices
BULLETIN BOARD TITLES
"The Best Apples in the Bunch"
"(Grade) is Apple-solutely Fun!"
"Tiny Seeds Grow Mighty Trees"
"An A-peeling Bunch"
When creating your own titles, use words like bite, bunch, or pick.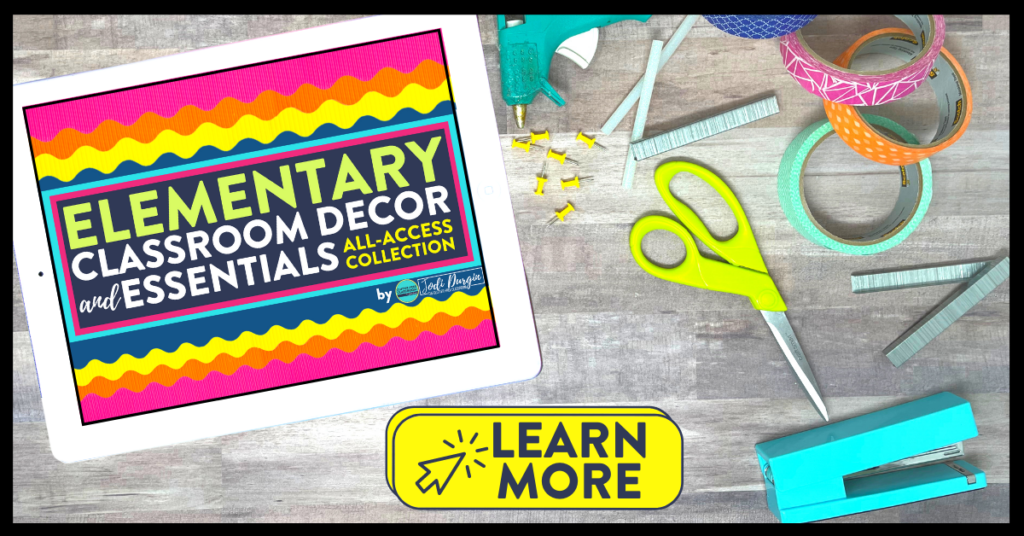 OTHER IDEAS FOR AN APPLE CLASSROOM THEME
Round objects such as the paper lanterns or red paper plates can easily be transformed into apples by adding leaves and a stem.
If you have a student of the day to help with classroom jobs you can refer to them as "The Apple a Day."
Create an interesting classroom feature by twisting brown craft paper (or even grocery bags inside out) to for the branches of a tree. Have each student make an apple to hang on the tree.
Ask a local farm for produce baskets to house supplies with a 'down-home look.'
Red checkered tablecloths are readily available at party stores and can be used on an extra table to create additional storage space below.
Title your student work board as "The Pick of the Crop."
Set up a display of books that relate to the theme by standing them on a counter or shelf.
PAIR THIS THEME WITH OUR…
Get Access to All 60+ Classroom Decor Packets |OR| Buy Only The Apple Theme

APPLE CLASSROOM THEME PICTURES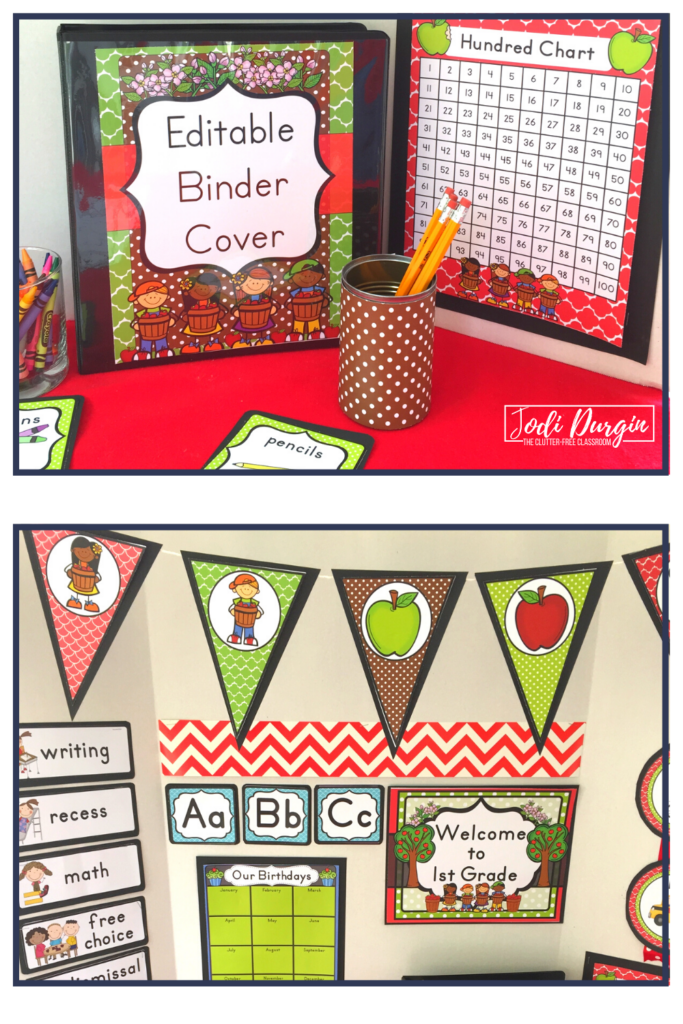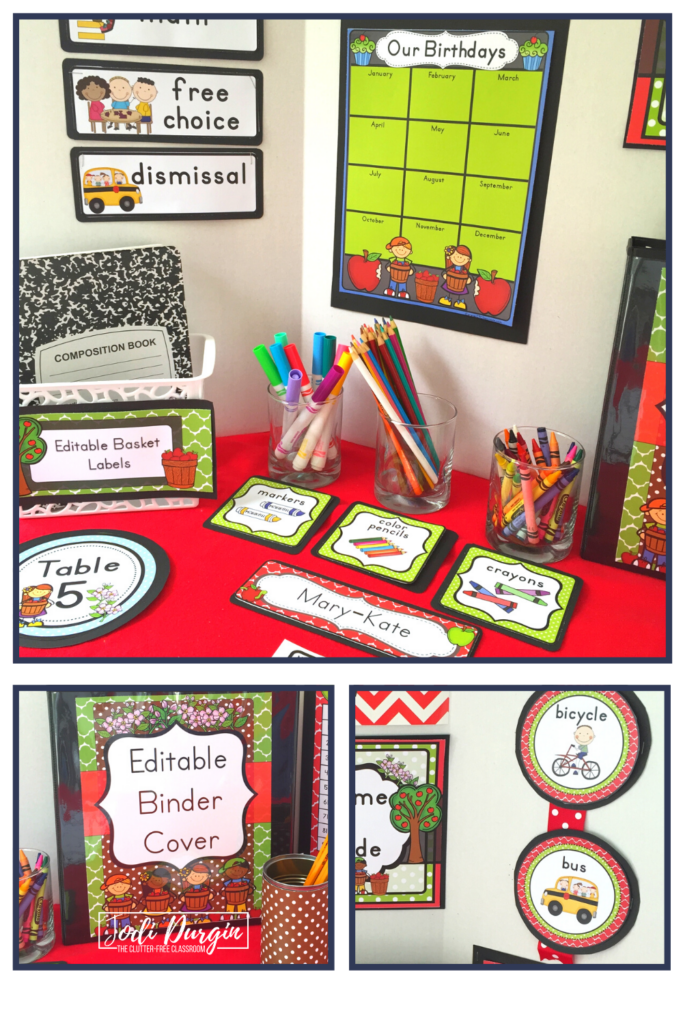 Get Access to All 60+ Classroom Decor Packets |OR| Buy Only The Apple Theme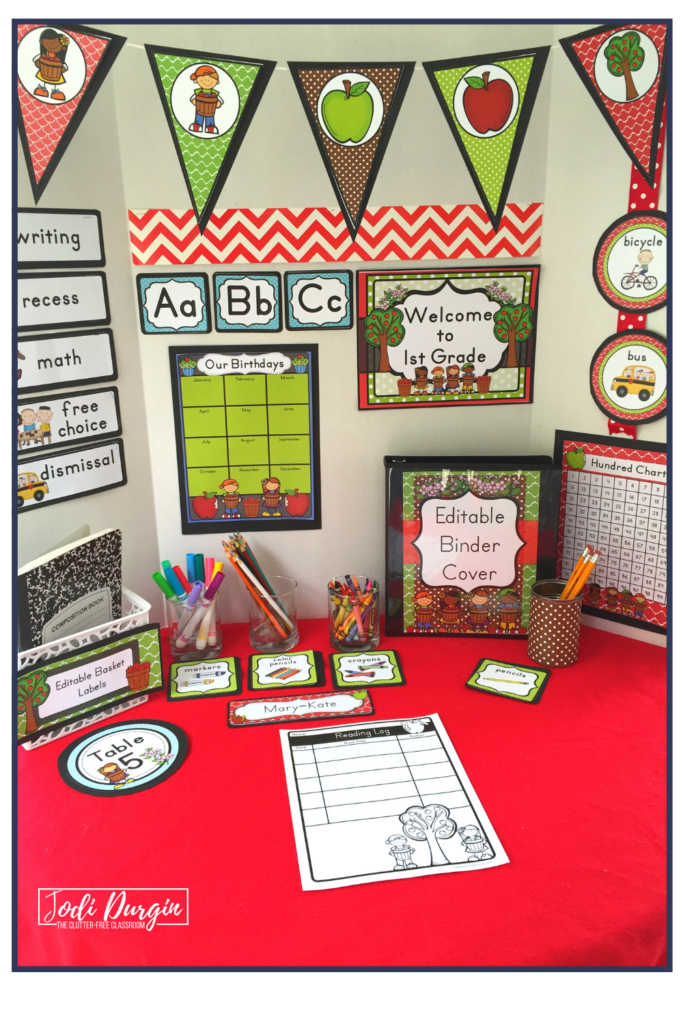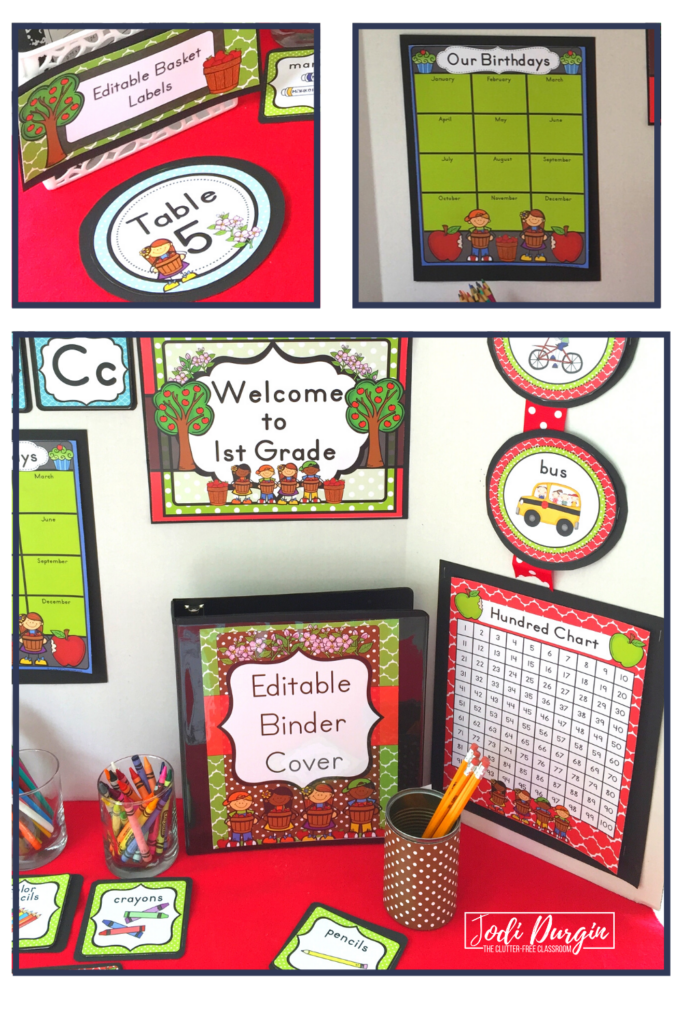 Get Access to All 60+ Classroom Decor Packets |OR| Buy Only The Apple Theme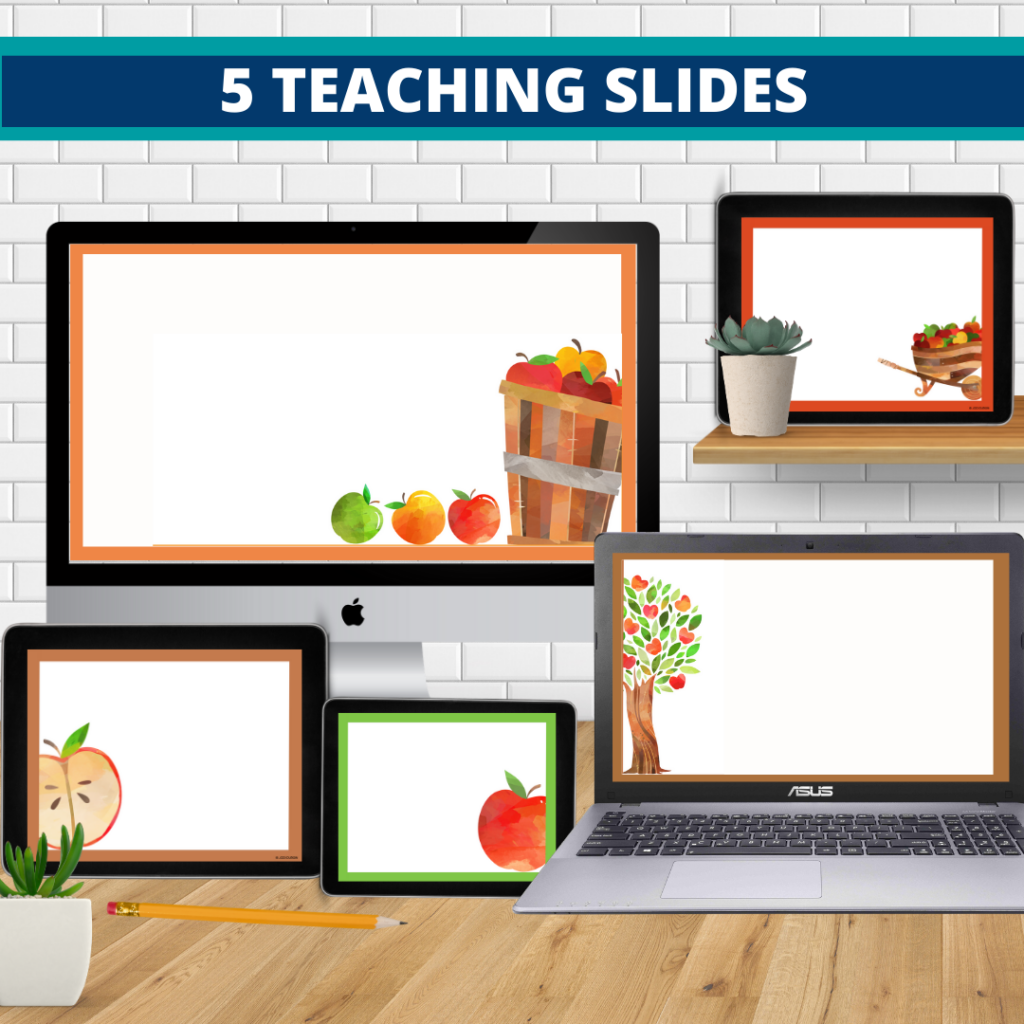 Get Access to All 60+ Classroom Decor Packets |OR| Buy Only The Apple Theme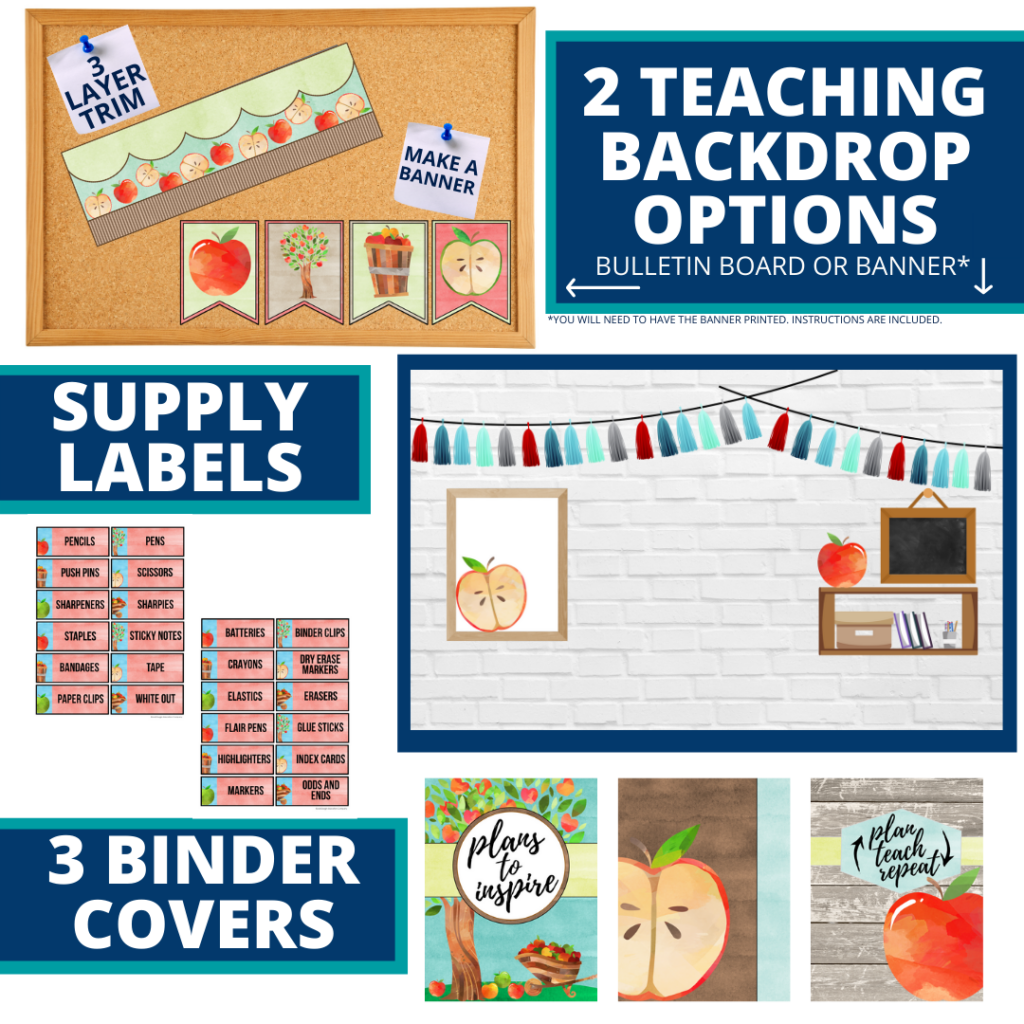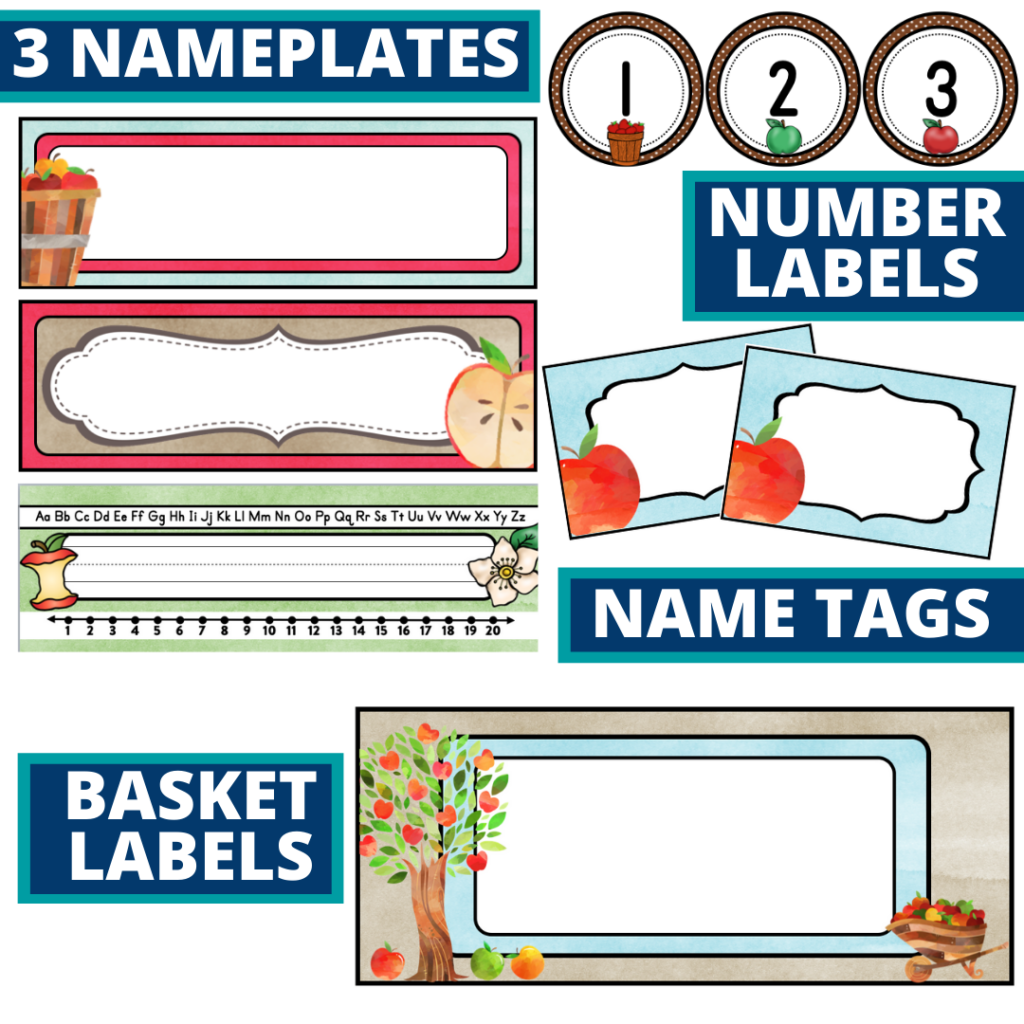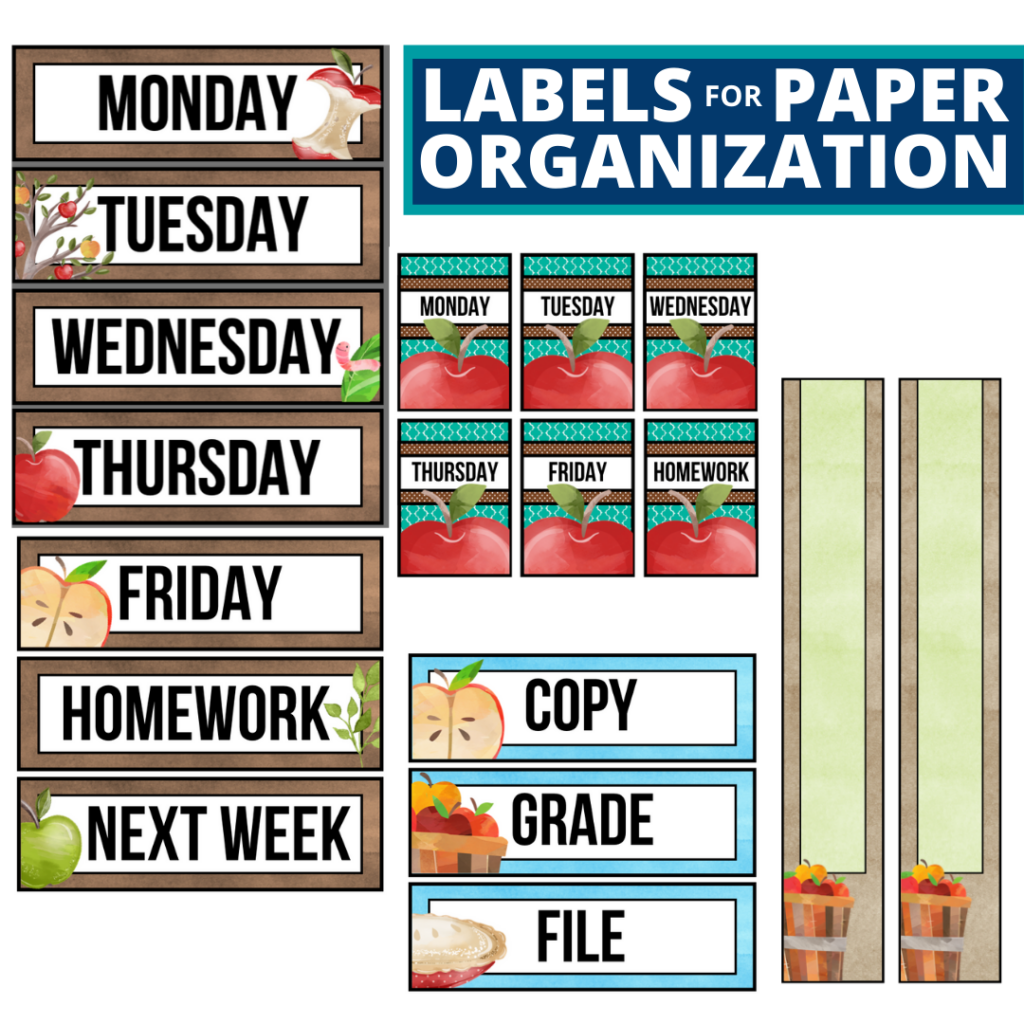 Get Access to All 60+ Classroom Decor Packets |OR| Buy Only The Apple Theme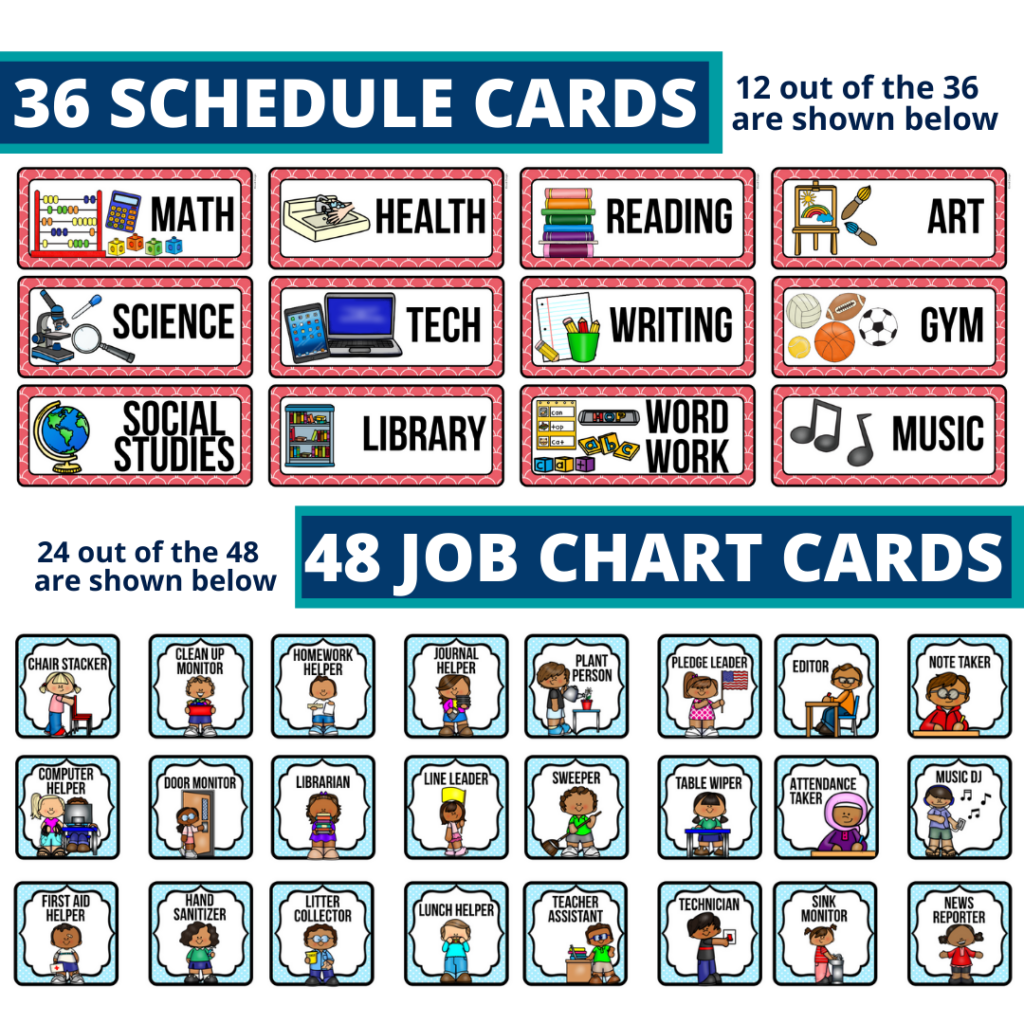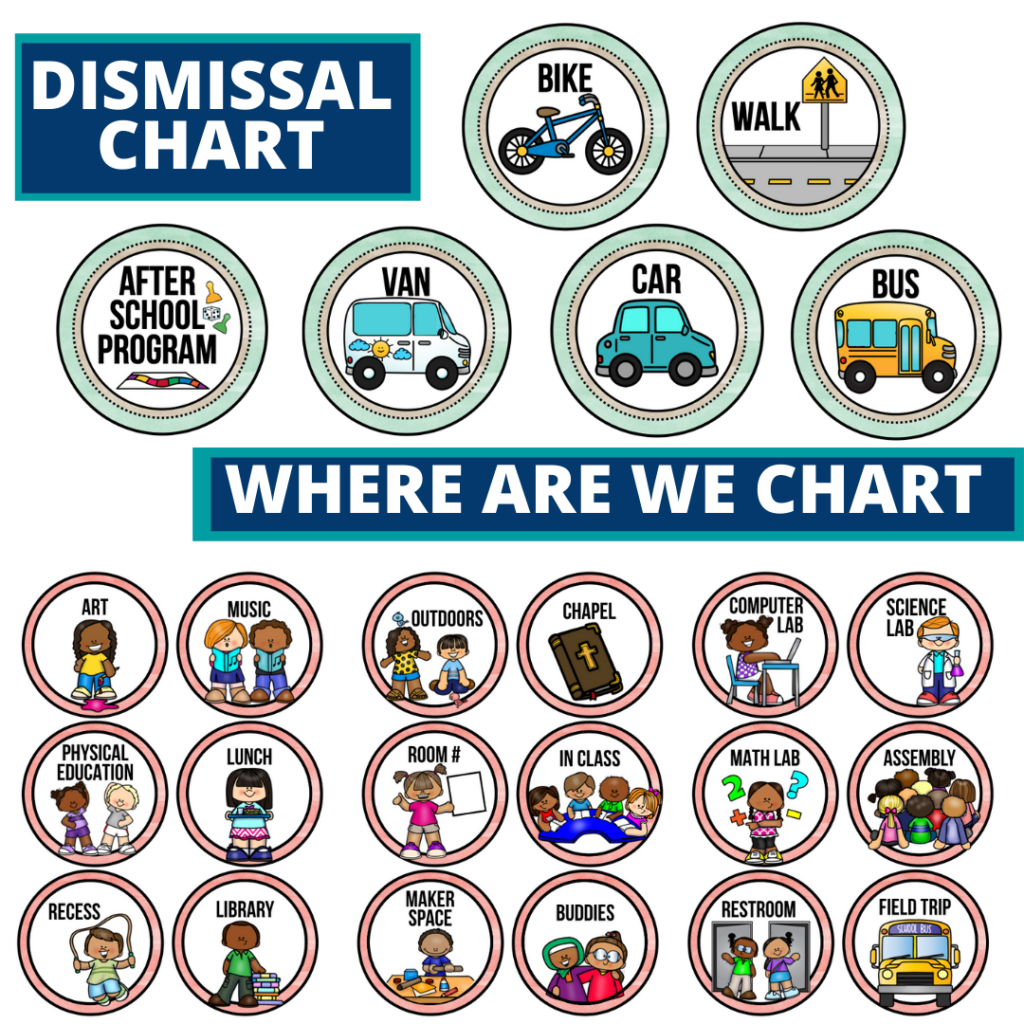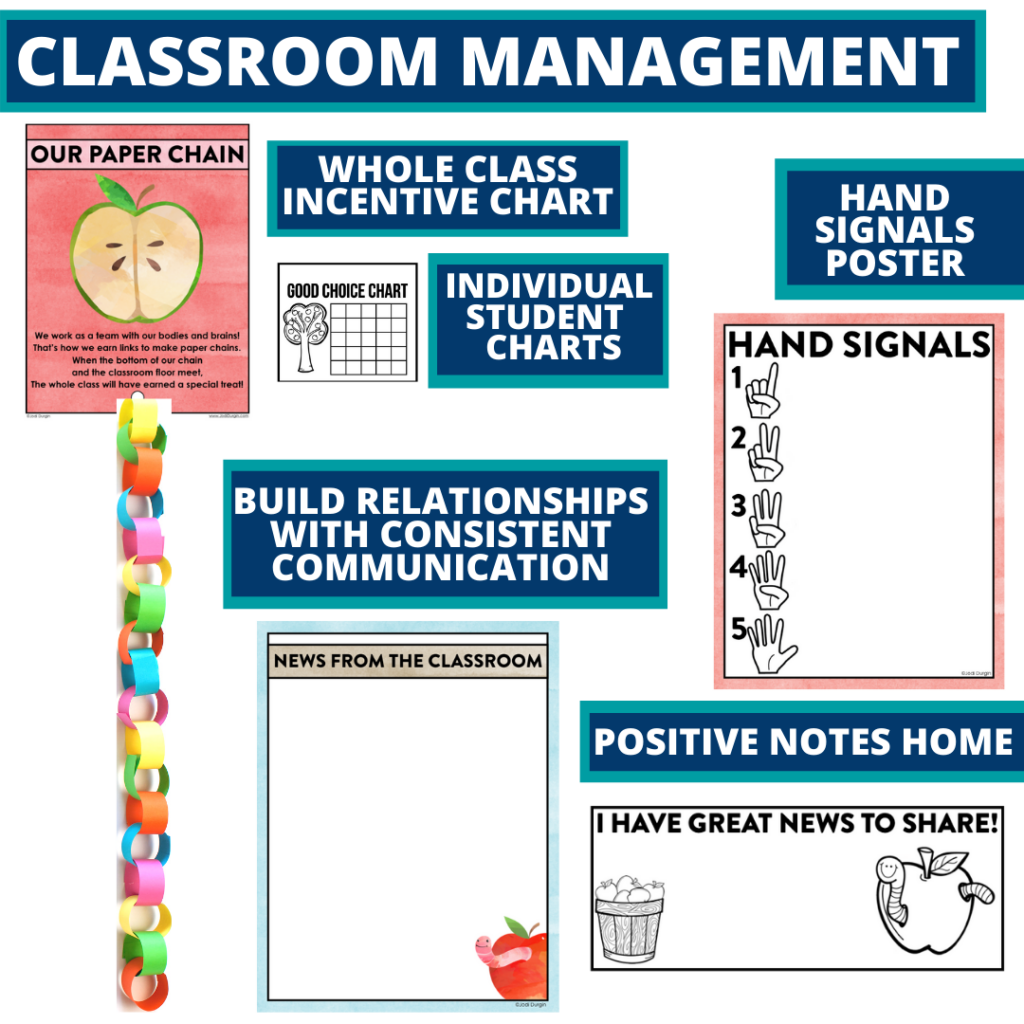 Get Access to All 60+ Classroom Decor Packets |OR| Buy Only The Apple Theme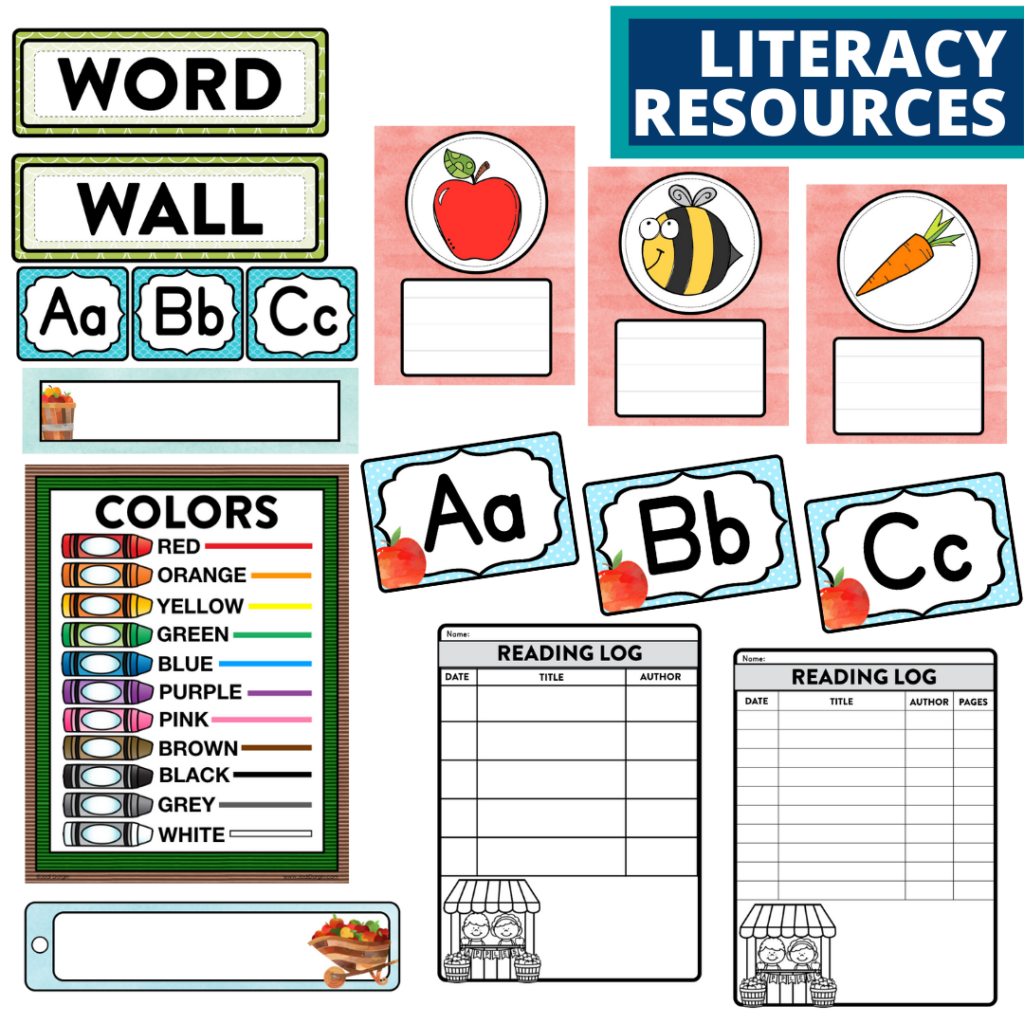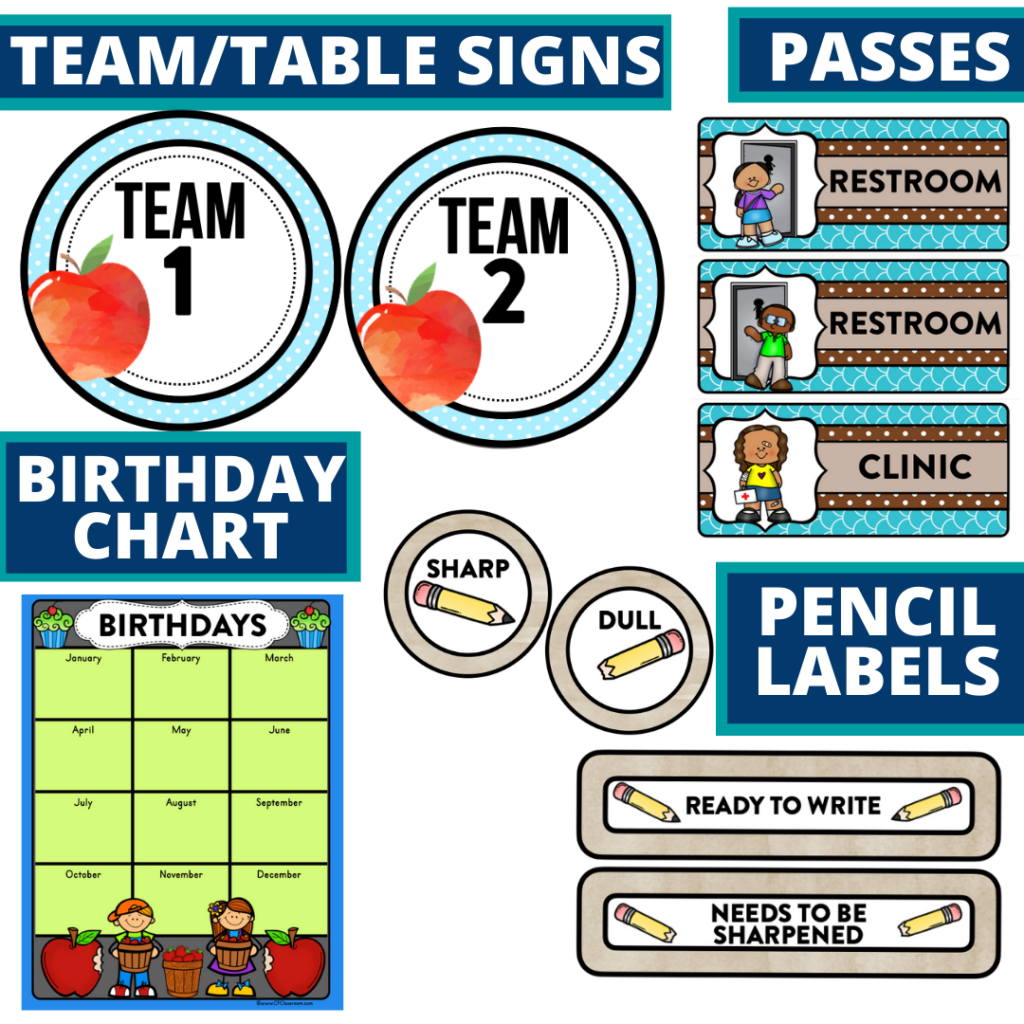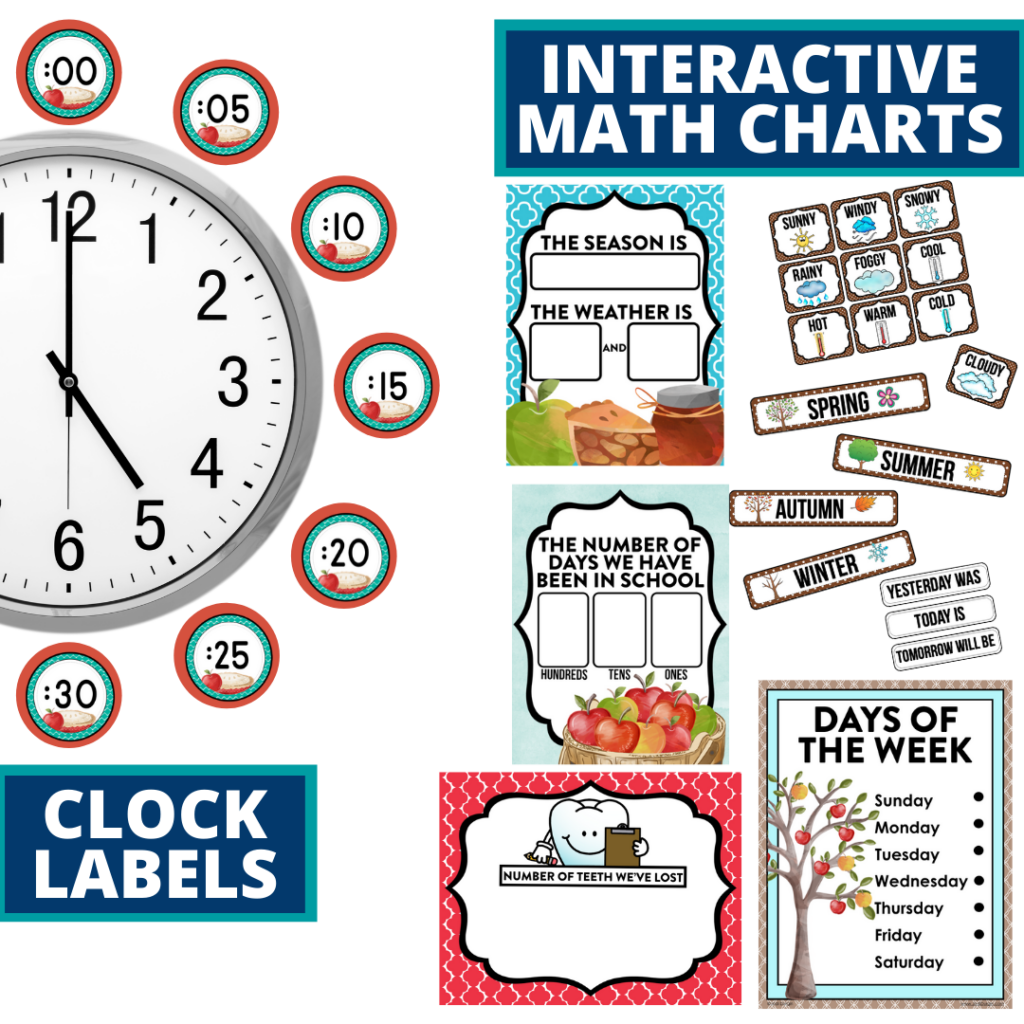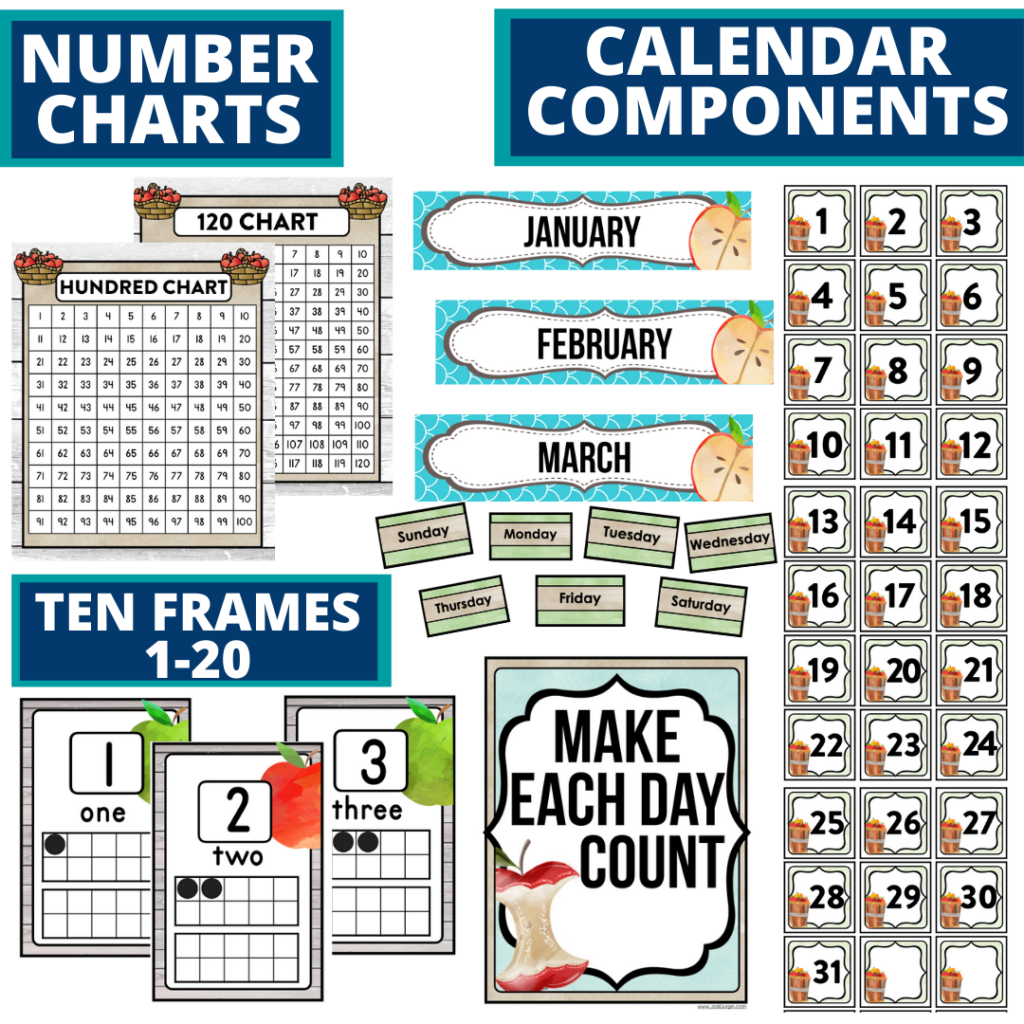 Get Access to All 60+ Classroom Decor Packets |OR| Buy Only The Apple Theme