Behavior management and classroom management are the most important parts of running a smooth classroom. They are the foundation for everything. Without those two pieces, it doesn't matter how great your lesson plans look or how well you differentiated your instruction. If you are looking for ways to improve your behavior management skills, read the three blog posts below to get fun tips that are easy to implement in your classroom. Check them out below!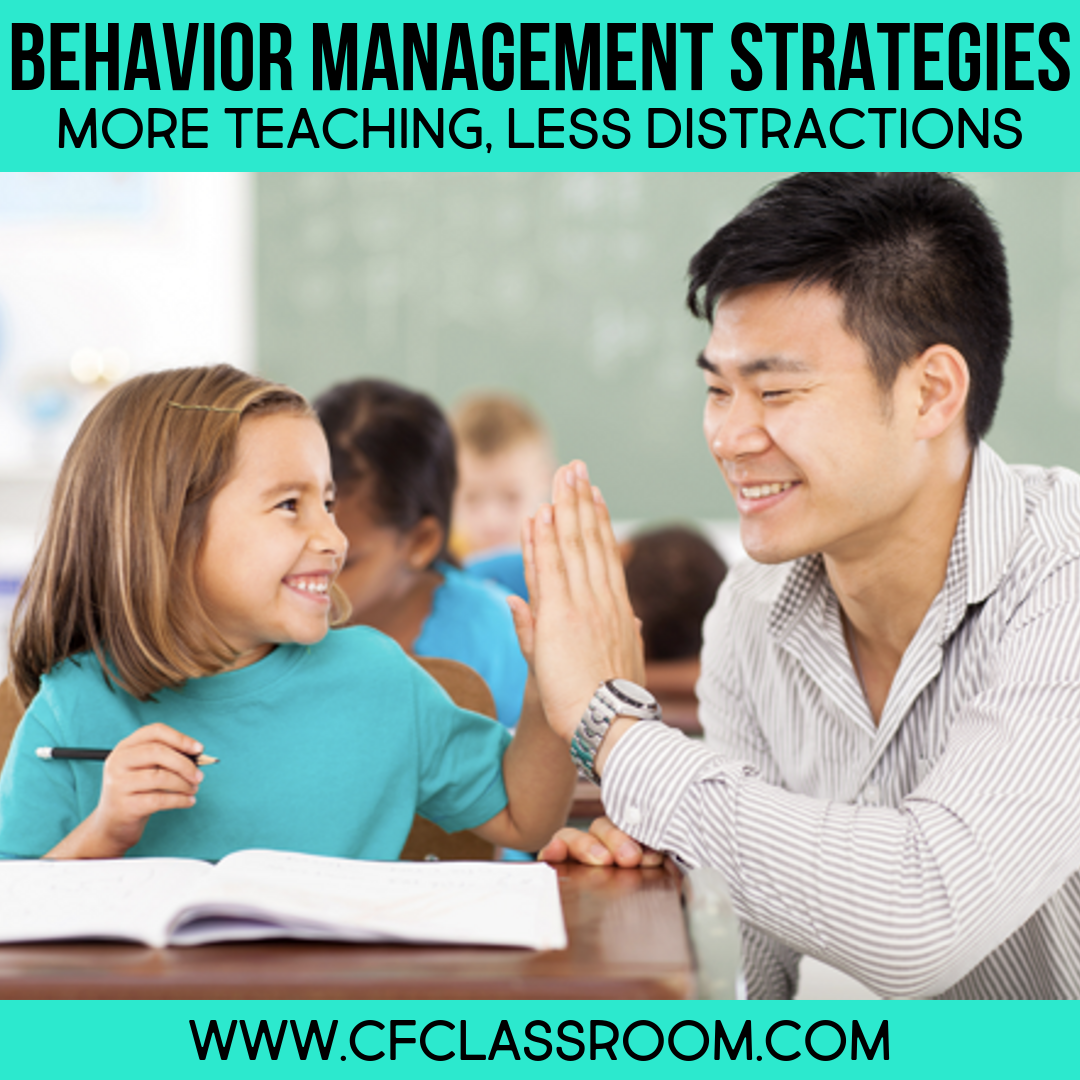 HOW TO MANAGE STUDENT BEHAVIOR QUICKLY and EFFECTIVELY
This post explains what behavior management is, why it's important, and offers 3 effective behavior management strategies. Grab these fun and easy tips by clicking the link above.
HOW TO IMPROVE STUDENT BEHAVIOR and EASILY COMMUNICATE WITH PARENTS DAILY
This post suggests 5 ways to improve student behavior and recommends 5 easy ways to communicate student behavior to parents. In addition, it goes into detail abouthow to implement a behavior log in your classroom. Check it out now!
CLASSROOM BEHAVIOR MANAGEMENT SYSTEMS
This post offers specific behavior systems for whole group, small group, and individual behavior plans. It will help you create a positive learning environment where students are on-task and learning.Read more by clicking the link!
IMPROVE YOUR CLASSROOM MANAGEMENT BY PURCHASING THIS TIME-SAVING RESOURCE: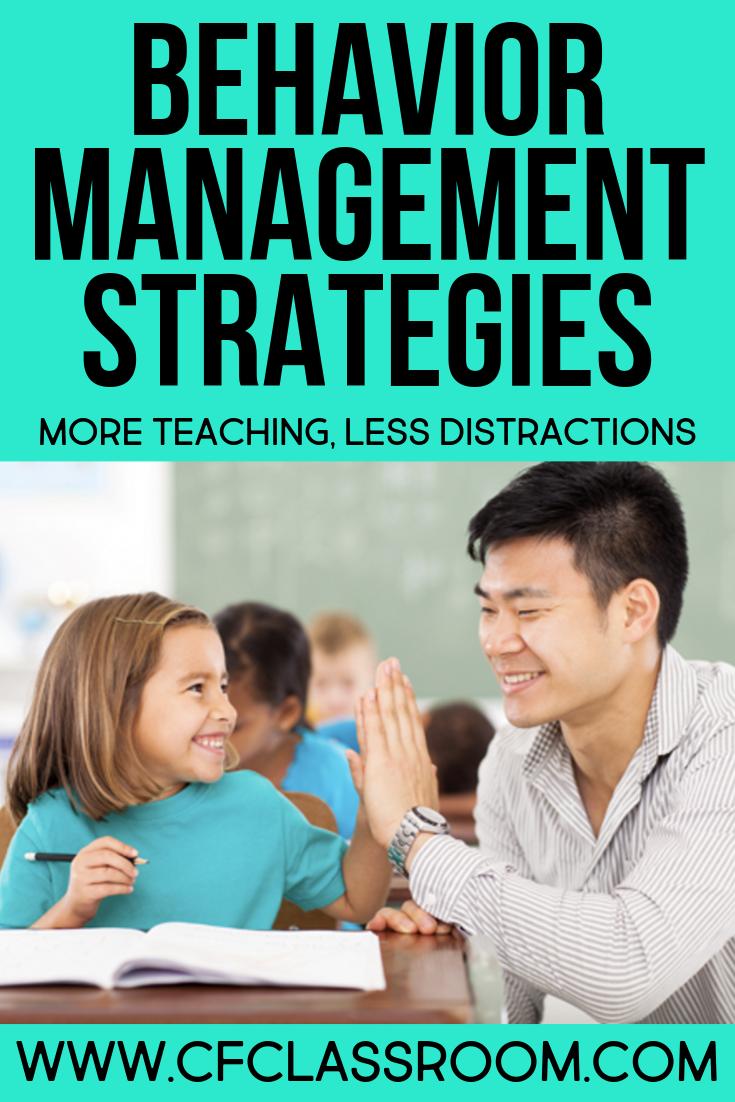 READ ALL THE BLOG POSTS IN THE CLASSROOM MANAGEMENT SERIES: