Read Across America's big celebration of National Reading Month in March is a great opportunity to focus on igniting students interest in reading. Share new genres, authors, and topics with students through high-quality literature to get students excited about reading. There are tons of ideas out there for celebrating Read Across America. Check out our favorite Read Across America ideas for elementary teachers below!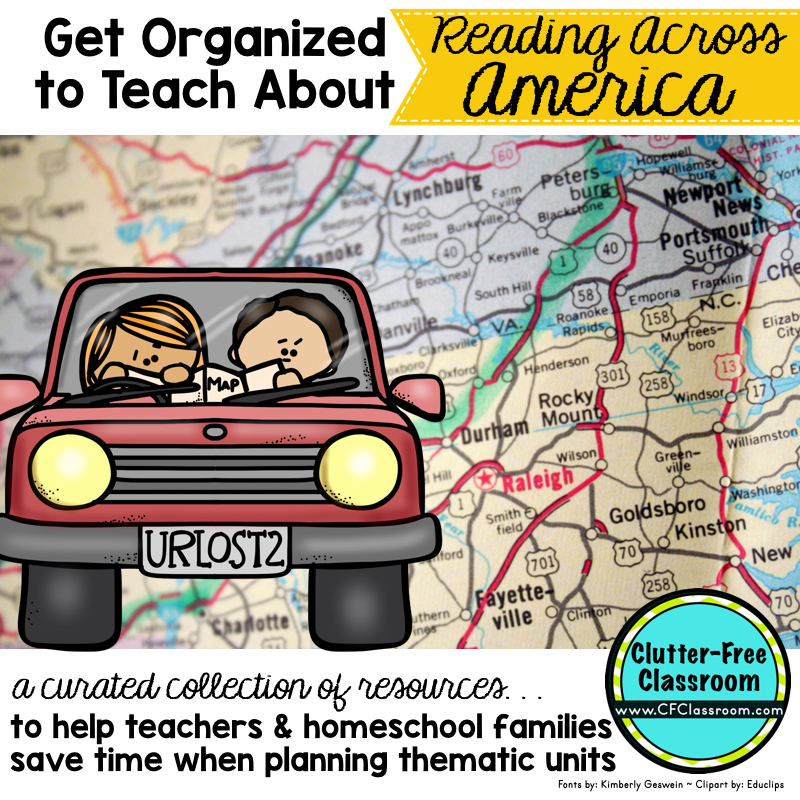 What is Read Across America?
Read Across America is the United States' largest celebration of reading. It is a year-long program, but is most known for its big celebration of reading in March. March is National Reading Month. This organization's mission is to motivate children to read. They used to be more focused on Dr. Seuss books; however, they have shifted to titles that are more diverse. They use books that students can see themselves reflected in and others that are different from themselves. Both are very important.
5 Read Across America Ideas
Below are some Read Across America ideas that you can use in your classroom.
1. Read Aloud High Quality Books
A great way to celebrate Read Across America is to share quality literature. This list of Read Across America books is not only a collection of read aloud books for Read Across America, but can be used any time of the school year. They are inclusive stories that highlight interesting characters, settings, and storylines.
2. Invite Guest Readers
During the month of March, invite guest readers to come into your classroom and share their favorite book with your students. Some examples of people you could ask are students' parents, specialist teachers, local police officers, office staff, the school's librarian, administrators, and past students.
3. Host a Book Tasting
A book tasting is a great way to expose your students to a wide variety of genres, authors, and illustrators. This experience helps your students to find books that are interesting to them.
Consider setting up your classroom to look like a cafe. Use a red and white classroom theme, cooking classroom theme or cupcake classroom theme to transform your room. Add in tablecloths, plasticware, napkins, and paper plates for visual interest. You can even create a menu that has the list of genres and books students will check out. Consider leaving one menu at each place setting.
One idea is to have each table or cluster of desks designated to a specific genre. Your students can rotate from one table to the next so they are able to explore the different genres.
4. Pair Students with Book Buddies
Book buddies are a great way for students to practice their reading skills and explore new texts in a fun, highly-motivating way. Many students love the opportunity to work with their peers. If you are unsure about how to manage book buddies or could use some resources for implementing book partnerships, then check out this book buddies reading resource!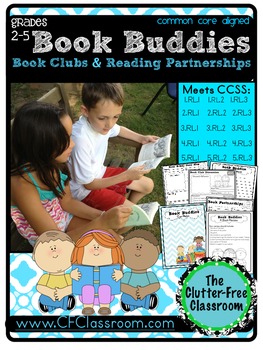 5. Implement Map Activities
Mapping activities are a great tool when you are exploring the settings of different stories. These Me on the Map activities help students better understand the plot and characters. They also improve their understanding of the world around them and begin to make important geographic connections.
In closing, we hope you found these Read Across America ideas for elementary teachers helpful! If you did, then you might also be interested in this list of Read Across America books. Be sure to check it out!