Earth Day – Going Green – Recycling: My town has implemented some new rules to increase recycling and it is trickling into our school which is great.I created a writing packet.
I'll be using this packet to have my students write a persuasive piece about recycling. It would also be great for informational writing or process writing. Have your students explain how to recycle a specific item (jar, cereal box, etc.)
BULLETIN BOARD IDEAS:
Use recyclable materials (such as newspaper or cardboard) as your background and create a border by hot glueing actual items (cans, cereal boxes, paper, milk cartons) around the edge.
Take a photo of each student holding a recycling bin and display it with their writing.
Take a photo of each student wearing green and display it with their writing. You could either ask them to wear green to school or else purchase a Tshirt from a local craft store and have them put it on for the photo. Use a bright green Tshirt and a piece of dark green butcher paper or a sheet as your background.
Better yet…combine the two…have your students wear green and take their picture sitting in the recycling bin.
{source}
{source}
{source}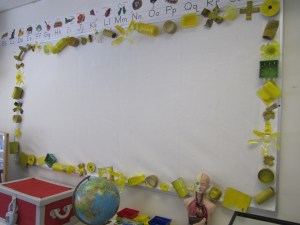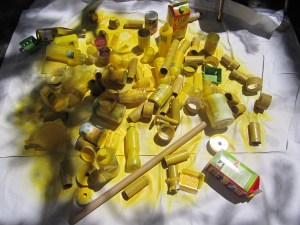 {source}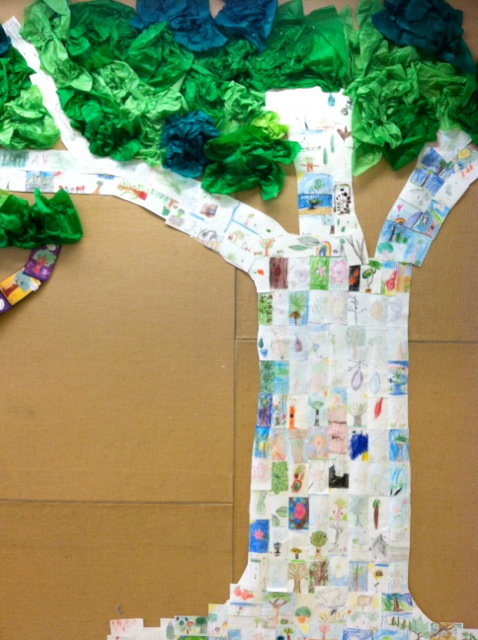 {source}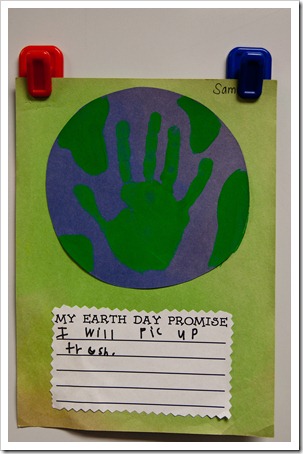 {source}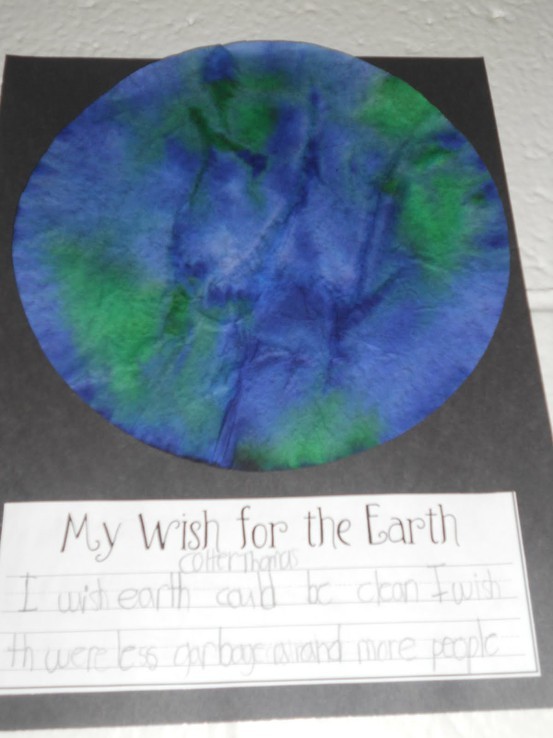 {source}
{source}
{source}
{source}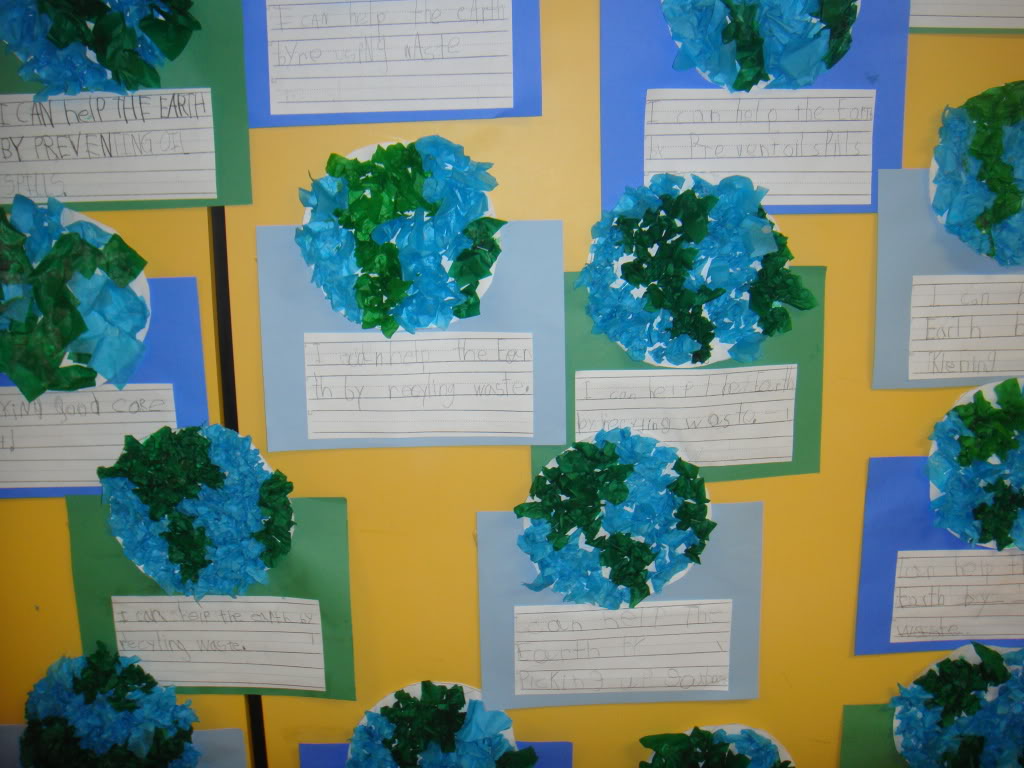 {source}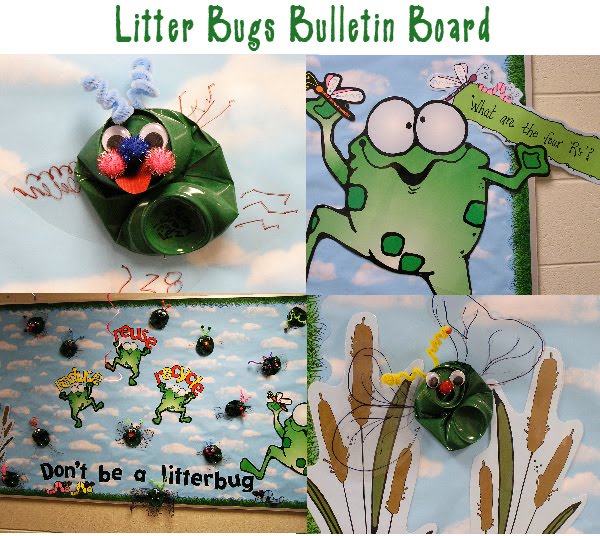 {source}