Hey teacher friends! If you are looking for tip and ideas for creating fall bulletin boards for your elementary classroom, then you found the right place. This post will help you create bulletin boards for your school hallway and classroom. It includes simple and creative ideas for your September, October, and November wall displays.
This post will share tips and ideas for autumn bulletin board backgrounds and trims, hanging letters, displaying student work, and writing projects to display. You'll have what you need to begin dreaming up beautiful fall bulletin board displays!
Fall Bulletin Board Background Ideas
Start by thinking about the background for your bulletin board. I always recommend using a solid color fabric because it resists fading, looks amazing, and holds up over time. For a fall bulletin board, I suggest burlap, red, orange, or brown for the backing. Black is always a good yearlong choice if you want the items on it to really pop.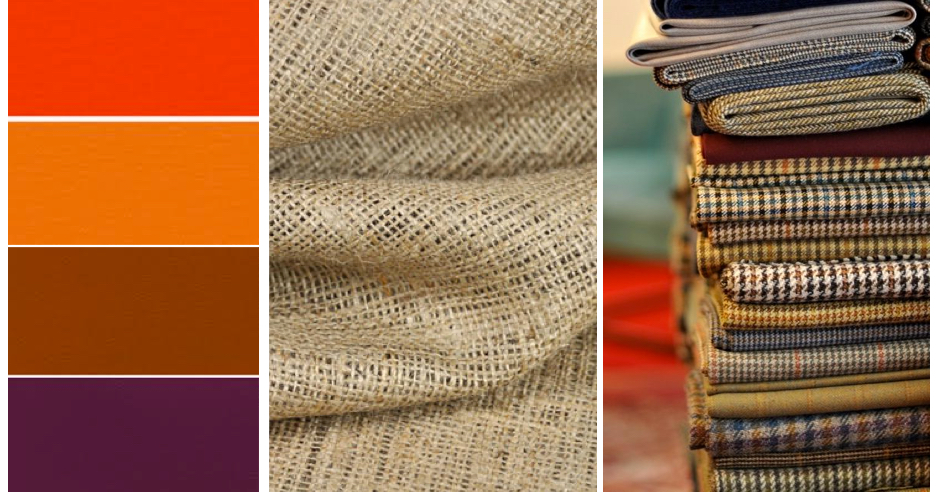 Bulletin Board Trim and Borders
Next, think about how you want to trim the board. There are many choices for manufactured seasonal bulletin board borders that have pumpkins, spiders, or bats.
When I put up bulletin board trim, I like to layer two or three different kinds to make it look more interesting. Avoid mixing patterns, but it is fine to mix more than one color or a solid and a pattern. I also love to decorate the perimeter of a bulletin board with creative, 3-dimensional items or interesting alternatives to the traditional borders.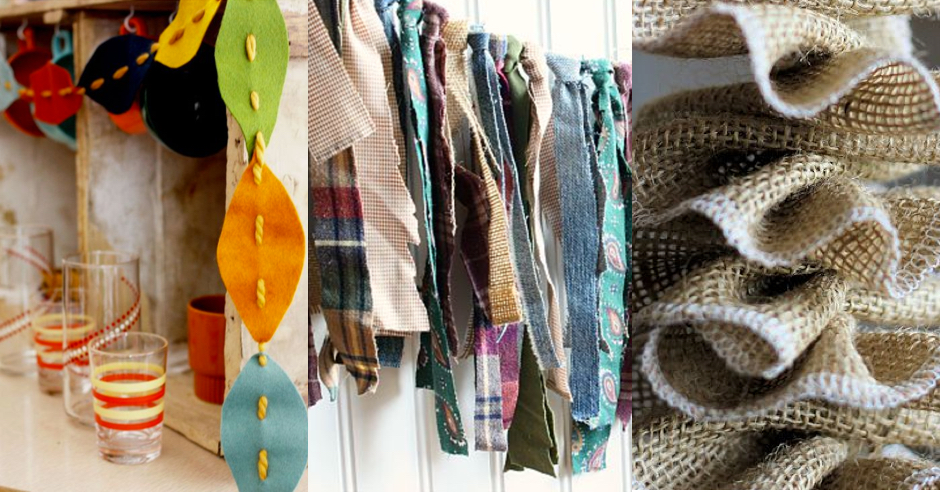 When it comes to fall, my favorite options include:
fall foliage garland in vibrant reds, oranges,

and yellows

burlap ribbon
fall colored tissue paper
brown paper twisted to look like tree branches
paper leaves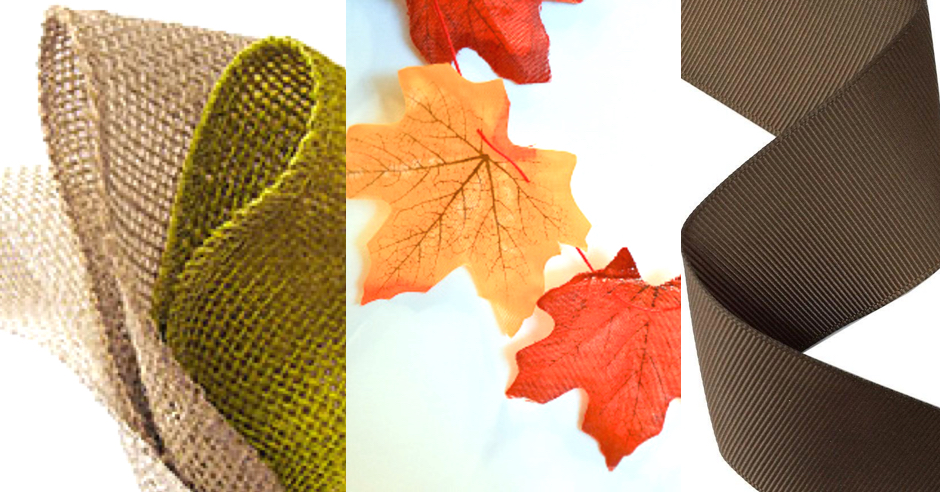 How to Display Student Work
Think about the size of your bulletin board and the number of students you have when planning what you will display. I always like to have my students create a craft project to complement their writing. Sometimes I opted to make photocopies of their writing samples at a reduced copy size in order to fit them onto the area allotted for the board. Another option is to fill the board and then display the rest of them elsewhere such as…
your classroom door
around the bulletin board
in the hallway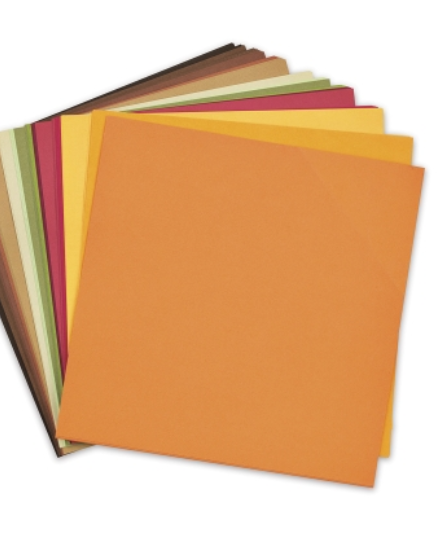 When putting up student work, consider mounting it onto colored cardstock or construction paper. Doing so really adds a punch of color and truly makes the display look even more beautiful. It creates a nice, finished look. Scrapbooking paper and cardstock does not fade as quickly as construction paper. (Construction paper seems to dim the second the sun or a fluorescent light bulb shines on it.) With careful storage, you can reuse the mounted backing year after year.
How to Hang Letters and Titles
It is not necessary to title a bulletin board, but many teachers do. Trying to put up a straight line of text using bulletin board letters can drive you crazy. If you are using individual letters, the easiest thing to do is to just intentionally zig and zag them at angles. Personally, I like to just create a title sign for the board to simplify things. This also provides more space for student work to be displayed. Some teachers like to use a catchy play on words such as "Our BOO-tiful Writing." While this is a cute idea, do keep in mind that you are working with a population of little people who are learning to be proficient readers and writers. As a result, it may be best to use proper spelling and grammar.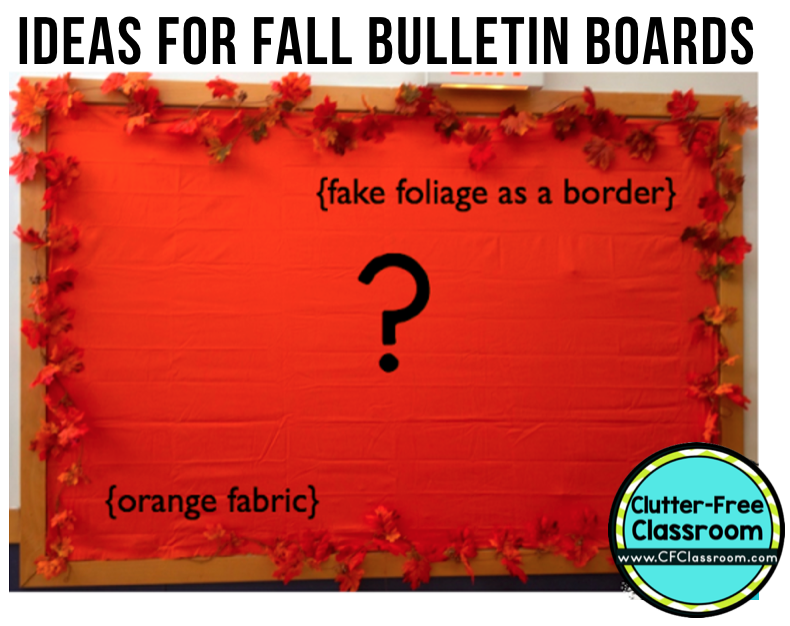 My favorite thing to display is my students' autumn writing samples with a craft to complement them. I love seeing how students' writing progresses over the course of the year. It is always amazing to compare samples of their work and note the growth they have made as authors between the first and last day of school. I especially love looking at similar writing samples because I feel you can see so much more progress when you compare apples to apples.
For that reason, I created a series of seasonal writing projects. They showcase their development by having them complete the same writing process to write descriptively about each of the four seasons.
I start in September and have them write a descriptive paragraph about the fall season. They write about winter in December. In March, they write about spring. In June, they write about summer.
I then take all four pieces and attach them to construction paper folded in an accordion style to show all of the samples in consecutive order and it knocks my socks off.
In closing, I hope these fall bulletin board ideas were helpful! If you want to learn more about the seasonal writing bundle or get more ideas for November activities for kids, then head on over to this blog post about how to teach writing. I share more information about this resource and explain the 6 stages of writing I used with my students.