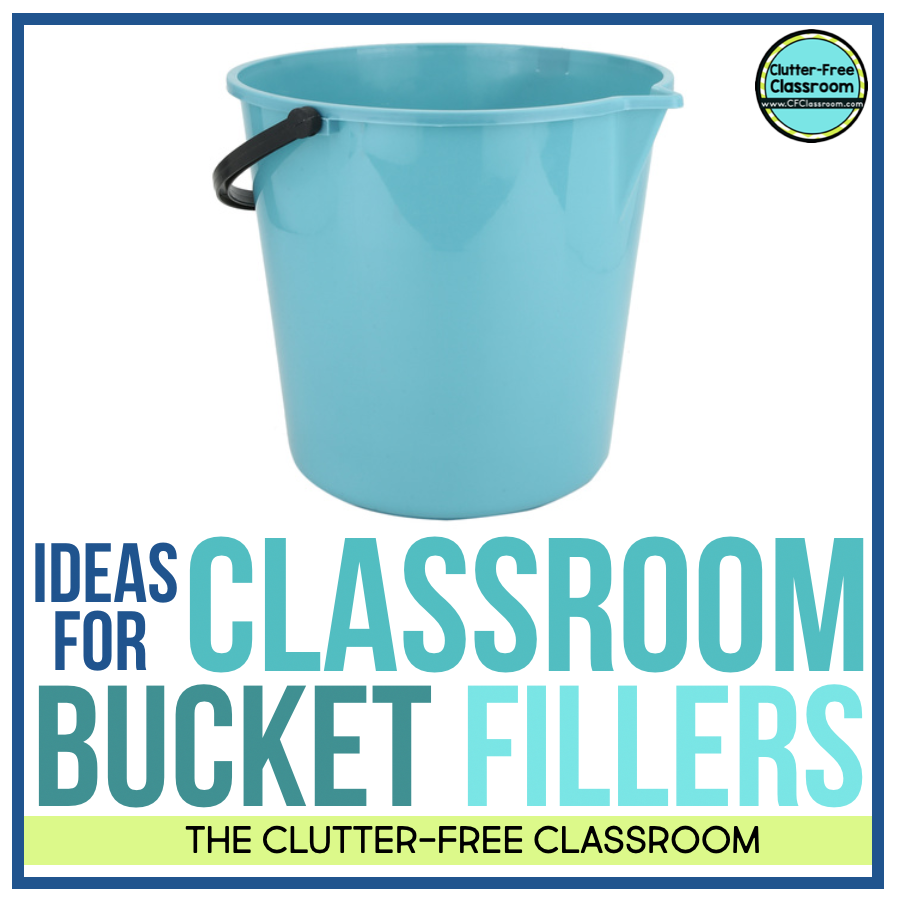 Kindness is not part of our academic standards; however, it is so important to designate time to teach students about this concept. One way to do this is to teach students to become "bucket fillers." The idea of bucket fillers is based on Dr. Donald O. Clifton's metaphor of the bucket and the dipper and there are several books available to compliment this idea. The most popular example is Carol McCloud's Have You Filled a Bucket Today? A Guide to Happiness for Kids. Read below to learn how you can implement this concept in your classroom.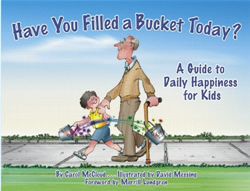 This blog post will…
suggest a way to teach kindness in your classroom
offer resources from a variety of blogs that provide examples of bucket filler display
Meaning of Bucket Filler
The idea is simple: We all carry around an invisible bucket. When our bucket is full, we feel great. To honor this idea teachers are creating displays of tangible buckets and encouraging their students to fill the buckets of others with kind words and gestures.
What it Looks Like in the Classroom
Provide each student with a class list and columns to make check marks to track the buckets they have filled.
Deliver mini-lessons modeling how to properly write a complimentary note to someone.
Offer materials in your writing center to encourage your friends to write compliments.
Create a bucket filler display in your classroom.
Bucket Filler Display Ideas
Below are some bucket-filler displays to inspire you and some links for additional information on how others are using and managing this program.