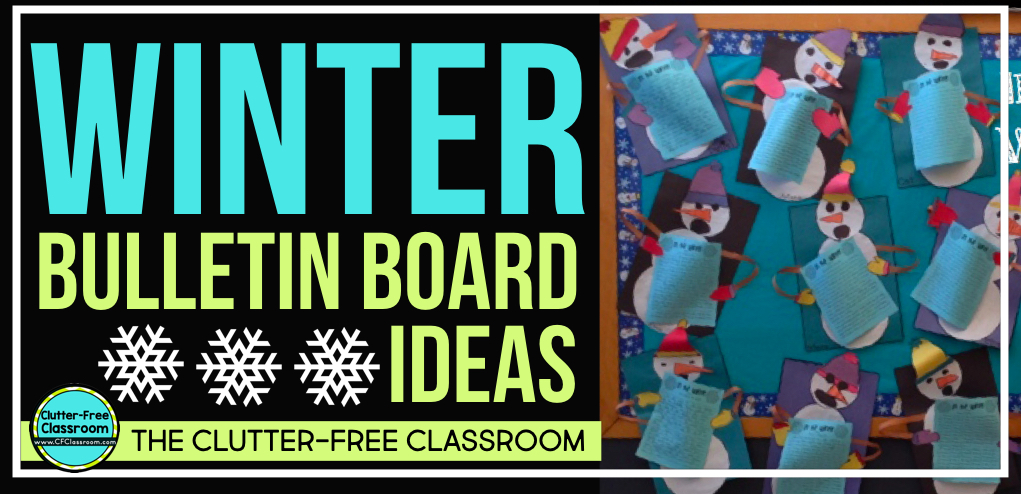 I for one am totally over winter.

I'm tired of the cold. I'm tired of the snow.

But we still have three weeks of official winter left. Which is actually a good thing. We've been so busy getting ready for the state test and working on Opinion Writing. I recently realized that my students hadn't had a chance to write the winter version of their seasonal writing project.

So guess what we'll be working on this week. Their writing should be outstanding since they have had plenty of experience with sledding, making snowmen, skiing, snowboarding, having snowball fights, etc.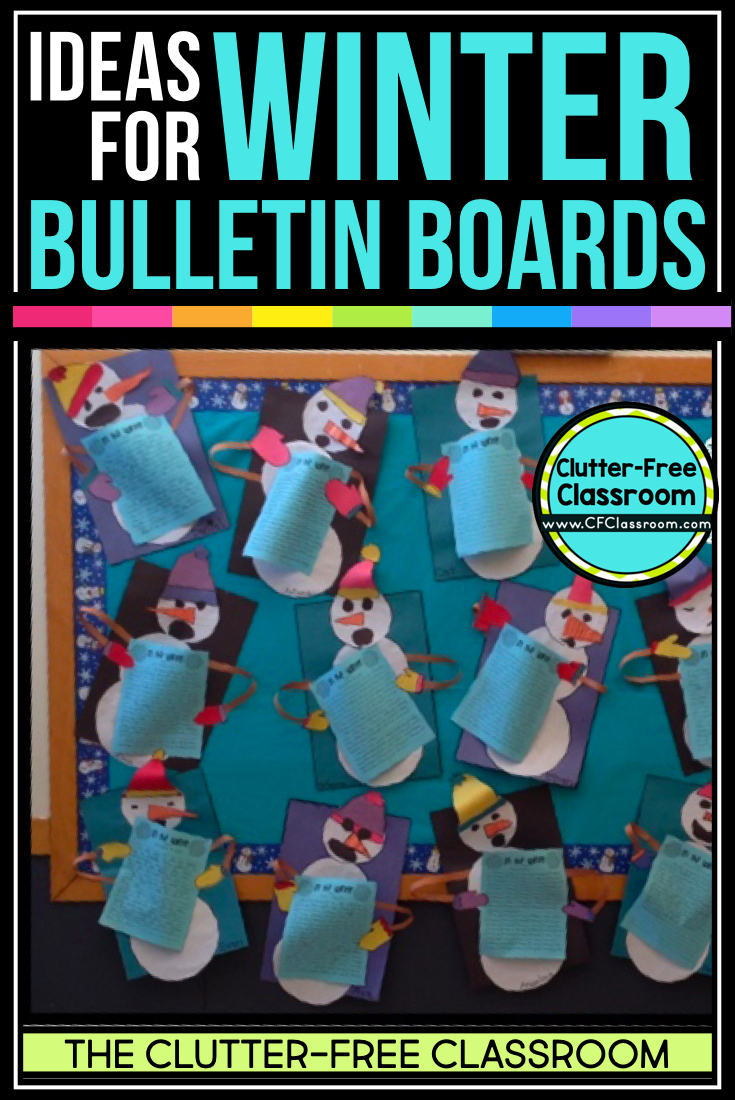 Today's weekend flashback post focuses on this writing project.

The projects are available here:

You may remember back in the fall I blogged about how I do a writing project that shows progress throughout the year? If not you can read all about it and see pictures here. Well, since the seasons have changed (unfortunately not for the better for us folks here in New England) it was time to have my friends write about the winter.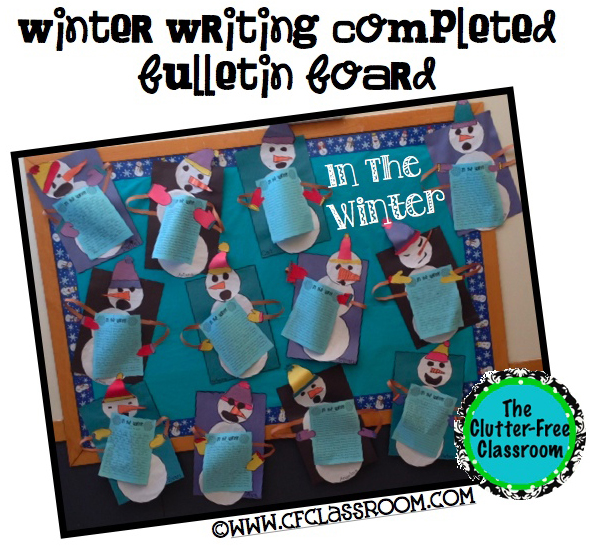 This is certainly a writing project you could do with your class even if you didn't have them write about the fall. But, since I did have my little friends complete a sample of writing back when the leaves were orange and red and I was consuming more hot apple cider than you would think humanly possible, I had the added bonus of having my jaw hit the floor at the noticeable progress that they've made.
We began by brainstorming all kinds of winter-related topics, words and ideas to get their minds thinking. I then had them work fairly independently to complete their graphic organizers and compose a draft. I sat with each child individually to edit, discuss and revise their writing goals and then they were off to use their very best handwriting to complete the final copy.
No writing project would be complete without a fun craftivity with which to display the writing so we made the cutest stinkin' snowmen you've ever seen to hold their work.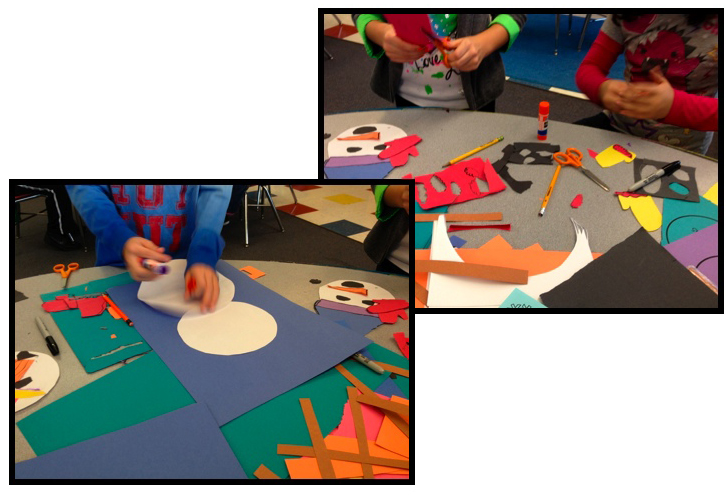 Resource Details:
This 35 page versatile packet includes both color and black and white ink-saving outlined image pages so you can pick which you want to use. It includes snowball templates and directions for creating a craft for displaying the student writing. It also includes clip art to accent your anchor charts when teaching or to display on a bulletin board with the final writing pieces. You can use it to teach writing with any fall-themed topic/assignment. I've aligned it with the K-4 Common Core Standards for you. It could also be used to meet 5th and 6th grade standards as well. Please also see my FALL writing activity packet.
All of my packets include: brainstorming webs, top down graphic organizers, draft pages and editing pages and often much more! I have found that using the same consistent format really helps the students grow as writers.