Education has become too data-driven. Busy teachers are being asked to spend far too much time looking at numbers when they know in their hearts that the true measure of student success can not be found in charts and graphs. This post will put the overanalyzing of data to the side and will share five reasons teachers should document authentic student progress during the school year.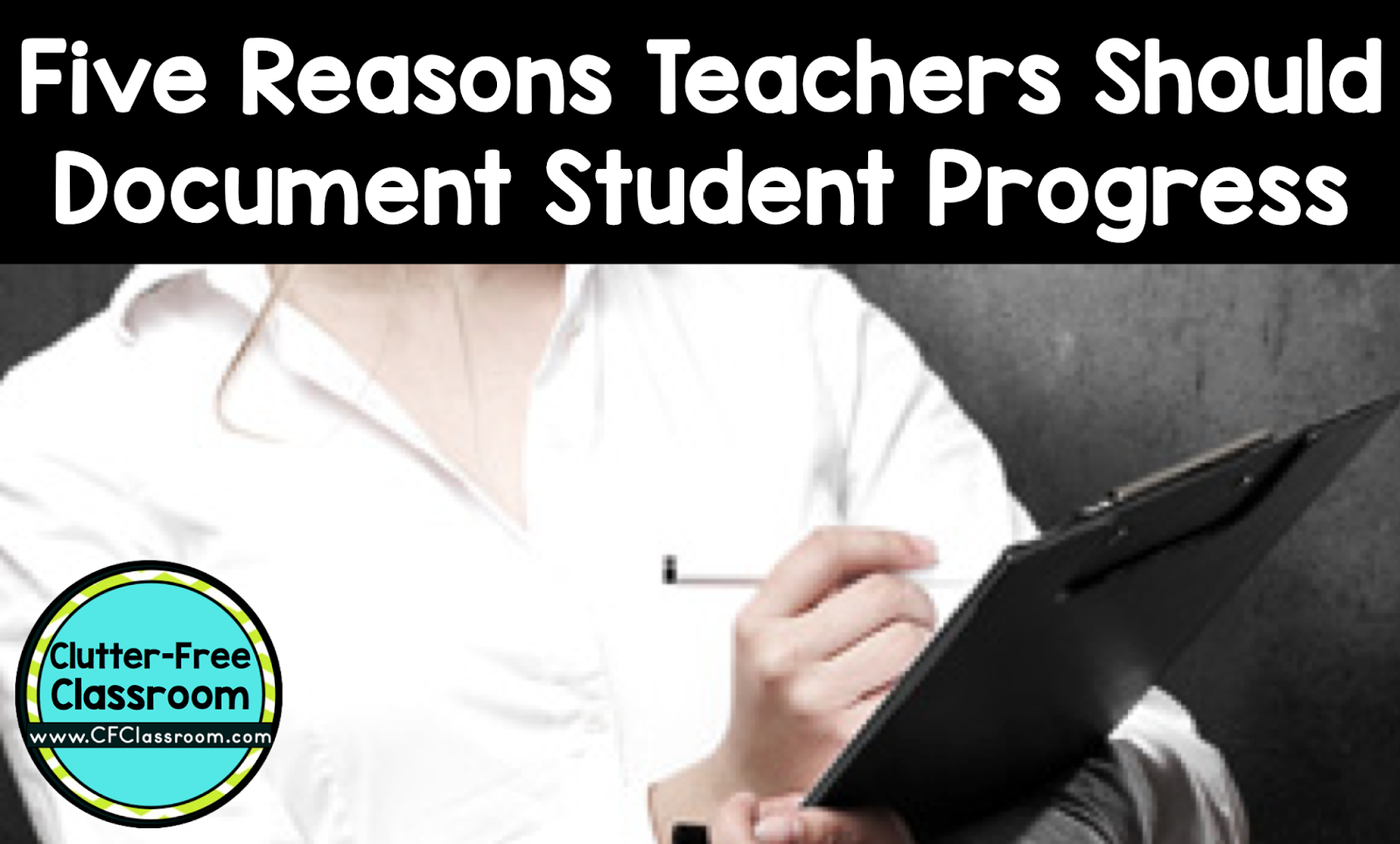 1. Monitor Student Progress
This point is probably the most obvious reason why you should document student progress, but for good reason. You want to compare apples to apples or oranges to oranges – not oranges to apples. Document where the student started the year and then compare that to where they are at when the year ends. This gives you a great model of overall growth.
Do you need a way to compare your students' writing throughout the year? Consider using my writing prompts or other products). The similar format throughout the entire years provides comfort to the student and allows you to see growth.
2. Improve Your Instruction
When you document student progress during the year, you're able to see what else the student needs. We know it's incredibly important to differentiate instruction to meet students' needs – whether in the classroom or at home. Tracking data and progress throughout the year will allow you to better meet your students' needs.
3. Promote a Growth Mindset and Goal Setting
When you document student progress throughout the year and conference with students about their progress, you are promoting a growth mindset. Regardless of whether a child is a high or low performing student, you can help them improve their growth mindset by showing them the progress they have made.
Along with this growth mindset, you can encourage your students and help them set personal goals for their learning. For example, if you are using my 2nd Grade, 3rd Grade, 4th grade math assessments – you can meet with each student after they complete the assessment to discuss future goals or even to improve their score. Each of these resources offers three versions of the same test, so they're a great way to promote and document student progress.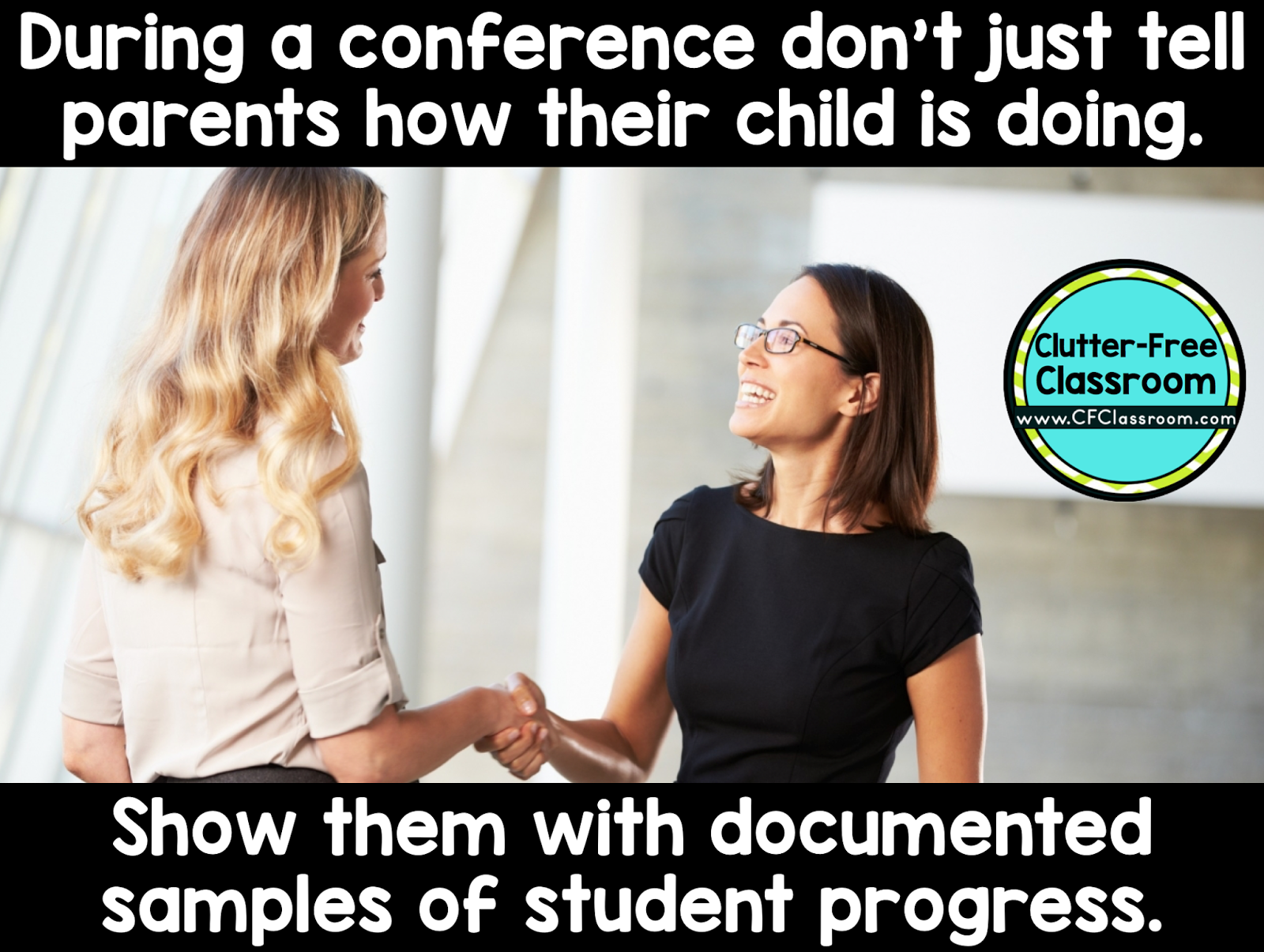 4. Communicate with Families
You and your students' parents are on the same team. And many times it's great to be able to show the exact progress a student is making. Samples of work are a great way to do this. When you document student progress, you can show this to parents and families at conferences, open house, or other meetings as they come up during the school year. One great example you can use to show parents and families the progress their child is making is by using my Paragraph of the Week writing samples. These showcase learning and improvement over time.
5. Evidence of Effective Teaching
Today many teachers have to prove they are being an effective teacher. This can be hard to do if you fail to document student progress. Prove you're an effective teacher! Keep student work samples and show them off! Include copies of them in your teacher evaluation portfolio. You just never know when your next stellar evaluation could cause you to get a pay raise, more respect within the building, or more!
By the way, if you are not alreadysubscribed to The Clutter-Free Classroom newsletter I encourage you sign up. Subscribers receive weekly tips for organizing and managing a classroom as well as exclusive free printables. You can sign up here.
SaveSaveSaveSave