Field trips can be so stressful, but they don't have to be. My first ever field trip was an absolute disaster! It began with me making over 20 peanut butter and jelly sandwiches in my kitchen the night before because I didn't know teachers in my school district were supposed to order bagged lunches for each student and ended with me frantically trying to find a missing group at Sea World in Orlando (not a location I recommend taking for your first ever field trip as a brand new teacher). The good news is that over the years I have perfected the art of the field trip and have combined all of those tips for you into an easy to read guide. Read below to learn more!
This blog post will…
offer information about an easy to read guide for field trips
provide information about two supplemental resources for field trips
ease your stress surrounding field trips
Before We Begin…
I assume you are reading this because you are interested in improving your overall classroom management. I encourage you to grab this free resource:
Field Trips Guide and Supplements
It includes lots of printables for you to use when planning and prepping for the trip as well as lots of great activities for the kids to do before and after the trip to make it a purposeful event. It also includes lots of fun printables to use on the bus to keep the kids engaged…the chaperones and bus driver will thank you.
Also, check out my field trip supplements: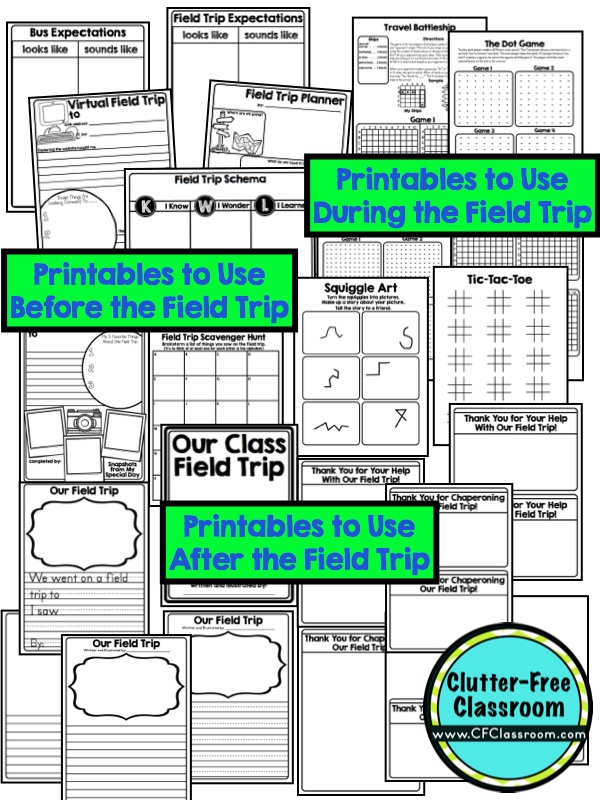 IMPROVE YOUR CLASSROOM MANAGEMENT: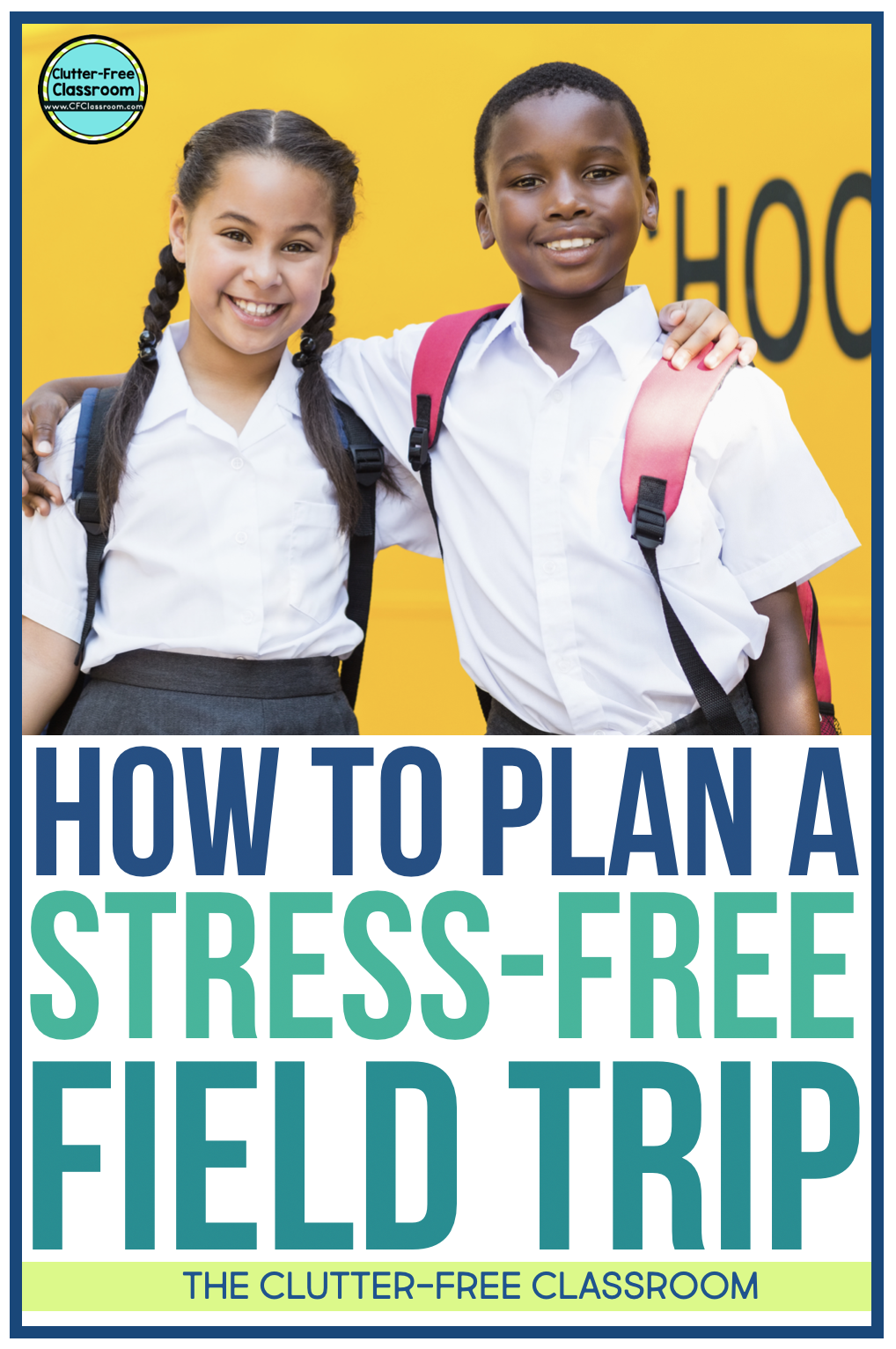 Pick and click any or all of the options below.