The beginning of the day and end of the day can be the most hectic times of the school day. Without consistent routines and structure, these transition times can be noisy, unproductive, and chaotic. Start and end your day smoothly with the tips and strategies listed in these two blog posts.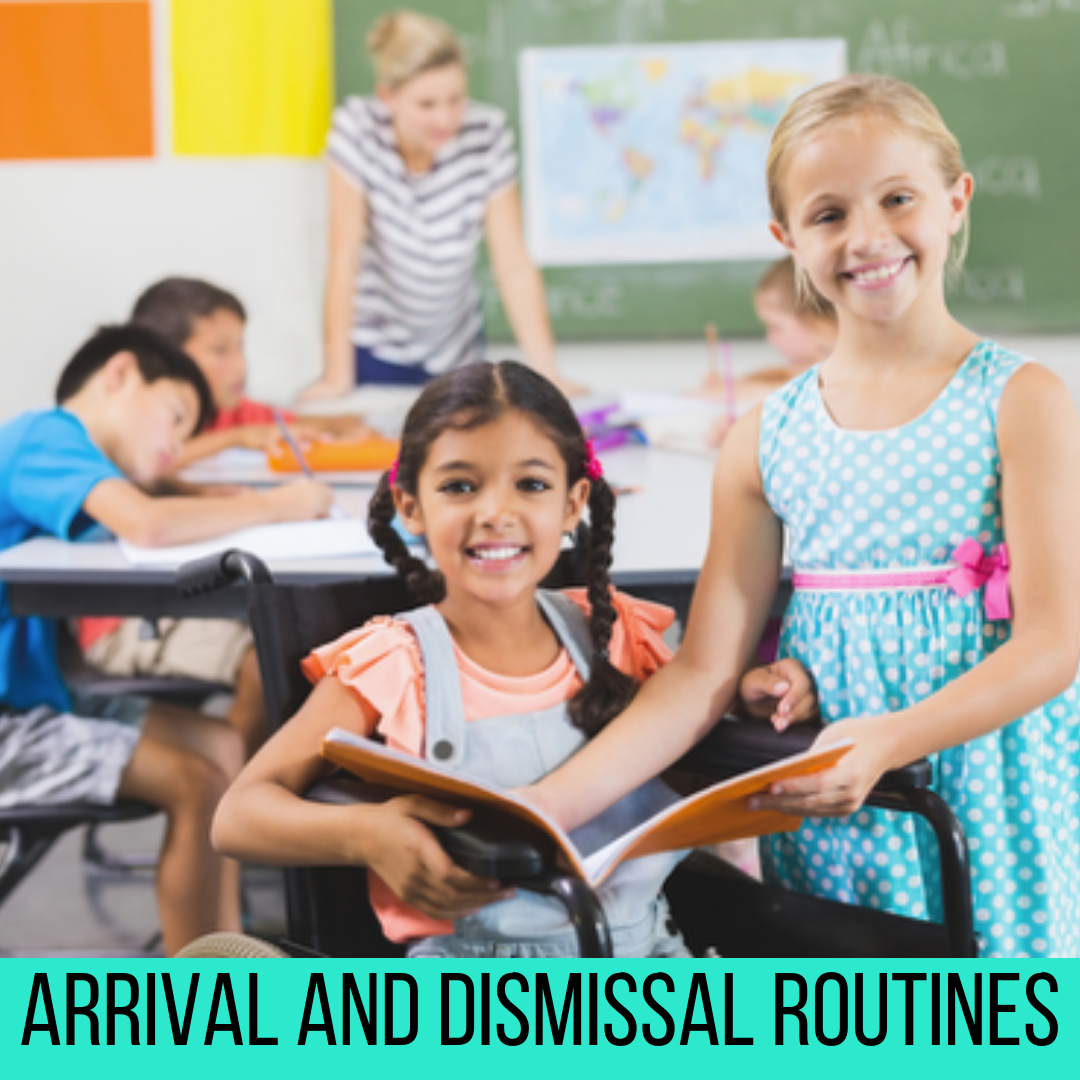 HOW TO IMPROVE CLASSROOM MANAGEMENT WITH A MORNING ROUTINE
This post offers tips and ideas for how to start your school day in your elementary classroom. Not only does it give suggestions for how you can prepare for the day as a classroom teacher, but also what you can have students do to start the day on the right foot. Check it out now!
ELEMENTARY SCHOOL DISMISSAL PROCEDURES, IDEAS, AND RESOURCES
This post offers recommendations for how to make the end of the school day smooth and stress-free using procedures. It specifically outlines 10 of my best tips for dismissal, suggests an end of the day procedure, and recommends a resource that will help alleviate some challenges.
IMPROVE YOUR CLASSROOM MANAGEMENT BY PURCHASING THIS TIME-SAVING RESOURCE: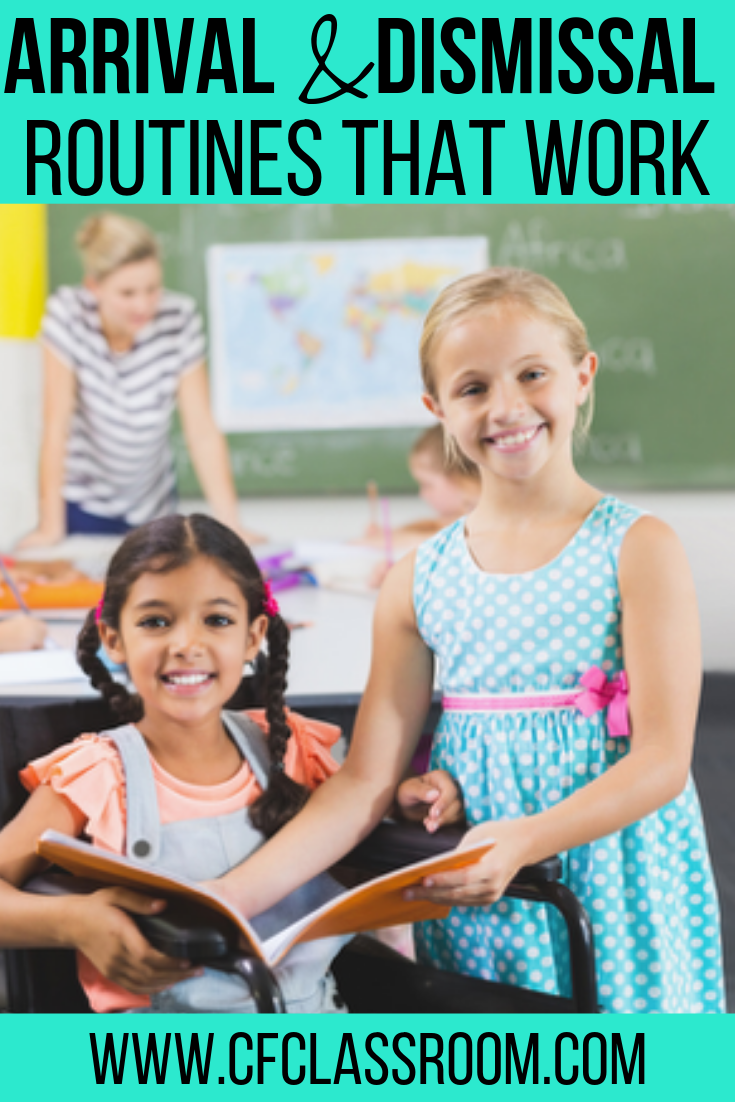 READ ALL THE BLOG POSTS IN THE CLASSROOM MANAGEMENT SERIES: