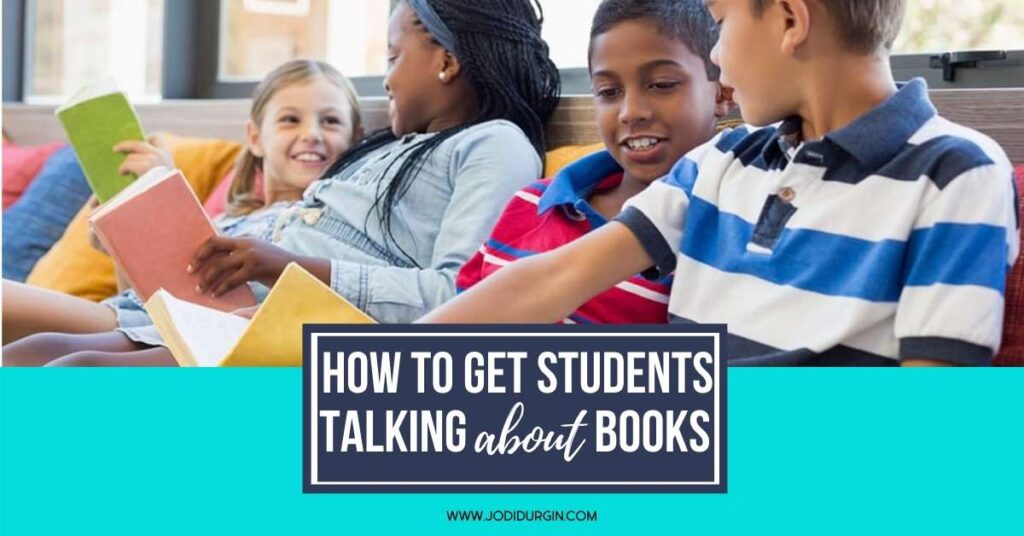 These bookmarks were created for children to use while reading to improve student comprehension by encouraging them to generate questions. The answers to thick questions are inferred. They require the reader to make predictions or to formulate new beliefs and ideas.
The Thinking Stems Bookmarks Packet includes 4 printable pages of bookmarks. Two are in color and 2 are in ink-saving black and white. They include the titles, "Book Club Thinking Stems" and "Reader Thinking Stems."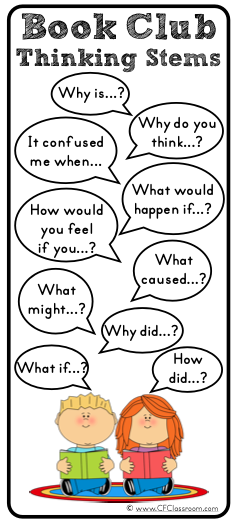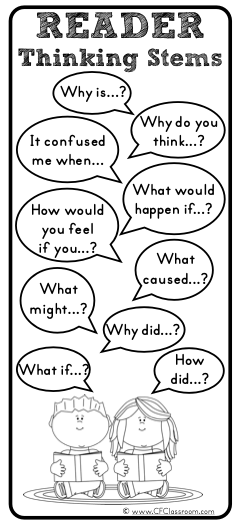 I designed them to go with the materials in my Book Buddies: Book Clubs and Reading Partnerships Packet which includes Common-Core Aligned printables for grades 2-5 to make book partnerships in the classroom easy and effective. You can see close up images and get tips for implementing book partnerships at the related blog post here.