Did you make any New Year's resolutions? I set a few goals for the New Year because I always love a fresh start, but I've learned from experience to make them small and achievable. Plus, as a teacher I always view the "real" New Year to be at the start of a new school year. While I typically sleep through the hoopla of the ball dropping in Times Square, I do like to take some time to reflect on the year ending and appreciate the blessing that it brought us. It's easy to remember the big moments, but the small ones sadly can get forgotten. For that reason, I am head over heels in love with the idea of making a Memory Jar and wanted to share the idea with you. It's a great way to document and share class memories. Learn all about this class memories activity below!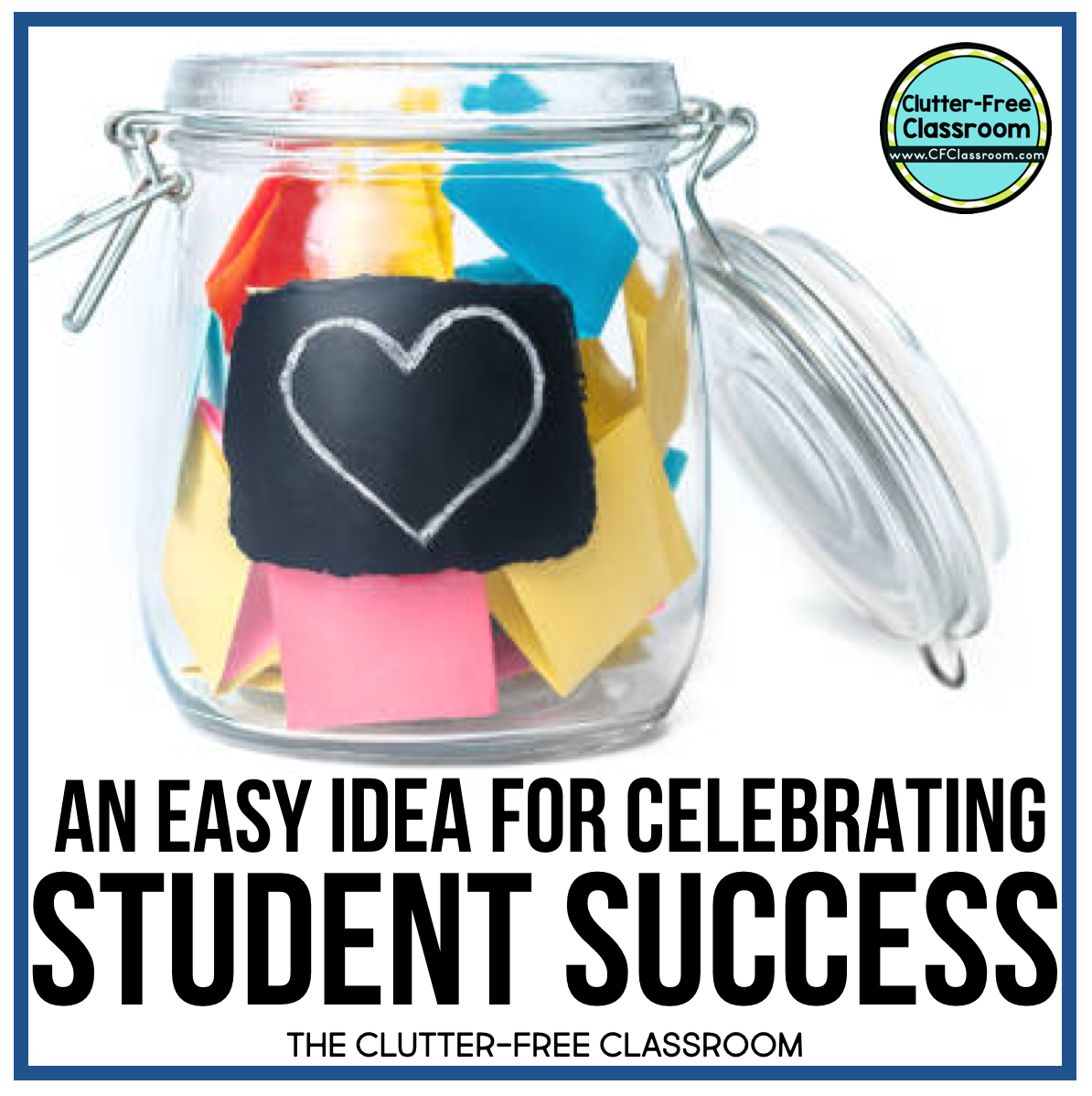 What is the Class Memories Activity?
The concept is simple. When something noteworthy happens, you jot it down and put it into the jar. At the end of the year take some time to reread the notes and revisit those happy memories. Students love this class memories activity!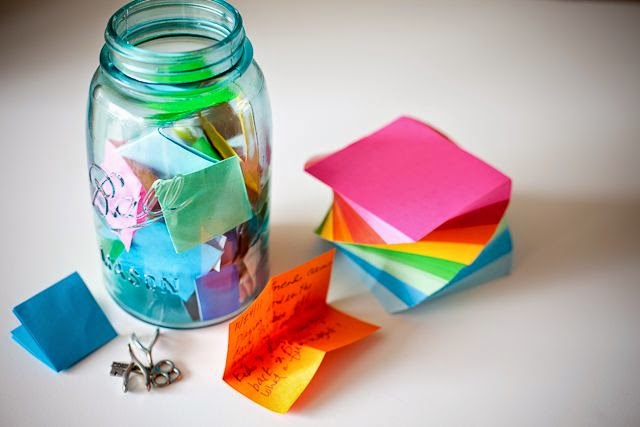 How to Use this Class Memories Activity
Below are ways you can use this class memories activity.
1. End of the Year Surprise for your Students
A memory jar would be such a fun to look back on the year on the last day of school! What I really love is using it to make a note of the goals your students reach and their accomplishments. This would be great if you focus on a growth mindset in your classroom.
2. Holiday Gift for Students' Families
I don't recommend ever using glass in the classroom, but this concept would make a really nice holiday gift for the students to give to their families. If you start saving large plastic jars early enough you'll have a class set by next December.
I really like the idea of using different color papers for different family members or for different categories. For example, pink paper could mean a goal was met. Yellow could mean an unexpected surprise. Blue could mean a special outing.
5 Tips for Using this Class Memories Activity
Below are 5 tips for using this class memories activity.
Be sure to date each note.
Keep the jar and the paper/pen in a handy and visible spot so you use it often. 
Encourage others to add to the jar.
Include small moments.
Be careful not to stuff the jar, but a shell, ticket stub, or other little item will be a nice keepsake to add interest to the jar.