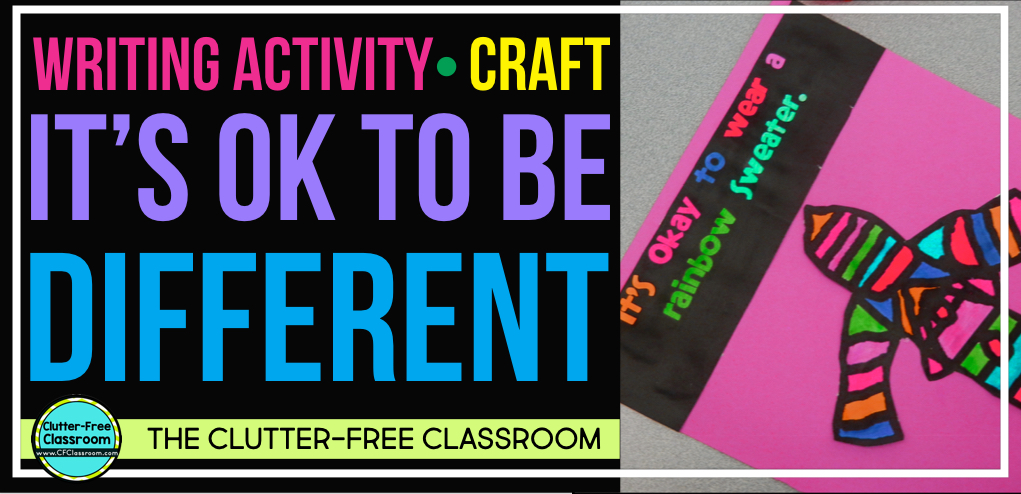 Do you know Todd Parr? Oh, how I love him. At home, we have his book "Underwear Dos and Don't."
My twins can't get enough of that book. My son is 6 and he loves it, but he's a 6 year old boy and underwear is funny. The girls are still in diapers so the humor is lost on them, but yet they go nuts for it.
Because it is so bold and colorful.
So as I was reading it for the 847th time in a row the other night an idea popped into my head.
And the perfect lesson for today was born.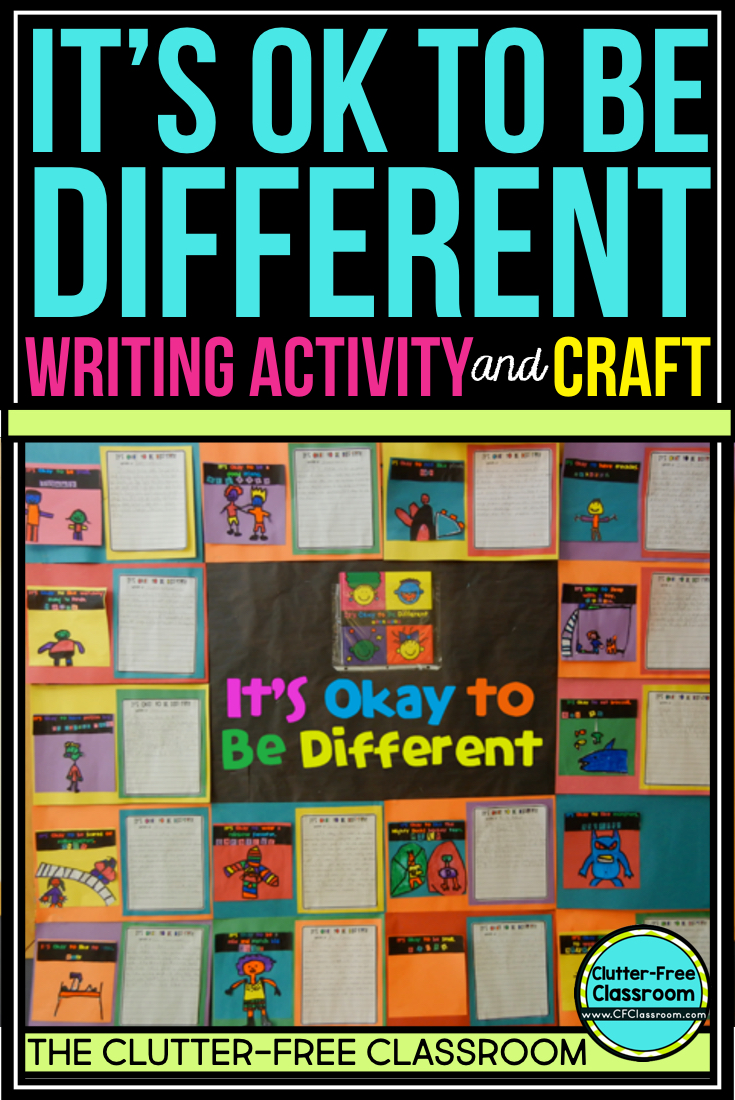 I love when all the ducks are in row and the stars align and everything comes together.
While my 3rd graders would be thrilled with me reading a book about underwear, it certainly isn't "school appropriate." Luckily, I have another one of Todd's books at school.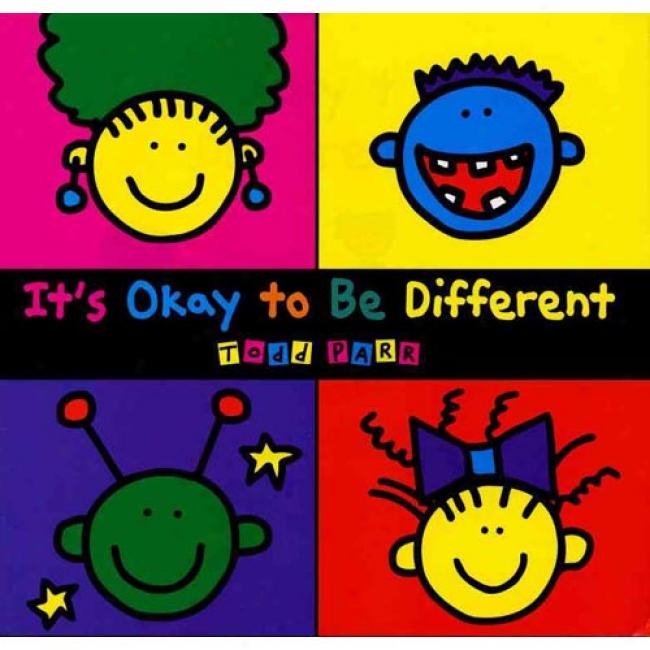 It was a perfect book for this week, but this project would totally rock at any time of year.
I wanted to do something different from my typical "I have a dream" writing project.
Today's lesson combined anti-bullying, Martin Luther King and our celebration of diversity, computer skills and writing. Plus, it allowed my friends to use their art boxes and scissors and glue.
And seeing them create always makes my teacher heart happy.
If you are interested in the pages, I just uploaded them and you can get the packet here.
We kicked off our biography unit with a study of Martin Luther King Jr. yesterday. I used Todd Parr's "It's OK to Be Different" as my read aloud. I pointed out the style of the illustrations, the bright pages, the look of the book, etc. We talked about the writing trait of organization and how each page starts off with "It's Okay to…"
Some of the pages in the book are serious ("It's okay to be small.") and some are silly ("It's okay to eat macaroni and cheese in the bathtub"). I then gave my students the brainstorm page and had them use markers to list things that make them unique.
I LOVED reading their pages. They really provided me with a new perspective on my friends. It was great to read such personal snippets. They were sweet and honest and personal, but fun and positive as well.
"It's okay to want to have your birthday party at Chuck E. Cheese."
"It's okay to not like pizza."
"It's okay to sleep with a stuffed rabbit."
"It's okay to wear hand me downs."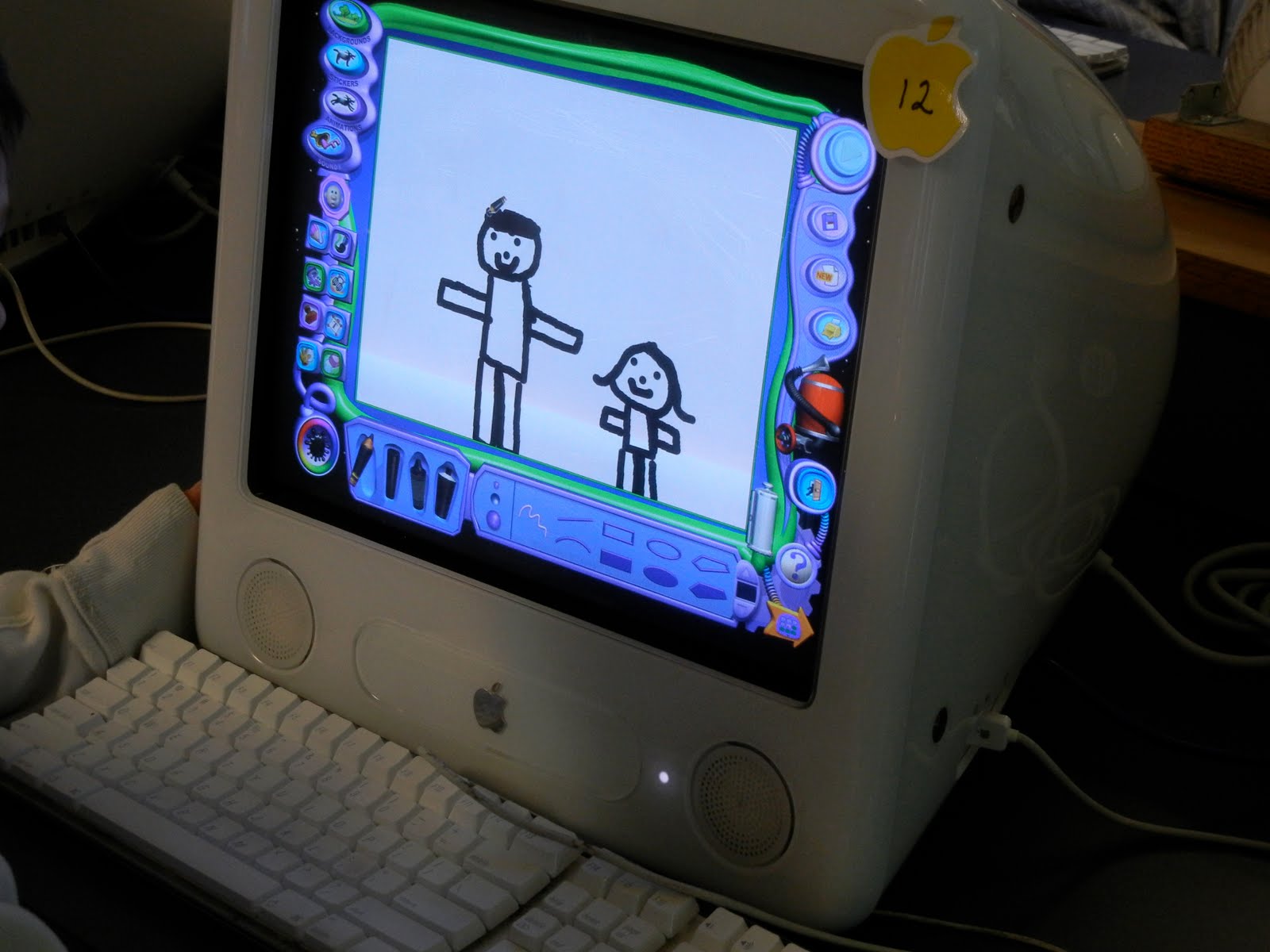 I had them each pick one to use as their topic. I was going to have them do an illustration (in the style of Todd), but opted to have them use Kid Pix and do a computer drawing. Oh my cuteness! They colored them with bright markers, cut them out and glued them to construction paper squares. I typed their single sentence for them and they colored in each word as well.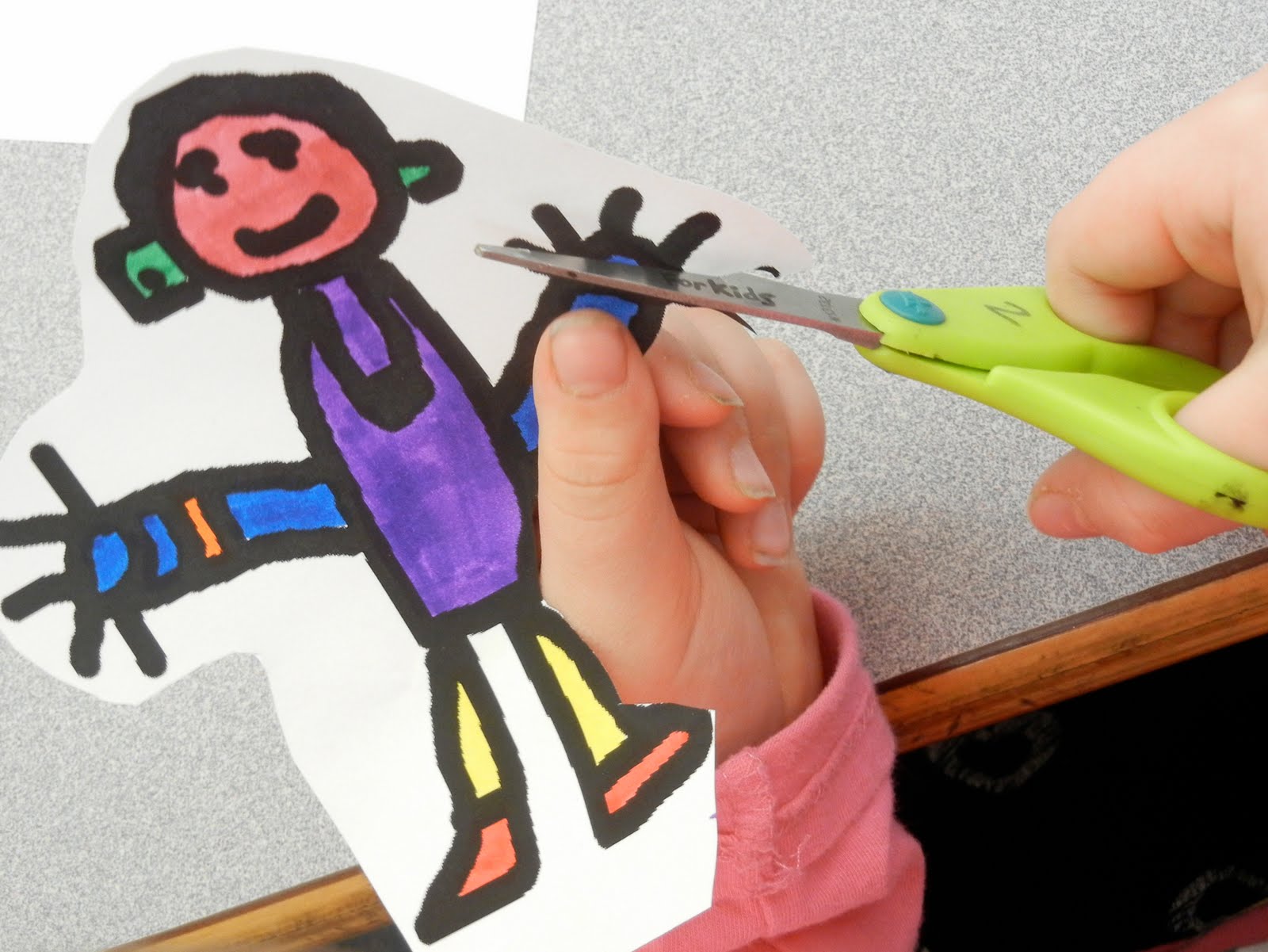 Each student took the phrase they selected, used it as a topic sentence and composed a paragraph on the draft paper. I edited their writing and they then completed the final copy. One of my friends came up with the idea to color in the holes of the letters in the title…just like Todd.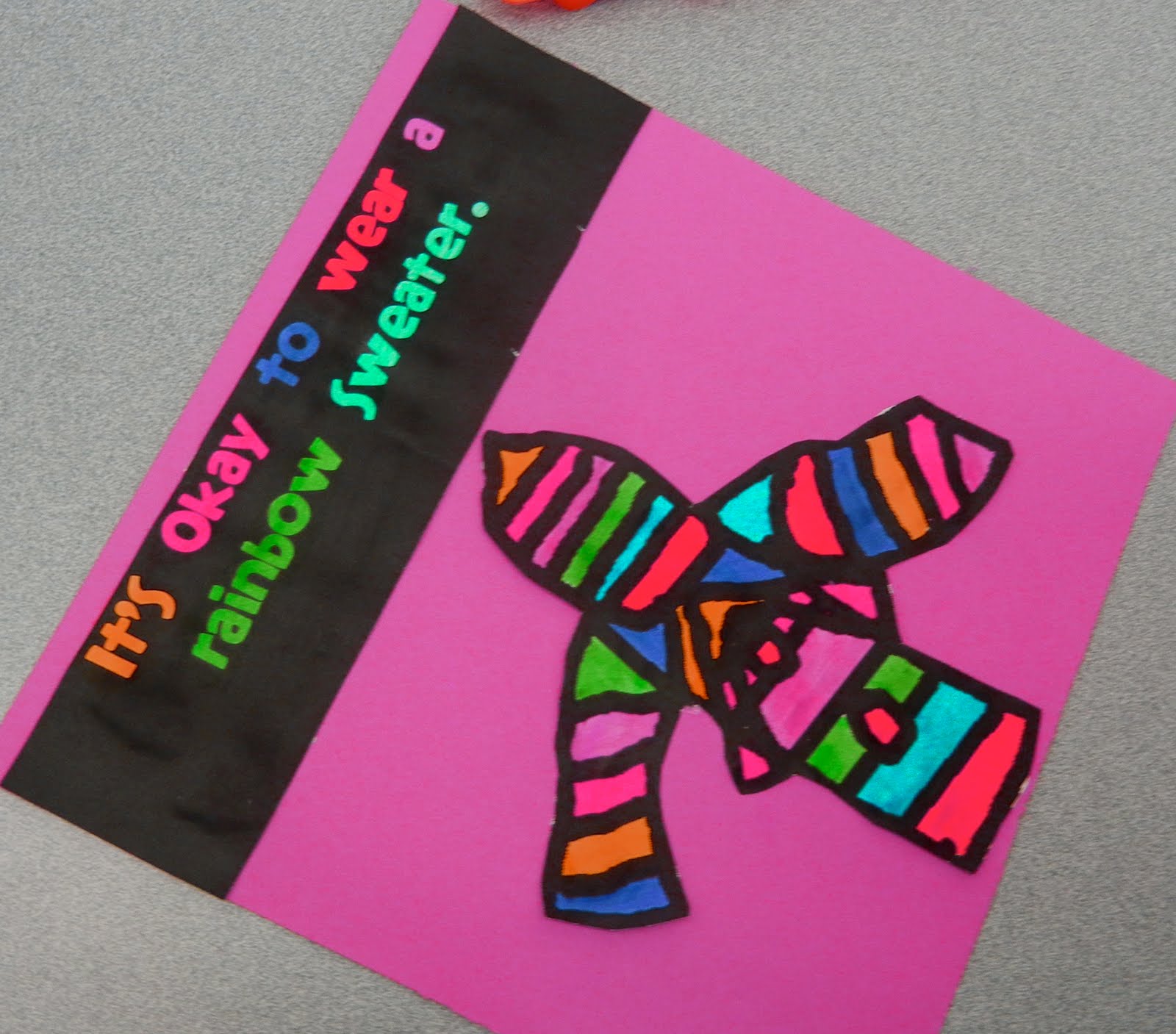 I displayed the artwork with the writing and I simply adore the finished product. This will certainly be one of those projects I do again each year.