Today we are planning to pop in to Disney's Hollywood Studios so I made a new product that fit the theme of the day. I think it's also perfect for this time of year as things start winding down and the familiar glow of screen in a darkened classroom becomes more common.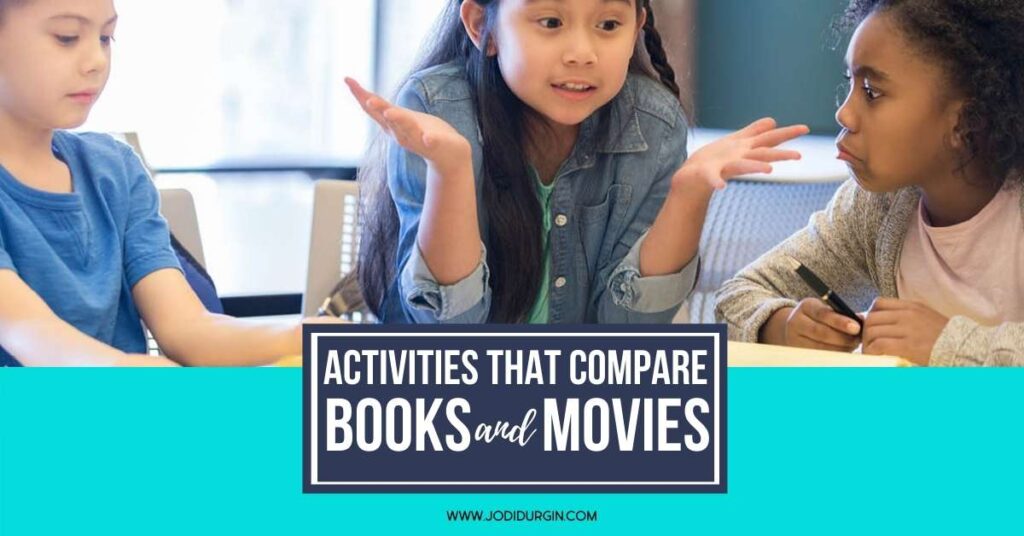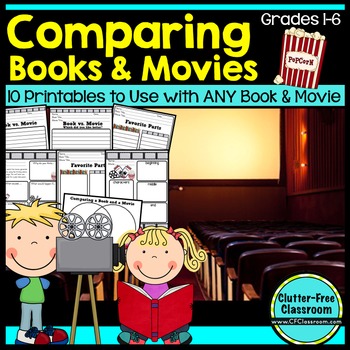 This product was designed to help make showing a movie in the classroom an effective use of instructional time and to enhance the experience for your students. The enclosed materials can be used with any book and movie combination.
And since we have Hollywood on the brain today, it might be a good time to check out some Hollywood-Themed Classrooms or my Movie Theater-Themed Popcorn Sight Word Game.