If you are an elementary teacher looking for compassion videos for kids, then you found the right place! Videos are a great way to teach social emotional learning skills at the elementary level. They provide both an engaging and informative experience for students to learn about social emotional learning skills. Check out three great compassion videos for elementary students below!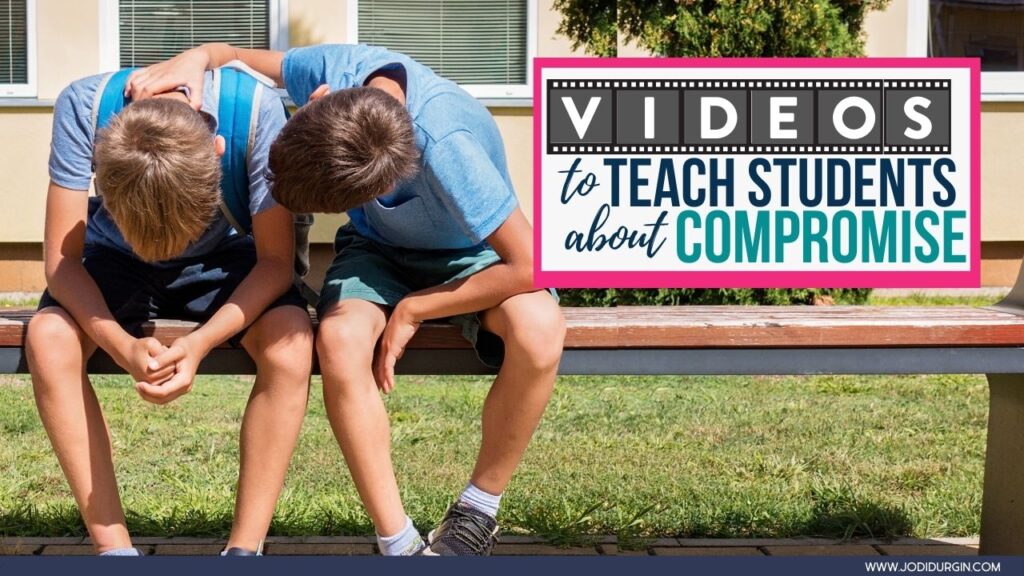 3 Compassion Videos for Elementary Students
Below are 3 quality videos for teaching your elementary students how to be compassionate.
1. Introduction to Compassion Video
The first on this list of compassion videos is this simple introductory video. This video explains what compassion is and how to put compassion into action. Pause at :42 and ask students how they would help others who were hurt or upset. After watching, ask students for ways they can put compassion into action. This video is 2 minutes and 55 seconds long.
2. Compassionate People Video
This video describes how people who are compassionate act. After watching, ask students how they can do something compassionate each day. This video is 1 minute and 37 seconds long.
3. GoNoodle Compassion Video
The last on this list of compassion videos is this GoNoodle video about compassion mindfulness. Have students follow along with the steps in the video. This video is 4 minutes and 40 seconds long.
In closing, we hope you found these 3 compassion videos for kids helpful! They are a great way to engage your students while learning about this important social emotional learning skill. If you enjoyed this post, then you may also be interested in these other posts about social emotional learning.