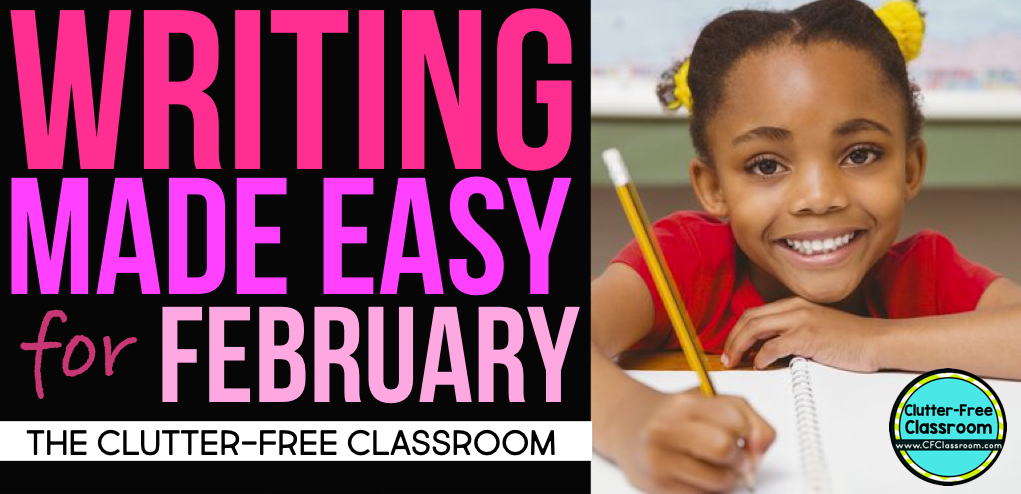 It's February!
And a whole new batch of writing prompts, task cards, writing process graphic organizers and stationary and postersare printed and ready to go in my classroom on Monday morning.
Since this is the 5th consecutive month I've made these I really don't have anything new to say about them.
I will say that the kids are just as enthusiastic about them as they were the first month.
So that's good.
They are a great way to reinforce important Common Core Standards for Creative, Narrative, Informative and Persuasive/Opinion Writing.
The packet includes differentiated pages for grades 2-5 to make modifying to meet the varied needs in your classroom easy peasy!