What is vertical alignment curriculum? Why is it important? What is vertical team planning? There are lots of questions surrounding vertical alignment education in schools. It is great that these conversations are happening currently! Vertical alignment has the power to transform an education system. This is true in all content areas, but this blog post will focus predominately on math curriculum. Learn more about vertical alignment curriculum below!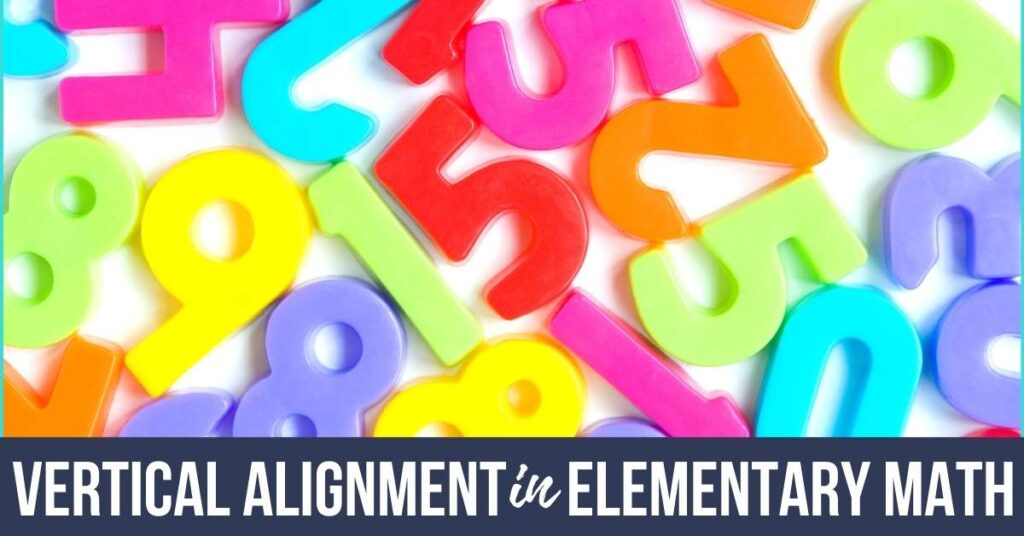 What is vertical alignment curriculum?
Vertical alignment in education is a strategy for improving how a school system's standards, curriculum, assessments, and instruction connect to one another to produce a balanced and comprehensive education where concepts and skills build off of one another.
As a result, it would be very helpful to have access to a collection of grades 1-5 math resources. This library collection in articular helps teachers in understanding the progression of the standards their school district uses (e.g. CCSS and TEKS) and what those standards look like in action because it includes resources for first, second, third, fourth, and fifth grade.
Vertical Alignment vs Horizontal Alignment of Curriculum
As mentioned above, vertical alignment is looking for cohesiveness from one grade level to the next. Horizontal alignment, on the other hand, refers to the idea that the same material is being taught across different classrooms in a given grade level. Both are very important components for offering an excellent education to elementary students and beyond.
Why is a vertically coherent math curriculum important?
A vertically coherent math curriculum is important because of 5 key reasons. First, let's look at how it benefits students.
Students are provided a comprehensive curriculum that exposes them to a wider variety of topics.
They are provided a progressive curriculum that guides them through a sequence of skills that build upon one another.
They experience higher levels of achievement.
Next, let's look at how it benefits educators and administrators.
Educators develop a deep understanding of how their curriculum fits into a student's development and school experience.
Educators across grade levels increase communication and collaboration.
Both educators and administrators are better equipped to accurately describe and communicate information about the curriculum to students, parents, and school officials.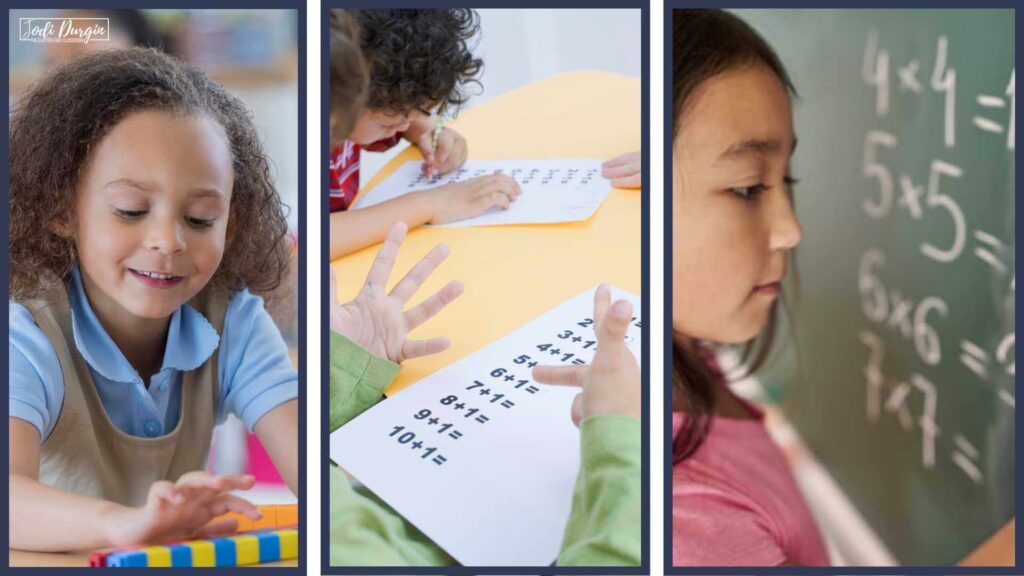 What is vertical team planning?
Vertical team planning is a team of school administrators and educators coming together to carefully examine how standards, curriculum, assessment, and instruction align.
The purpose of this practice is to improve curricular connections by identifying weaknesses (overlapping content or gaps) in order to produce an effective and appropriate instructional program for students as they progress through the education system.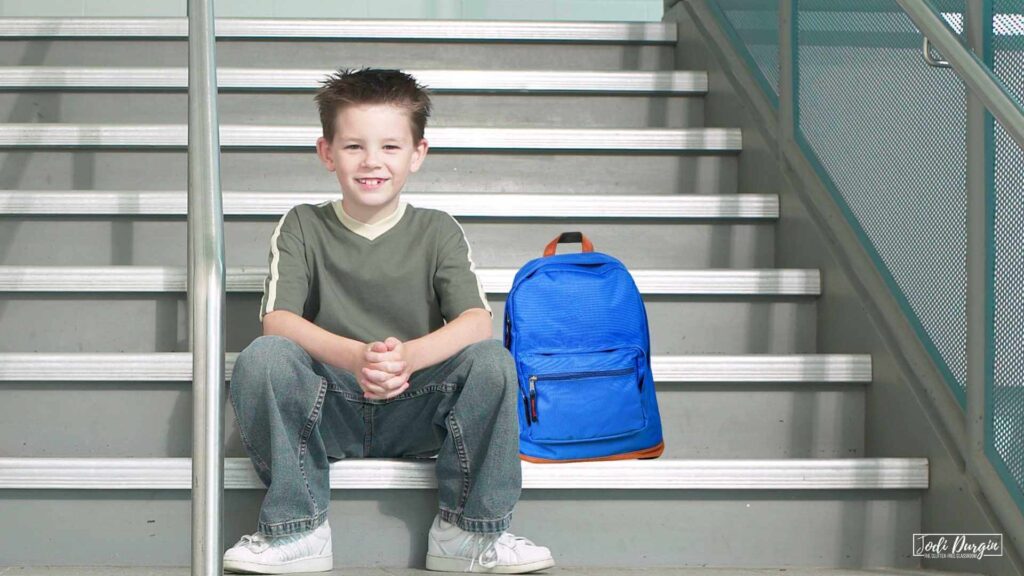 What do I do if my school does not have vertical team planning?
If your school does not have vertical team planning, try one of these five ideas:
Communicate with your building's administration to see if they can arrange a time for educators across grade levels to meet.
Create a questionnaire for educators to fill out to identify what is being taught in their grade.
Initiate 1:1 conversations with the educators in the grade below the one you teach.
Talk to the educators in the grade above the one you teach to inquire about what foundational skills they would like to see students enter their classrooms equipped with.
Create a Google Sheet with columns for each grade level to fill in. This will show at a glance what content is being taught.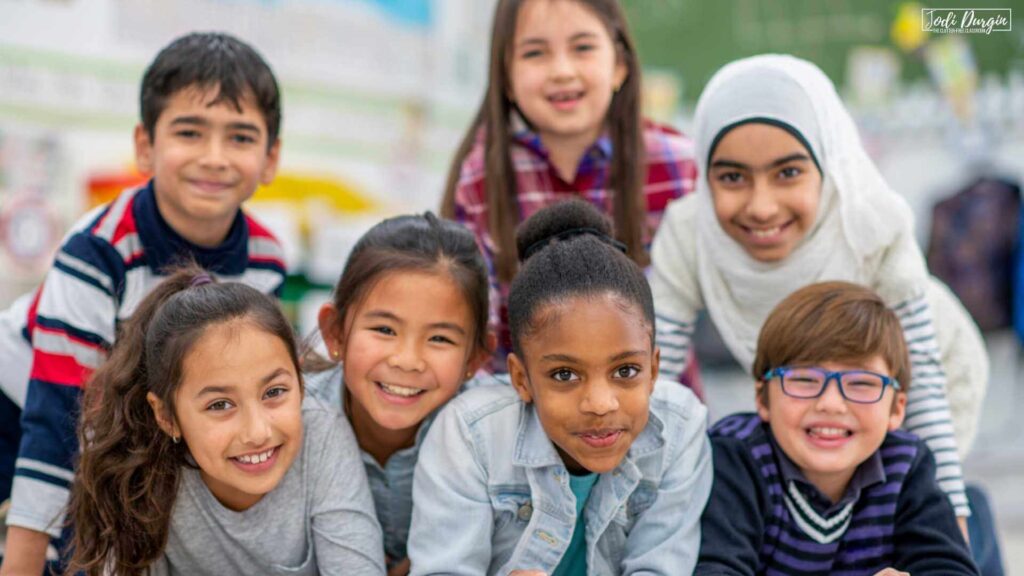 How can I improve vertical team planning at my school?
If you are looking to improve vertical team planning at your school (and to develop a vertical alignment curriculum system that works), take a look at the list below to see what you may be missing.
include administrators
designate facilitators
create clear expectations as a team
set goals
create a non-judgmental and respectful environment
use positive language
embody a growth mindset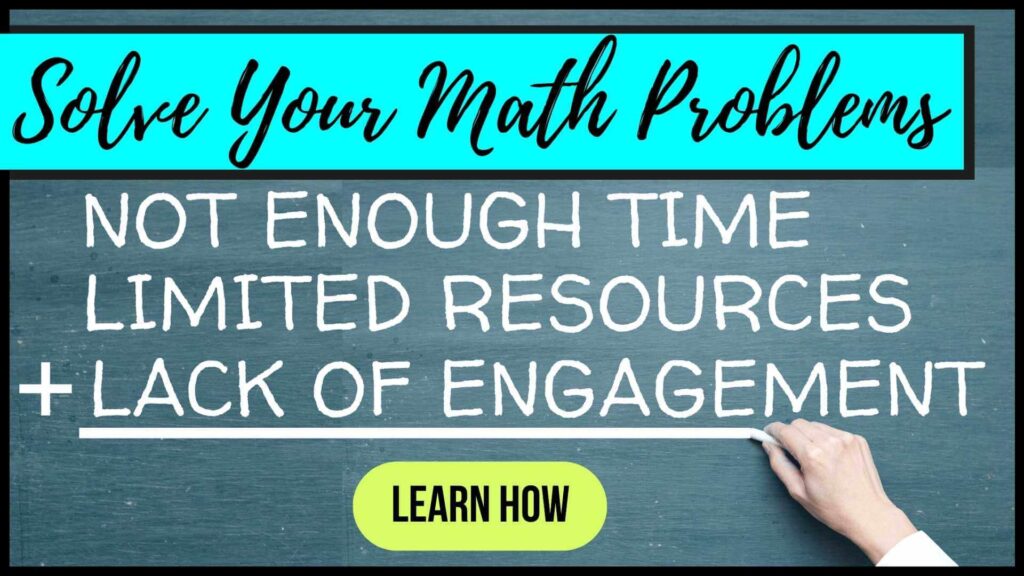 focus on student needs, learning outcomes, and achievement
use consistent language when referring to strategies, skills, content, and resources
utilize the Understanding by Design approach and start at the highest year and work your way back
share ideas, strategies, and resources
ask questions
build relationships with unfamiliar individuals on the team
plan for the next meeting or two
Math Resources for 1st-5th Grade Teachers
If you need printable and digital math resources for your classroom, then check out my time and money-saving math collections below!
Free Elementary Math Resources
In closing, we hope this information about vertical alignment curriculum in math is helpful! Next, we would love for you to try these math resources with your students. These elementary math resources offer students opportunities to practice grade level concepts and skills in fun and engaging ways. You can download worksheets specific to your grade level (along with lots of other math freebies) in our free printable math resources bundle using this link: free printable math activities for elementary teachers.
In addition, check out these other math resources!