After more than a full school year of changing teaching models (remote, hybrid, and in-person teaching), new technology implementation, and awkwardly waiting for students to turn on their microphones when you call on them… You made it!
As a thank you for all that you do for your students (especially this year), I am bringing back another summer of freebies.
If you were an email insider last summer, then you know that I sent a freebie each day to your inbox.
I'll be doing the same thing this summer!
Are you not yet a Clutter-Free Classroom Email Subscriber? Well then, you've been missing out.
For example: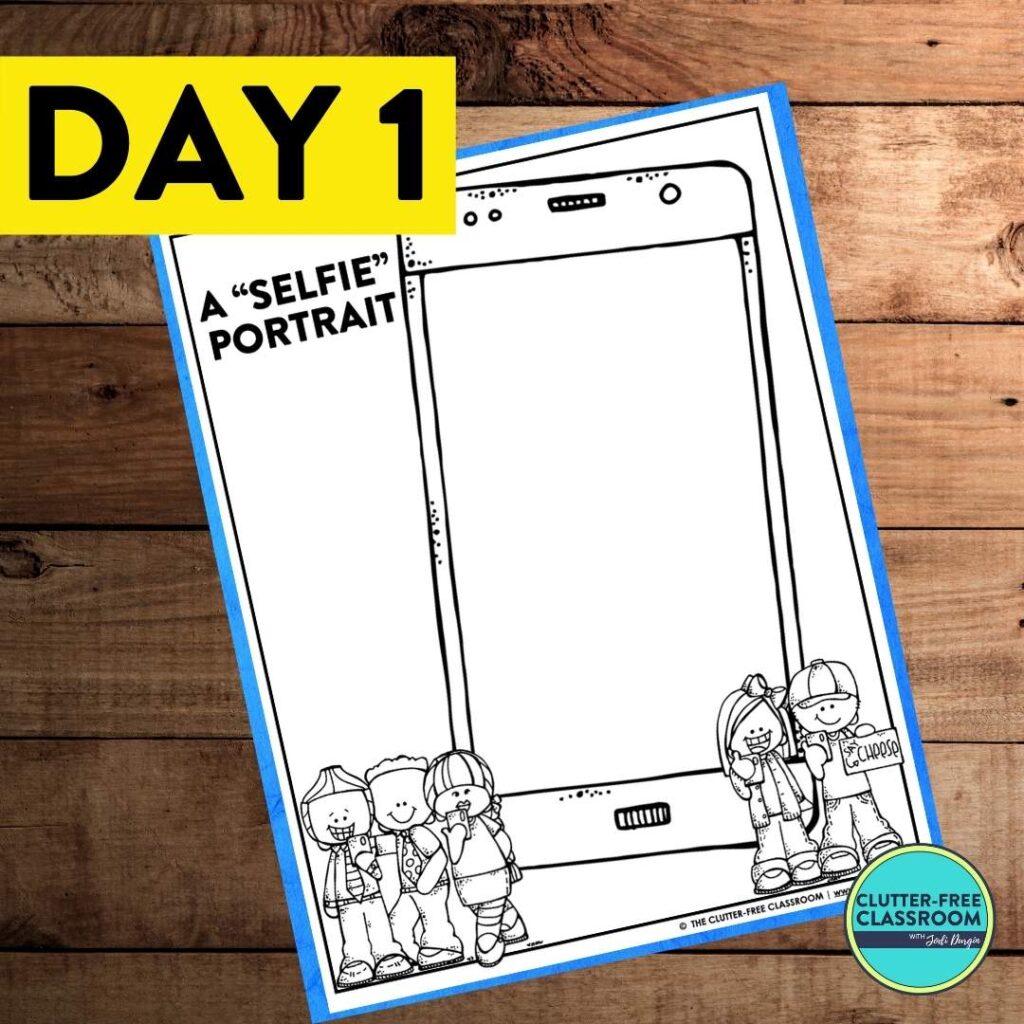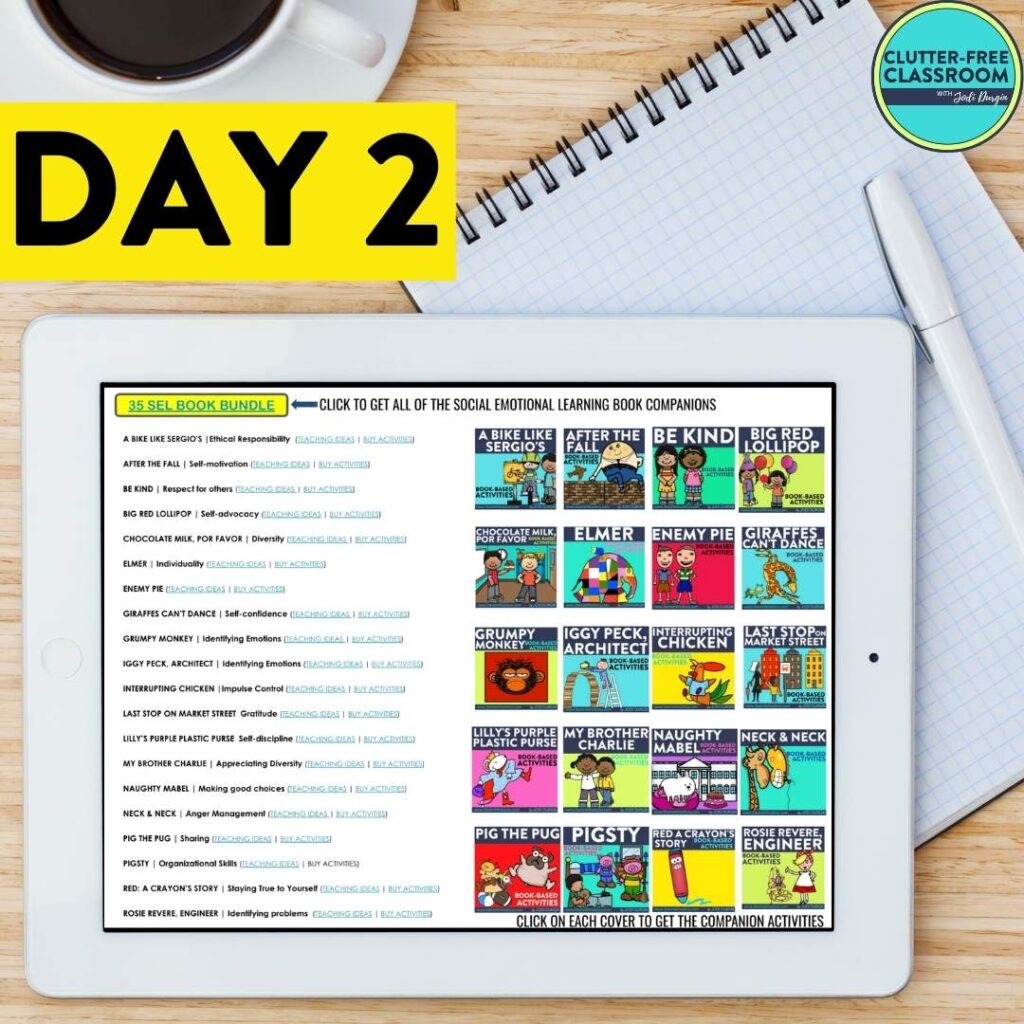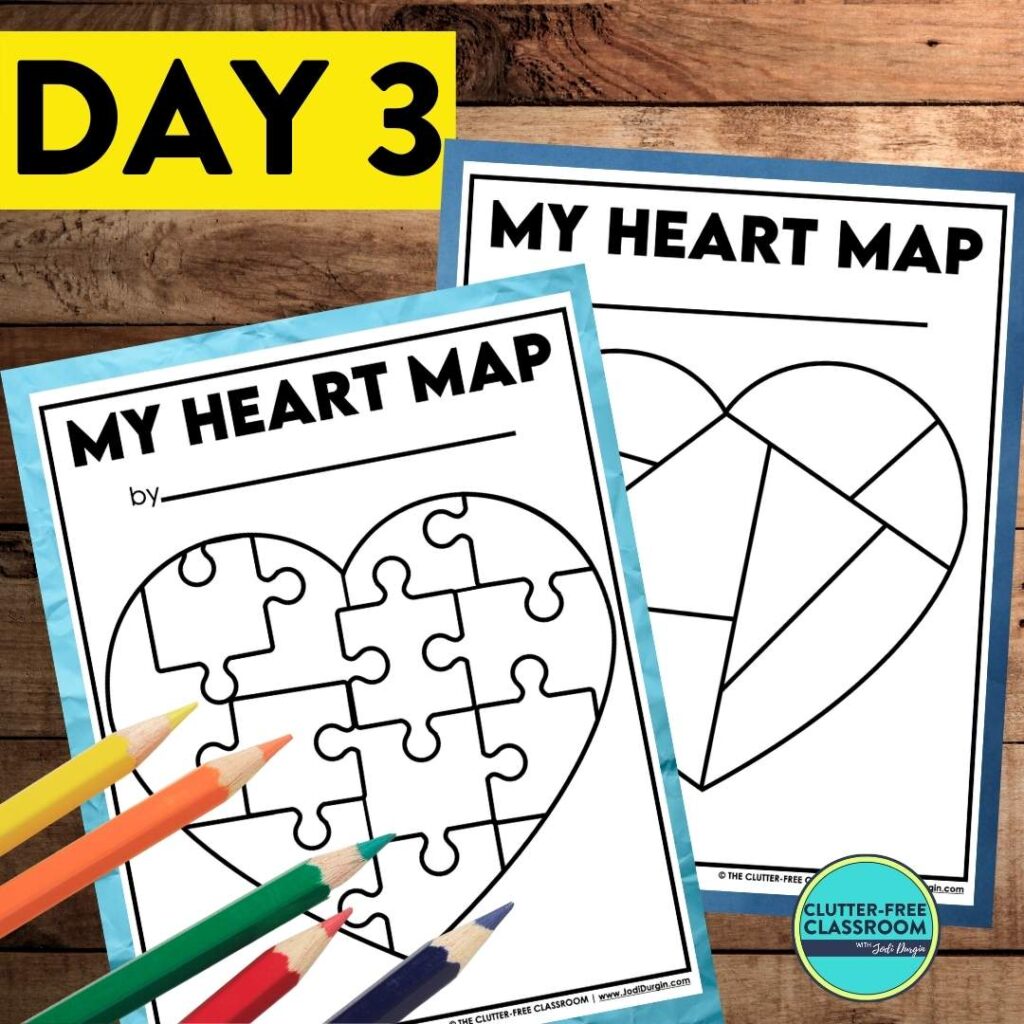 But the good news is that you can still get the remaining daily freebies we have planned for each weekday in the summer of 2021.
BEGINNING OF THE YEAR MATH BENCHMARK ASSESSMENTS FOR GRADES 1-5
A WEEK OF MATH SPIRAL REVIEW ACTIVITIES FOR GRADES 1-5
A COMPLETE PARAGRAPH OF THE WEEK PACKET FOR GRADES 2-5
WORD STUDY ACTIVITIES
SOCIAL EMOTIONAL LEARNING RESOURCES
SUB PLAN MATERIALS
INTERACTIVE READ ALOUD ACTIVITIES
30 WRITING PROMPTS
LOTS AND LOTS OF BACK TO SCHOOL ACTIVITIES
AND SO MUCH MORE!