It is essential that students have access to a full and diverse classroom library at their fingertips. Access to quality literature is Prior to the start of the year, we as teachers need to think about how to create a space in our classroom that nurtures student curiosity regarding our book collection. Grab ideas for how to set up your classroom library by checking out the four blog posts below.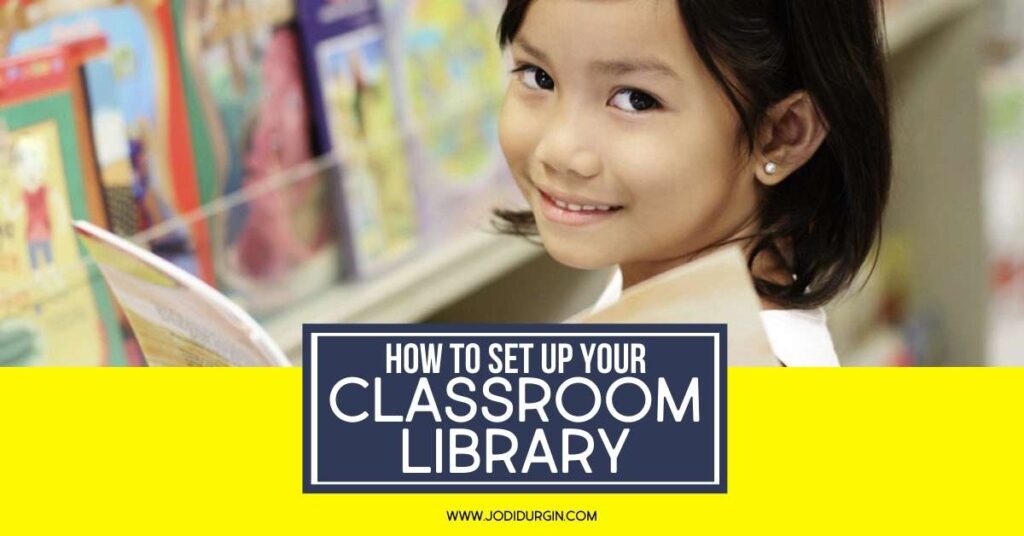 HOW TO SET UP and ORGANIZE A CLASSROOM LIBRARY
Snag ideas for how to set up and organize your classroom library. There are so many things to consider when setting up this part of your classroom. The first thing to consider is what furniture is available? Specifically, do I have access through the school to bookshelves, carts, book bins, baskets, or crates? If not, how can I access these important tools so that I can create an organized classroom library that my students can access it with ease? Check out this blog post to get some ideas on how to create a classroom library that works for you.
HOW TO ORGANIZE YOUR LEVELED LIBRARY FOR GUIDED READING
Get ideas and tips on how to organize your leveled library by reading this blog post. There is even a FREE printable labels that will help you organize your book bins, baskets, or crates. Download them today!
CLASSROOM LIBRARY ORGANIZATION IDEAS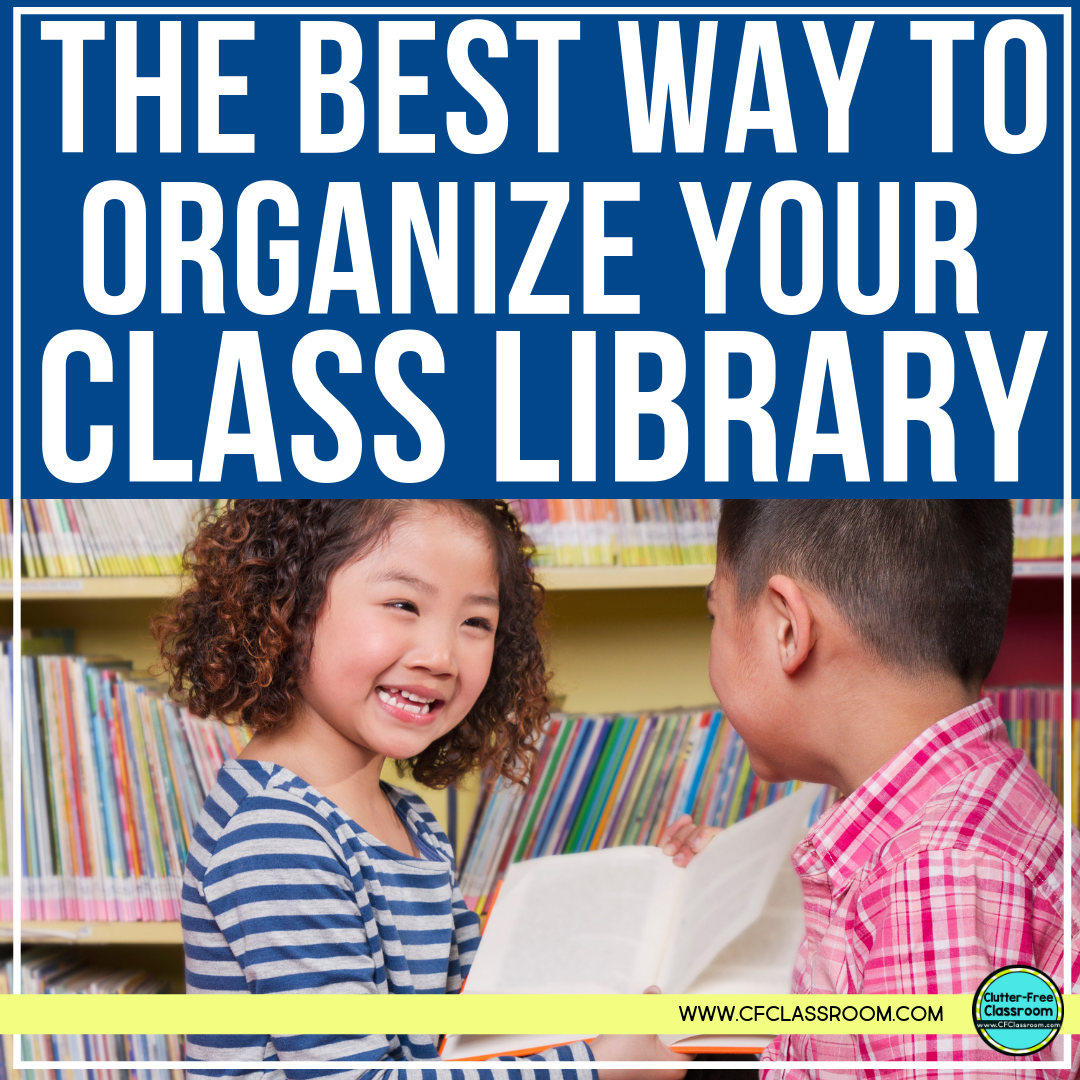 This blog post offers 7 simple classroom library organization and management tips. In addition, it includes solution recommendations to the most common problems teachers face with organizing their classroom library.
THE BEST CLASSROOM LIBRARY CHECKOUT SYSTEM
Establish a book checkout system at the beginning of the year before students even access the books. This management system will reduce so many headaches and will save you tons of time. Check it out now!