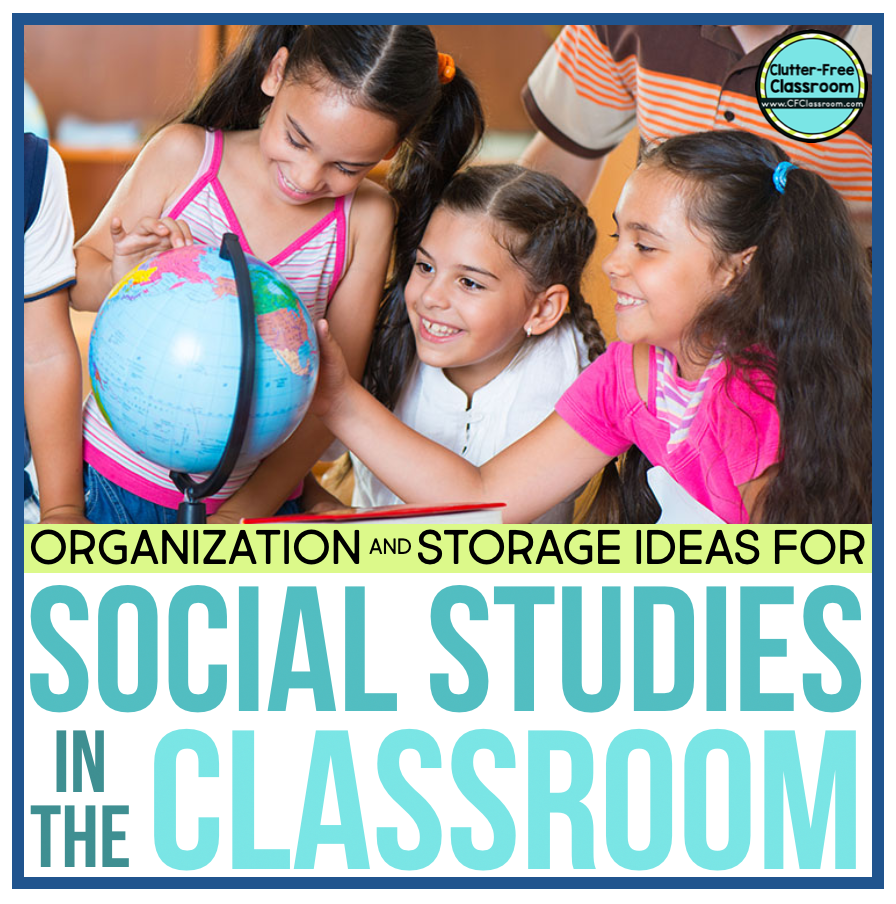 Classroom storage of any kind is hard to come by! If you already had a chance to read my blog posts How to Store Thematic Units in the Classroom and How to Organize Science Supplies in the Classroom, then you pretty much have the social studies thing covered because those same tips apply here. However, I wanted to add a few more details that are social studies specific. Read below to get some tips!
This blog post will…
share some tips and ideas with you about organizing and storing social studies materials in the classroom
offer suggestions for social studies centers
Organization Tips for Social Studies Materials
Regardless of your grade level, I'm sure geography and map skills come into play somewhere in your curriculum. Therefore, you most likely possess maps and a globe. My recommendation is that you don't actually store these items, but instead make them accessible to the students at all times. Different geographical locations come up throughout children's literature so it will be handy to have the ability to point out where that is on a map.
If you don't already own a globe and want to save on space, I suggest investing in an Inflatable Globe. It takes up very little space and can be use for lots of fun activities.
Have a map serve double duty by using it to cover open shelving. This will eliminate visual clutter by hiding your storage and will also provide students with an easy to view resource. You could also hang a map off the edge of a table to create hidden storage underneath.
Let the library be your cost and storage-saving friend. Borrowing titles that relate to your current topic will provide you with lots of books at no cost and best of all you don't need to store them when not in use.
Depending on what topics you teach, you may find it useful to contain the related artifacts in small boxes by topic or in one larger tub dedicated to all social studies concepts.
Social Studies Center Ideas
Display maps, globes and atlases for exploration.
Gather supplies for students to create their own.
Create task cards for students to research a topic using materials in the center.
Feature a different culture or geographic area each week. Again assign a student to take on this task.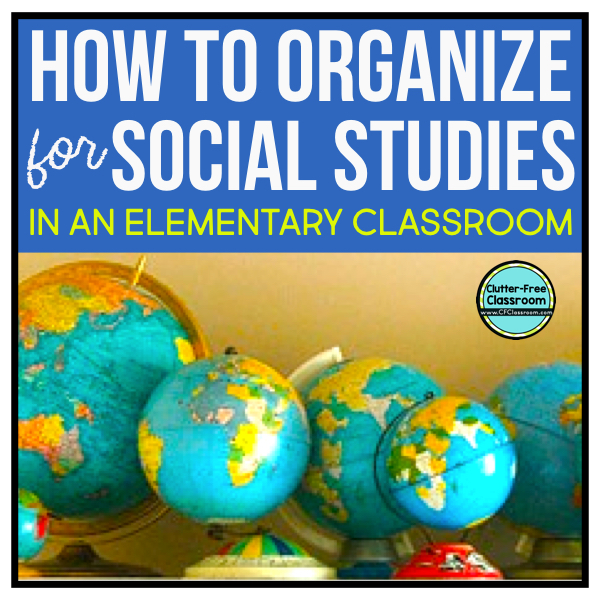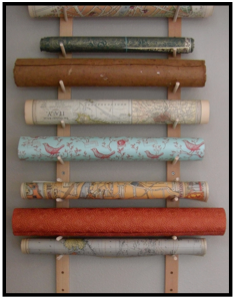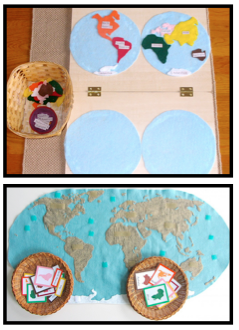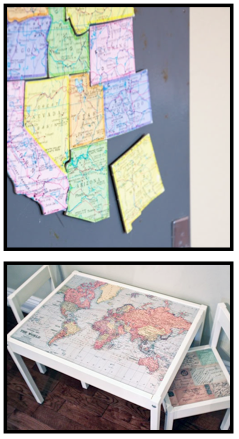 {photo source 1 / 2 / 3 / 4 / 5 }
{source}
{source}
{source}
{source}
{source}
{source}